'The Beautiful People' Used In Kenny Powers K-Swiss Promo
Posted by S.D. on Jul 10 2011

The Beautiful People has been used as the soundtrack to a new parody promotional advertisment for K-Swiss, featuring Eastbound & Down's Kenny Powers. Watch the video below:-



Use of Marilyn Manson's music in this clip is the latest in a succession of links between Eastbound & Down and the man himself, who has previously voiced desires to cameo in the show. He also maintains a friendship with star Danny McBride [Kenny Powers], regularly quotes dialogue from the show, and was a guest at the 2010 premiere of the its second series.

Thank you to Tigger of Babalon and Fred Sablan via his Facebook for this news.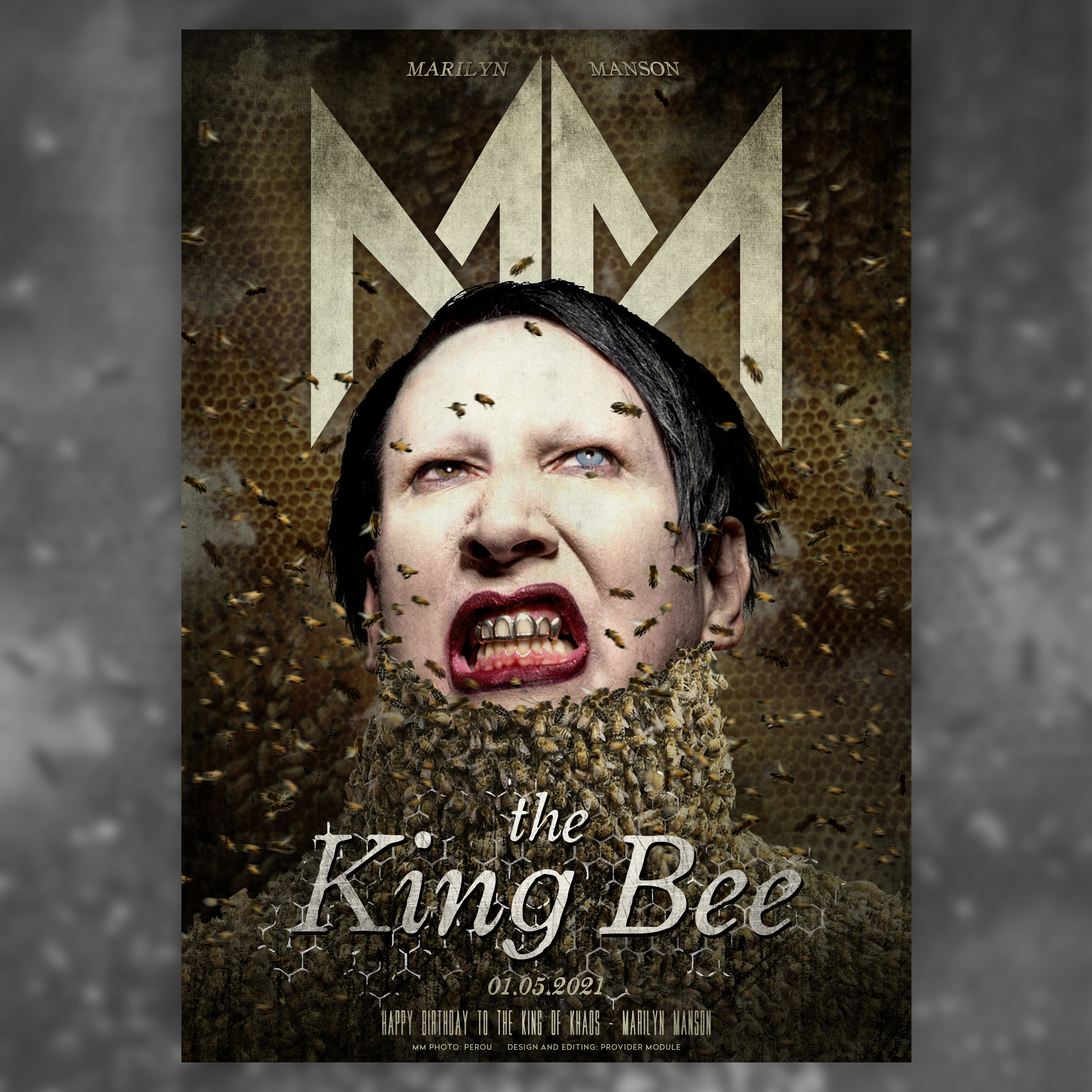 TWEETS BY MARILYN MANSON
TWEETS BY PROVIDER MODULE
PROVIDER MODULE INSTAGRAM