AMP ROCK TV - The Show - Marilyn Manson Feat. Johnny Depp and Ninja.
Posted by Norsefire on Nov 11 2014



AMP ROCK TV have released a video featuring shots from Marilyn Manson's Halloween show in Los Angeles. Filmed at The Roxy Theater, Manson was also joined on stage by Johnny Depp and Ninja.

The video features a clip of Marilyn Manson's new song Third Day Of A Seven Day Binge which you can get for free from marilynmanson.com

AMP ROCK TV previously created a Hey, Cruel World... video for THE SHOW series and also featured Marilyn Manson reciting lyrics from Overneath The Path Of Misery for their WORDS series.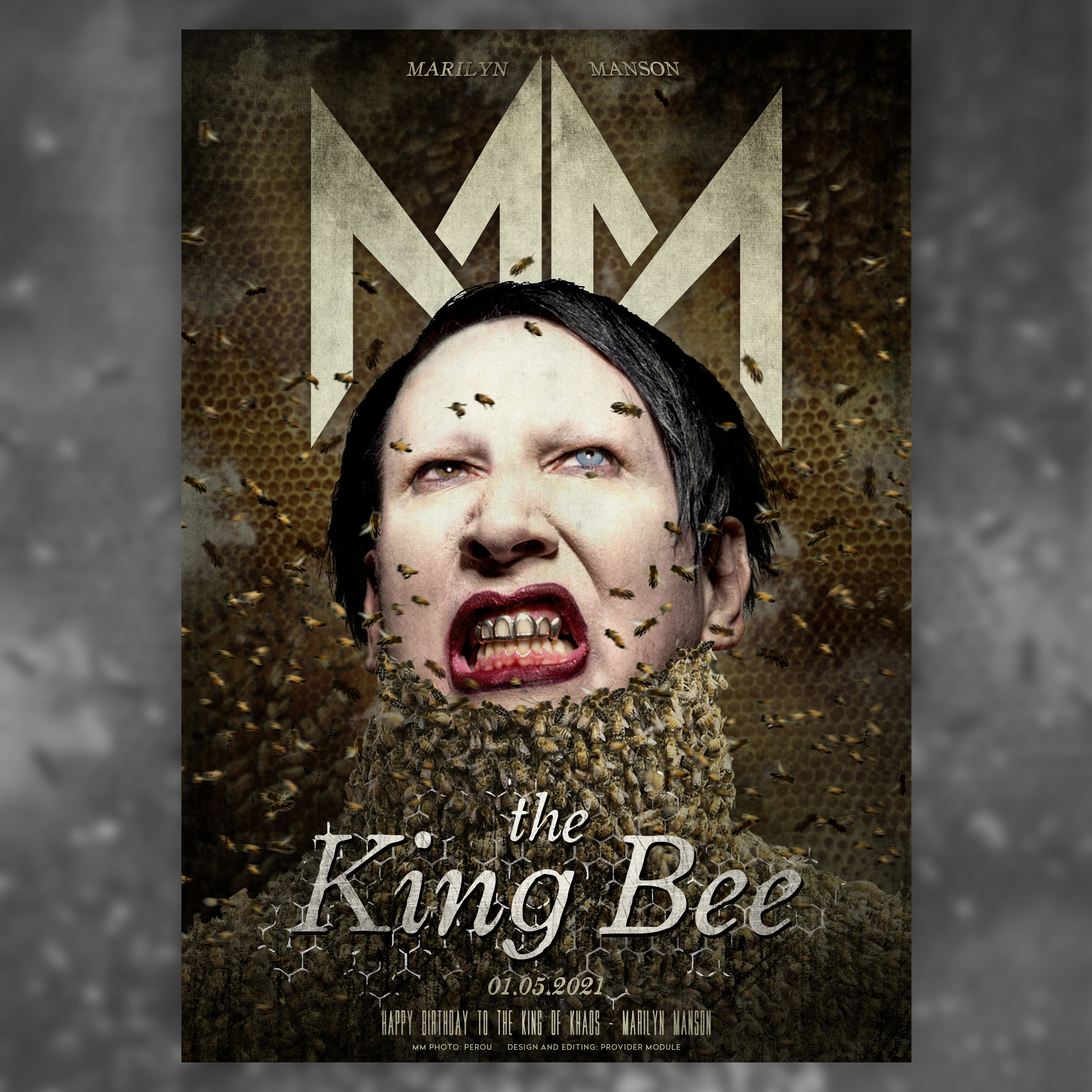 TWEETS BY MARILYN MANSON
TWEETS BY PROVIDER MODULE
PROVIDER MODULE INSTAGRAM