Adam Bhala Lough Discusses Splatter Sisters With MarilynManson.Fr
Posted by S.D. on Jan 11 2011


French Marilyn Manson fansite MarilynManson.Fr has conducted an exclusive interview with Adam Bhala Lough, writer of the upcoming Splatter Sisters movie project.

"Once I write something I intend to make it. It's become part of me"
Adam Bhala Lough

The interview covers the professional position Manson is in regarding the movie, which will feature both and his ex-fiancee Evan Rachel Wood, and also discusses characters and scenarios within the narrative. For the full interview, please visit the following link:-

ADAM BHALA LOUGH EXCLUSIVE INTERVIEW ABOUT SPLATTER SISTERS by MM.FR

Thank you to MaryWhore and MarilynManson.Fr for this news. You can discuss this story on our forums HERE.
Also, a second interview with Lough has surfaced on the forums, posted by Provider Module member Benjamin, and conducted by Manson fansite MansonWiki. As yet the interview has not appeared on their website. You can read it as posted HERE.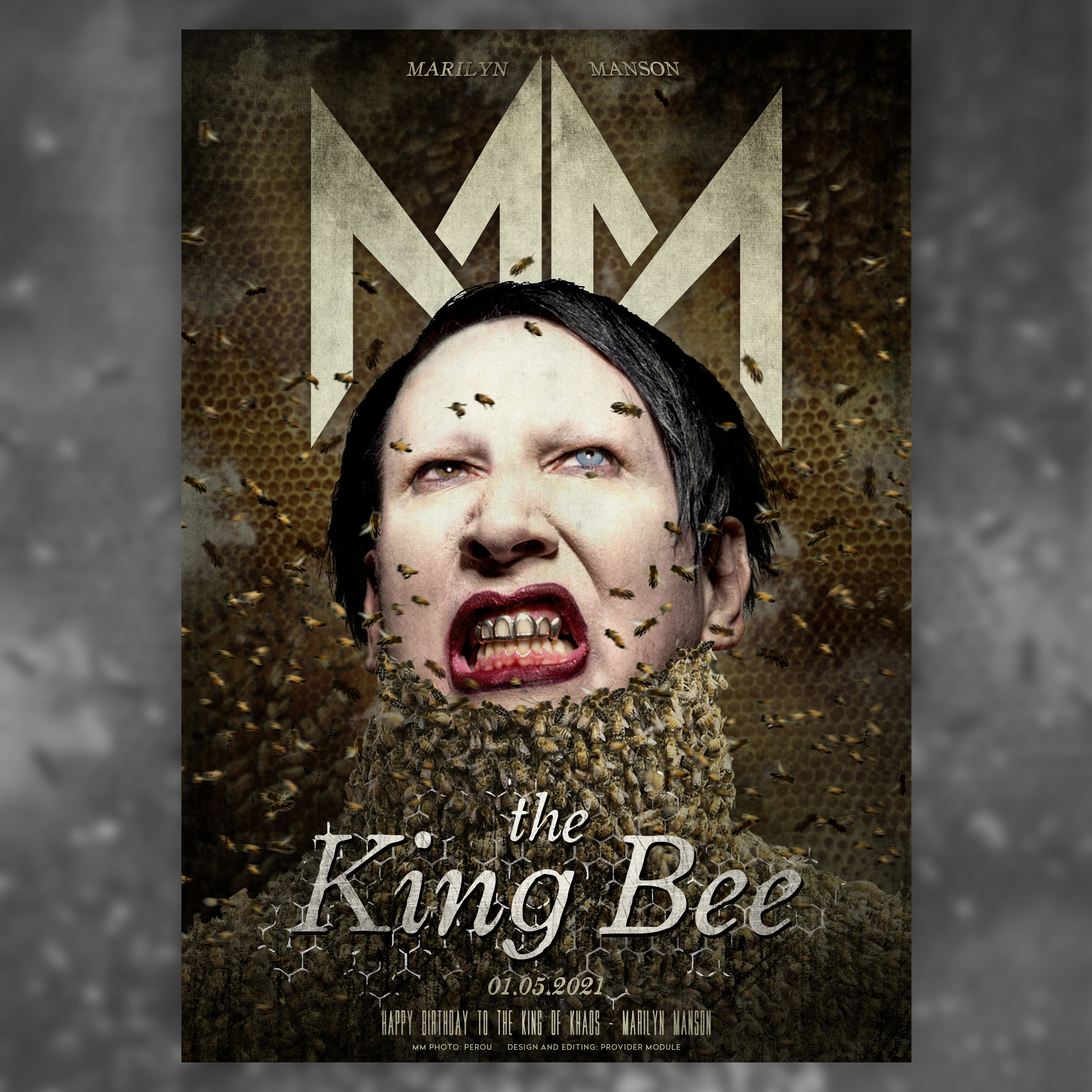 TWEETS BY MARILYN MANSON
TWEETS BY PROVIDER MODULE
PROVIDER MODULE INSTAGRAM