Adam Bhala Lough Discusses 'Splatter Sisters' Further With MTV
Posted by S.D. on Jun 10 2010

Splatter Sisters writer and director Adam Bhala Lough has spoken further with MTV about the project, including Marilyn Manson's role as Death Metal singer "Lars" opposite his finacee Evan Rachel Wood. Decapitations, nudity, Manson's vocal training, lesbianism and menage-a-trois all inclusive...
Read more at the following link:-

http://moviesblog.mtv.com/2010/06/10/exclusive-splatter-sisters-writerdirector-adam-bhala-lough-on-samurai-marilyn-manson-skinemax/

Thank you to Provider Module member thousand_kisses for this news. You can discuss this story and Splatter Sisters on our forum, HERE.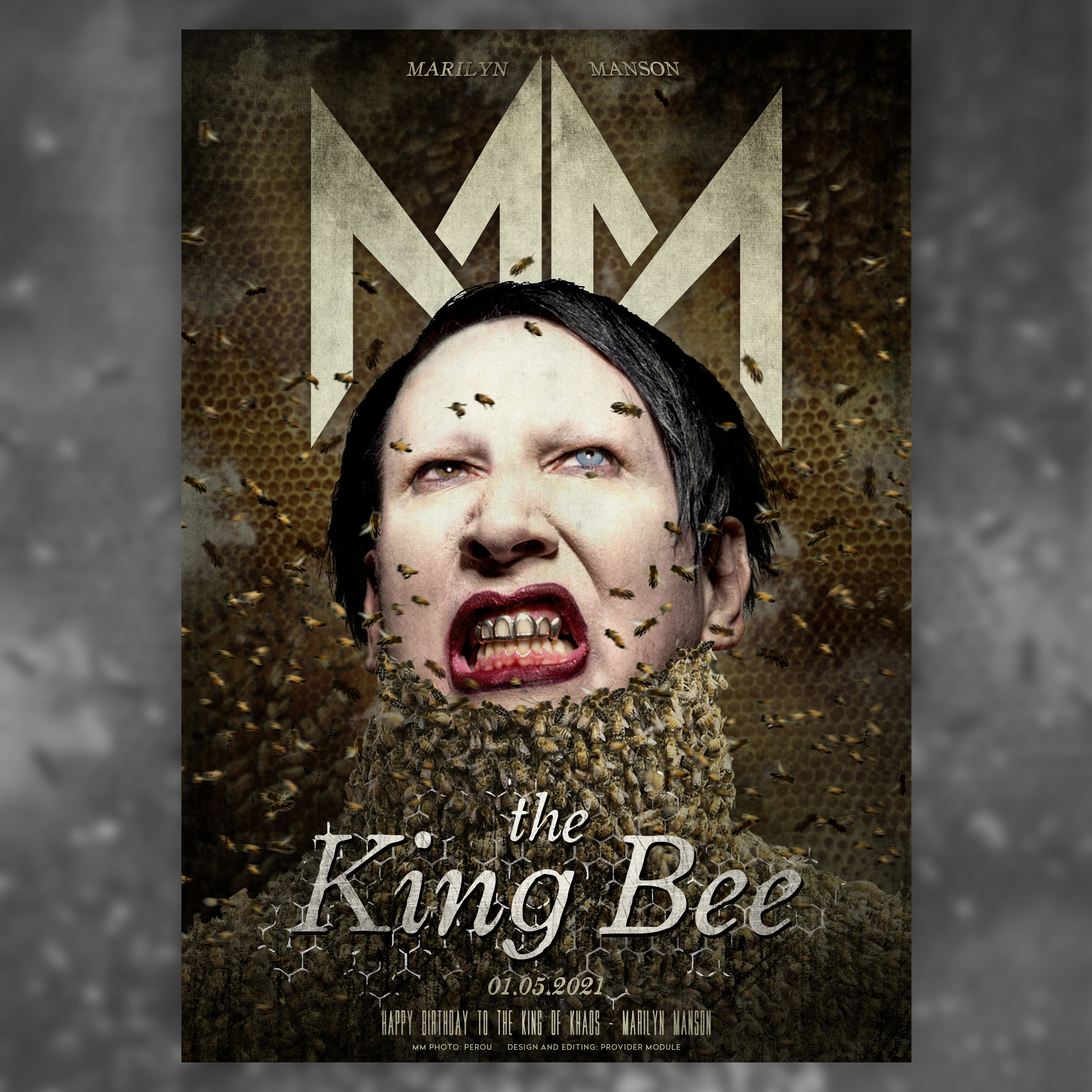 TWEETS BY MARILYN MANSON
TWEETS BY PROVIDER MODULE
PROVIDER MODULE INSTAGRAM