Alt-Fest Discuss Marilyn Manson Headlining The Festival
Posted by Norsefire on Jan 17 2014



The Alt-Fest organisers have recently spoken about getting Marilyn Manson to headline the main stage for the festivals first year.
A poll was placed online for fans to vote on and Marilyn Manson was the number one band to perform on the main stage. Even though Marilyn Manson is not currently touring this year, Alt-Fest managed to get Marilyn Manson as an exclusive headliner.

Festival organiser Dom Void says "We approached his management but were told he's taking a year off because he's writing and concentrating on his film work."

"Eventually, we went back and said 'People are continually asking for him to play, he was number one in the polls, we appreciate he's busy but come and support the fans and play'."

"I think Manson himself checked it all out and went back to his management and said he'd do it. He's effectively said he won't be playing in 2014 and we'll be his only date, or if he does anything else, it'll be a few dates at the end of the year."

"We've ended up with a real coup to not only get such a large artist, but get him on a pretty exclusive basis. Whether I look at it as someone who likes Manson or from a business point of view, to get someone so well known is fantastic."

Read the full article about the upcoming festival here: northantstelegraph.co.uk

Alt-Fest is a three day festival in the UK, Marilyn Manson will headline the main stage on August 16. For full information visit: Alt-Fest.com

Are you going to Alt-Fest? Discuss the upcoming event on our forum here or in the comments below.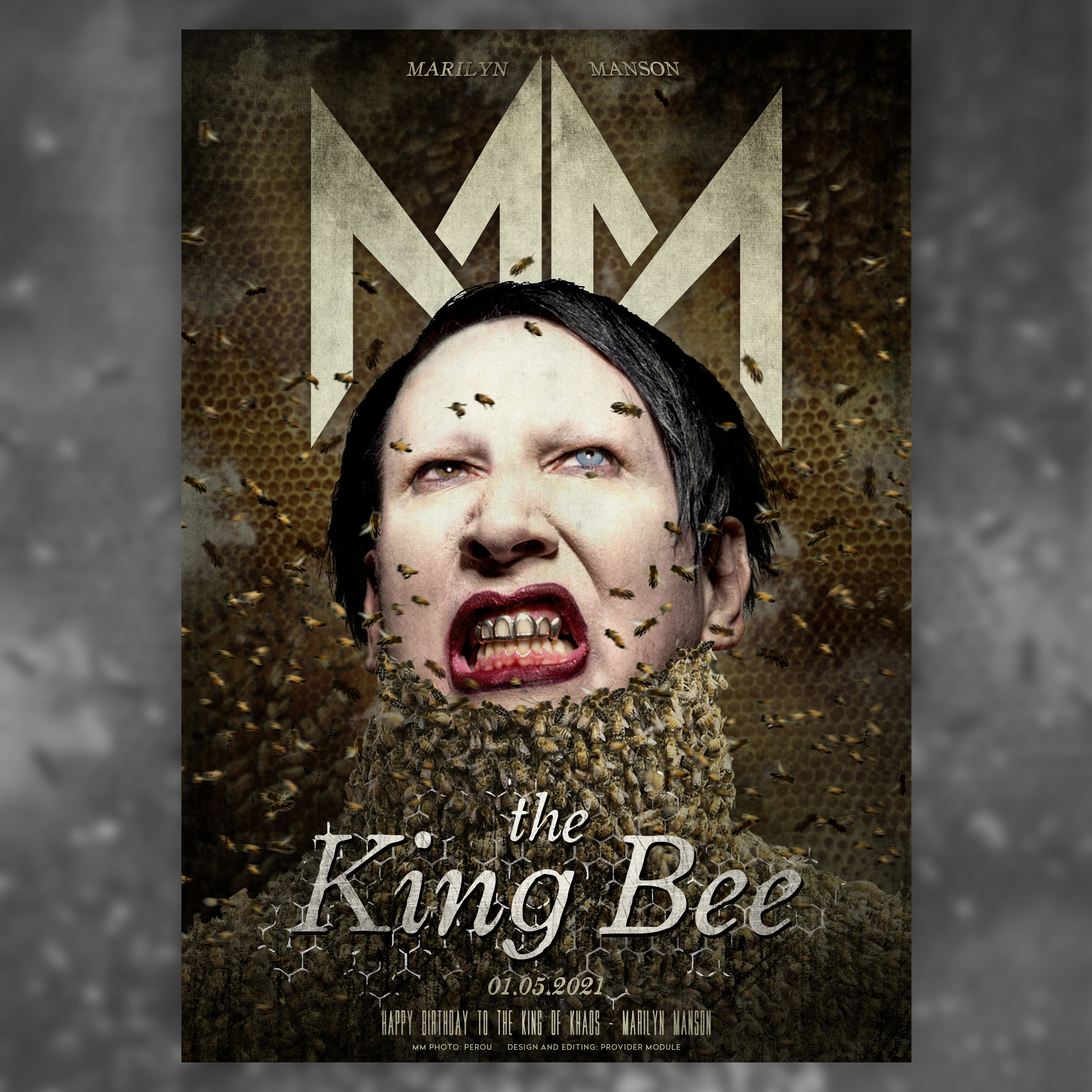 TWEETS BY MARILYN MANSON
TWEETS BY PROVIDER MODULE
PROVIDER MODULE INSTAGRAM