Avril Lavigne Discusses Marilyn Manson Collaboration
Posted by Norsefire on May 19 2013

Last month Avril Lavigne revealed that Marilyn Manson would be singing on a song Bad Girl on her new album which is due out this summer.

4music has recently interviewed Avril Lavigne where she discusses the collaboration, commenting on how it came about and how she and Marilyn Manson met.


There are some pretty interesting collabs on the album that you've teased so far. Marilyn Manson – how did that come about?

I wrote a song called Bad Girl. It's a heavier tune and I thought his voice would be perfect on it, so I hit him up. I called him and he came over to the studio and he really liked the track and he just put some vocals down on it.

He was a pro and he did an amazing job. I really appreciate him as an artist and I love his style and I really respect him and his art, and I thought it was really cool to have him on this record.

What was he like in person? And what was your relationship like?

We go way back. I met him when I was 18, went to his show and hung out backstage, and he's just really smart and he's very artistic, and he really likes music, and he's a great performer, and he has his own style that I think is dope and…. he rocks!

He puts on a great concert live and he also is dabbling in directing, directing music videos and short films and stuff like that, so he's a very creative man.
Read the full Avril Lavigne interview at 4music.com

Thanks to unkillablemonster.ru for the news.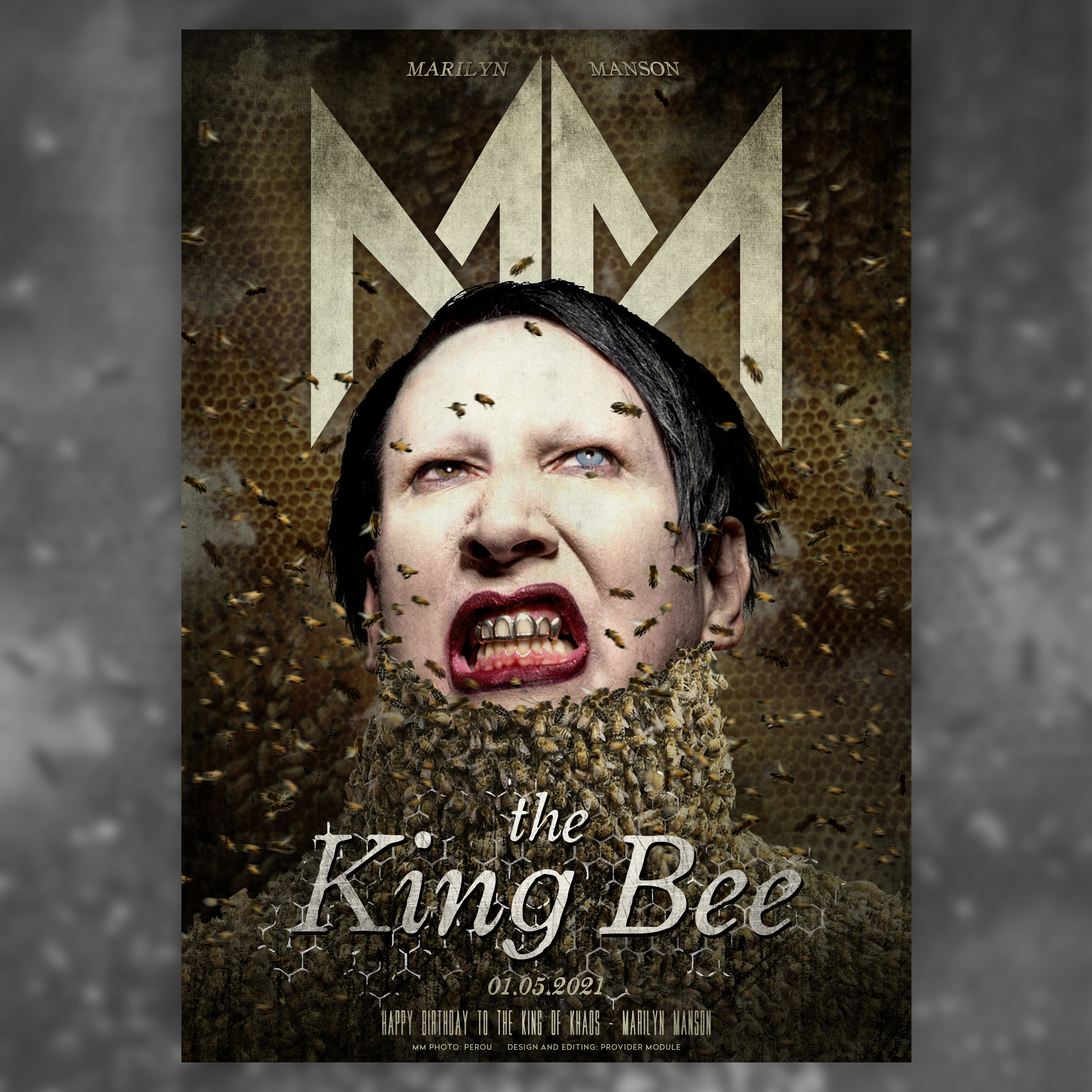 TWEETS BY MARILYN MANSON
TWEETS BY PROVIDER MODULE
PROVIDER MODULE INSTAGRAM