Beat Magazine Interviews Marilyn Manson
Posted by Norsefire on Feb 28 2012

Beat Magazine is a free music magazine in Melbourne, Australia.

The current issue contains an interview with Marilyn Manson discussing the new album Born Villain, the magazine also features Manson on the cover.

"[Born Villain] represents my personality and it represents what the band intended to be when we started. It's given me a desire to fuck things up in the way that I wanted to in the past. I've stopped making myself the enemy. I've stopped making the world the enemy. I just started making blank spots, and said, 'Would you like to be the enemy?' Insert your name here."

A PDF of the full magazine can be viewed - click here

Or if you would rather jump straight to reading the interview - click here

www.beat.com.au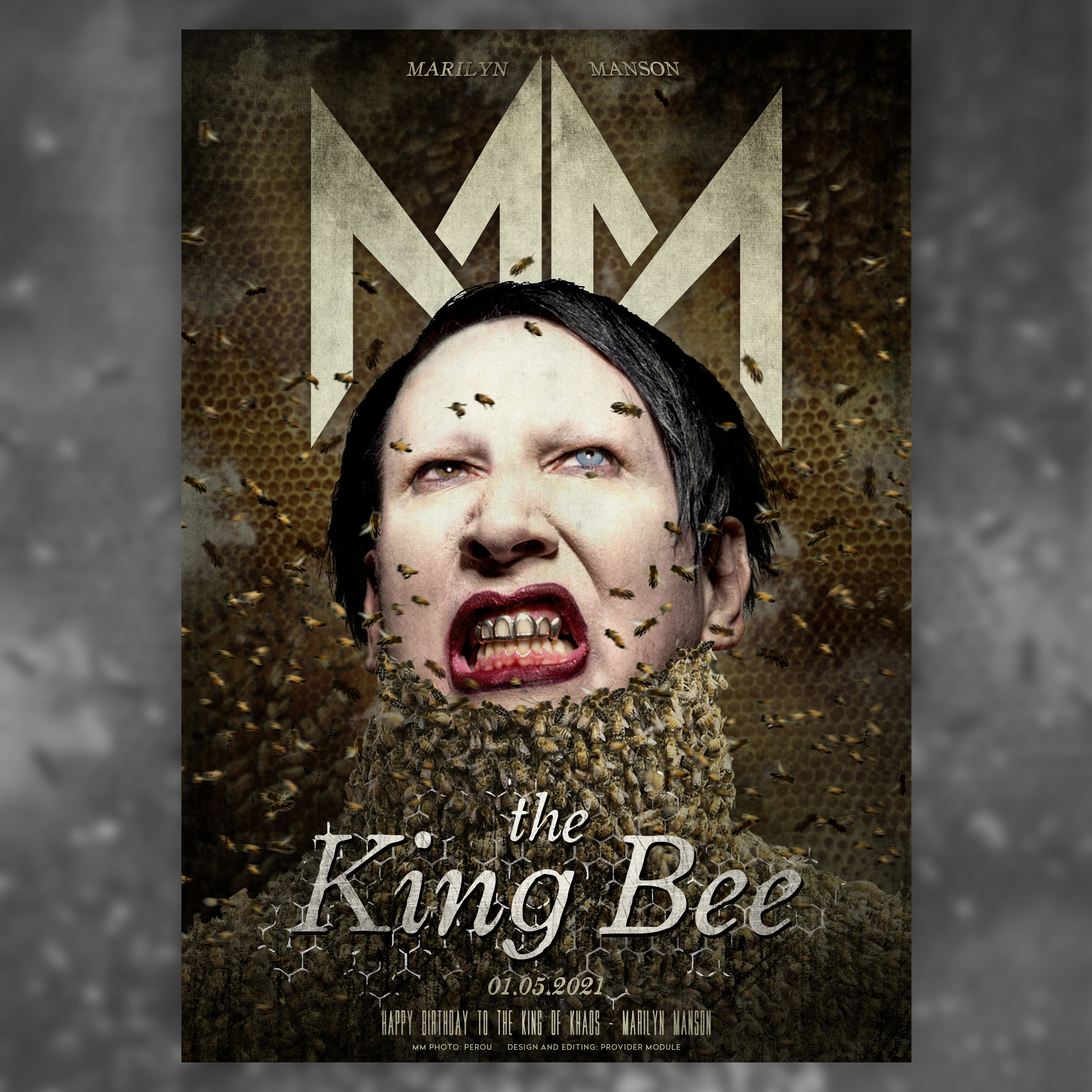 TWEETS BY MARILYN MANSON
TWEETS BY PROVIDER MODULE
PROVIDER MODULE INSTAGRAM