Charles Manson Writes Postcard to Marilyn Manson
Posted by Norsefire on Sep 19 2012



Charles Manson wrote a postcard to Marilyn Manson in August 2012, the following transcript and the scan above were posted on the Charles Manson website MansonDirect.com

To Marilyn Manson Ė

Itís taken me a long time to get there from where I could touch M. Manson. Now I got a card to play Ė you may look into my non-profit, ATWA, and give Manson what you think heís got coming for Air, Trees, Water, and you. Or I will pay Manson what you think Manson got coming Ė the music has make Manson into Abraxas Devil, and Iím SURE you would want some of what I got from what I got. Itís a far out balance. Beyond good and bad, right, wrong. What you donít do is what I will do Ė what you did a sing-along, and let it roll and said how you saved me a lot of steps Ė I donít need, itís not a need or a want. Couped Ė coup. Ghost dancers slay together and youíre just in my grave Sunstroker Corona-coronas-coronae Ė you seen me from under with it all standing on me. Thatís 2 dump trucks Ė doing the same as CMF 000007

Charles Manson

Post card, August 2012

Thank you to Provider Module member Terrapin for posting this on our forum. Discuss this news on our forum here.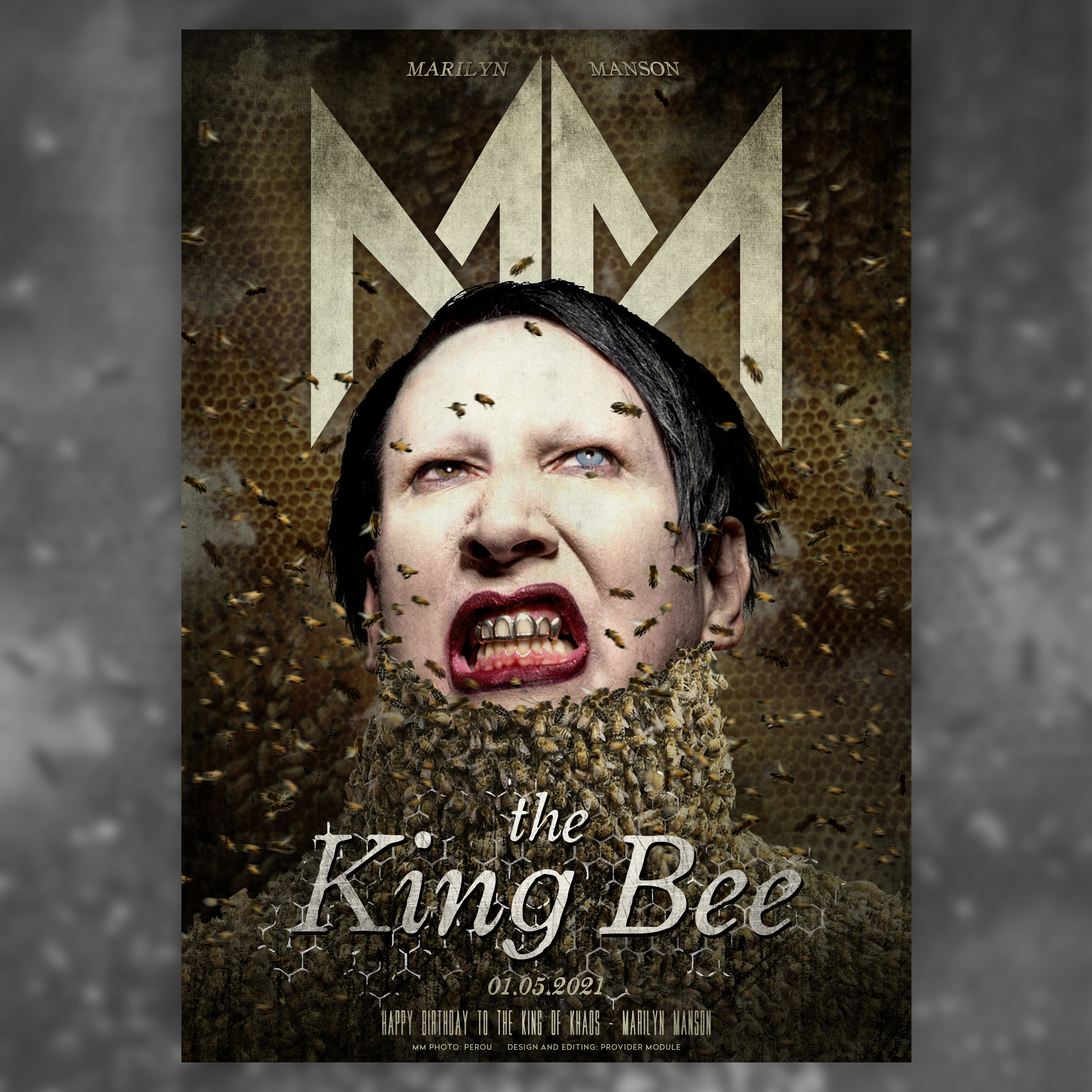 TWEETS BY MARILYN MANSON
TWEETS BY PROVIDER MODULE
PROVIDER MODULE INSTAGRAM