Cooking Vinyl's Martin Goldschmidt On Marilyn Manson
Posted by Norsefire on May 05 2012

Speaking exclusively to Billboard.biz, Cooking Vinyl founder/managing director Martin Goldschmidt discussed why 2012 is a good time to be an independent label, the perils of the Universal-EMI acquisition and how he Interscope "dropped the ball" with Marilyn Manson's last album.

Below are the question and answers related to Marilyn Manson, to read the full interview visit billboard.biz

How did the Marilyn Manson deal come about?
"I just got in touch with his manager [Tony Ciulla] and hounded him, really. That's what I do. It wasn't that hard, but the manger knows what he wants and tends to get it. He's a brilliant manager. Why did Manson sign with us? I don't know. I don't know why we got the Prodigy. Every major wanted the Prodigy. They could have got a better deal. But I think that they felt this would be a really good home for them and the same with Manson."

What are your targets for "Born Villain"?
"It's shaping up amazingly. I think we'll do in the first week what the last one did in the life of the record... It's [down to] a number of things. One, Interscope dropped the ball on the last record, without any shadow of a doubt. Secondly, Manson has delivered the best record that he's done for many, many years. And thirdly, we had all these exclusives lined up for the single ["No Reflection"] around the world and then Manson leaked it to KROQ and blew them all. That turned out to be a stroke of genius by the bastard. We're already getting more radio play than the whole of the last record. It was a masterstroke by maverick Manson."

Didn't the leak cause lots of problems with the other platforms that you exclusives arranged with?
"Of course, but we've learnt from it. We now do record company exclusives and management exclusives and we only guarantee the record company ones. Manson's the last great rock star. He's does his own thing and it leaves a trail of chaos in his wake."

2009 was Cooking Vinyl Group's most successful year ever, generating over £10 million [$16.2 millon] in revenue. What are the company's financial targets for 2012?
"I think we're going to do over £10 million again. The Manson record is going to be significant [towards that] but there will be quite a few records making it up, not just the Prodigy [as in 2009]."

Thanks to Provider Module member Aint for the news.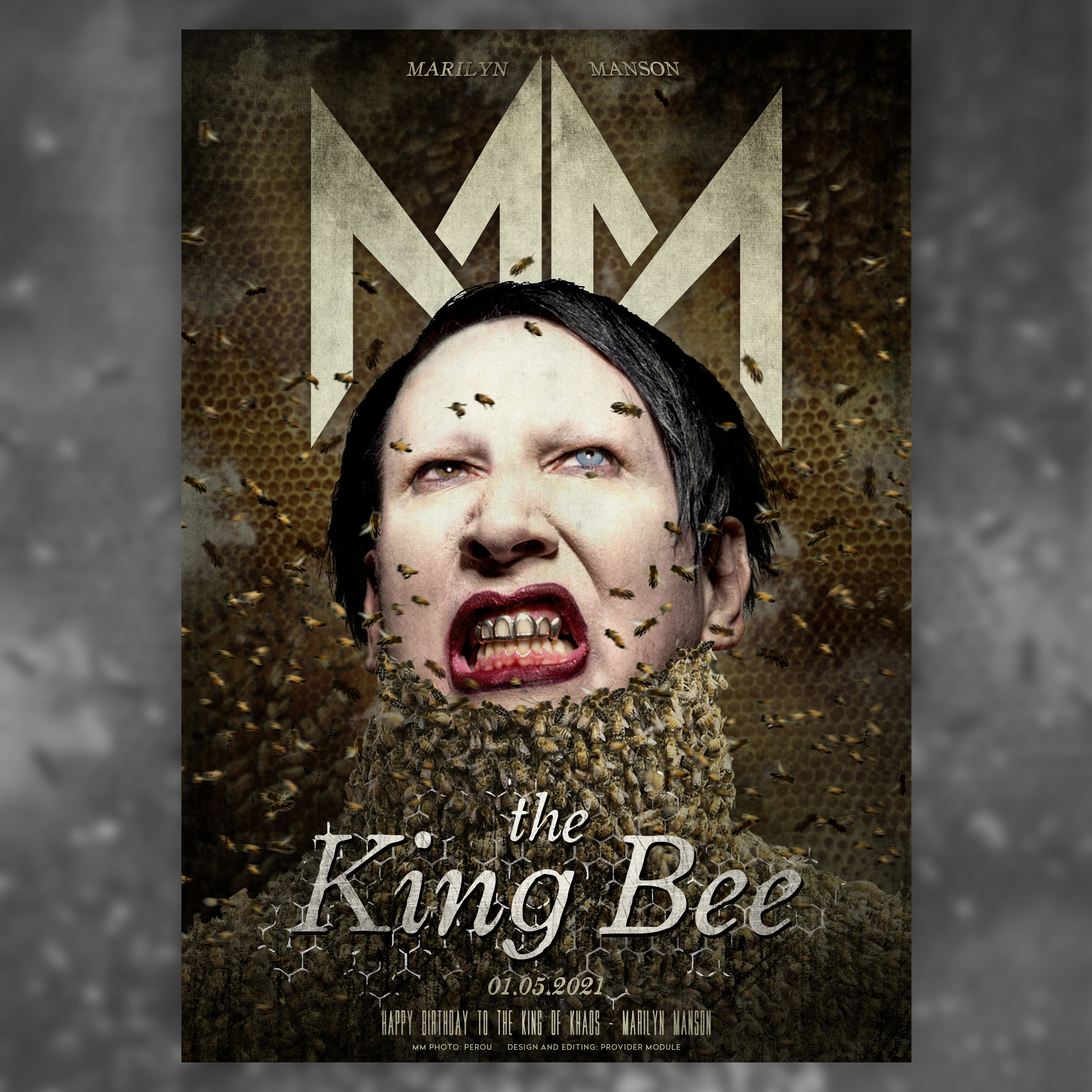 TWEETS BY MARILYN MANSON
TWEETS BY PROVIDER MODULE
PROVIDER MODULE INSTAGRAM