Danny McBride Talks Marilyn Manson With Jimmy Kimmel
Posted by Norsefire on Oct 19 2013

Danny McBride the actor who stars in the HBO comedy series Eastbound & Down as Kenny Powers was recentlty interviewed by Jimmy Kimmel.
Kimmel brings up Marilyn Manson and McBride talks about how they managed to work Manson's tour schedule into their filming schedule so Manson could appear in a scene for the show. He also gives details on how Marilyn Manson left his hotel room when he left, watch the video below for the full story.



There are currently no details yet on which episode Marilyn Manson will appear in, TMZ recently shared a photo of Marilyn Manson on the set HERE.

Marilyn Manson recently attended the premier of the Eastbound & Down final season, view photographs HERE.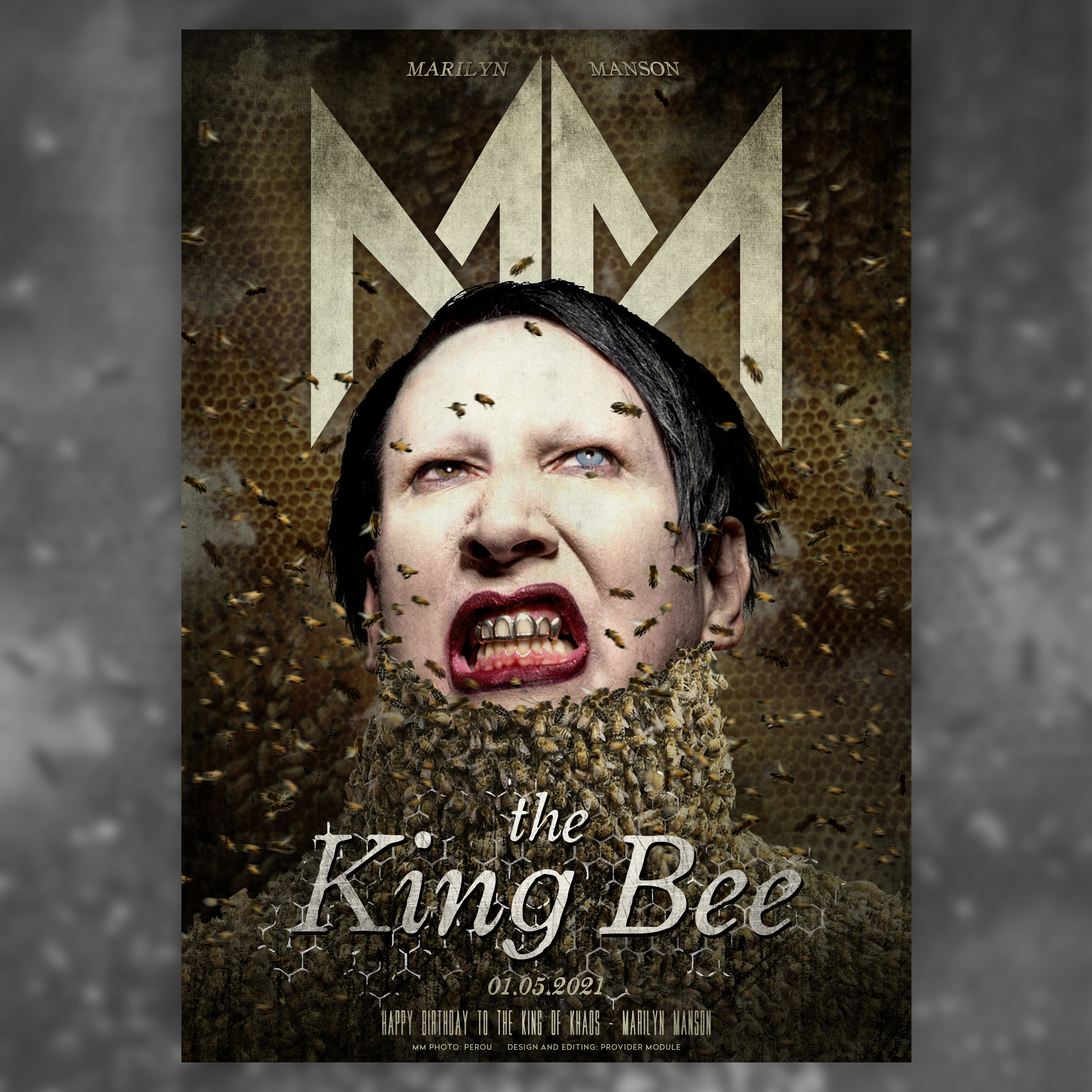 TWEETS BY MARILYN MANSON
TWEETS BY PROVIDER MODULE
PROVIDER MODULE INSTAGRAM