Die Antwoord Release Ugly Boy Music Video Guest Starring Marilyn Manson
Posted by Norsefire on Nov 04 2014



Die Antwoord have released a music video for their song Ugly Boy. Marilyn Manson makes a guest appearance in the video which also stars Jack Black, The ATL twins, Cara Delevingne, Flea from The Red Hot Chili Peppers and model Dita Von Teese.

Ugly Boy comes from Die Antwoord's third studio album Donker Mag.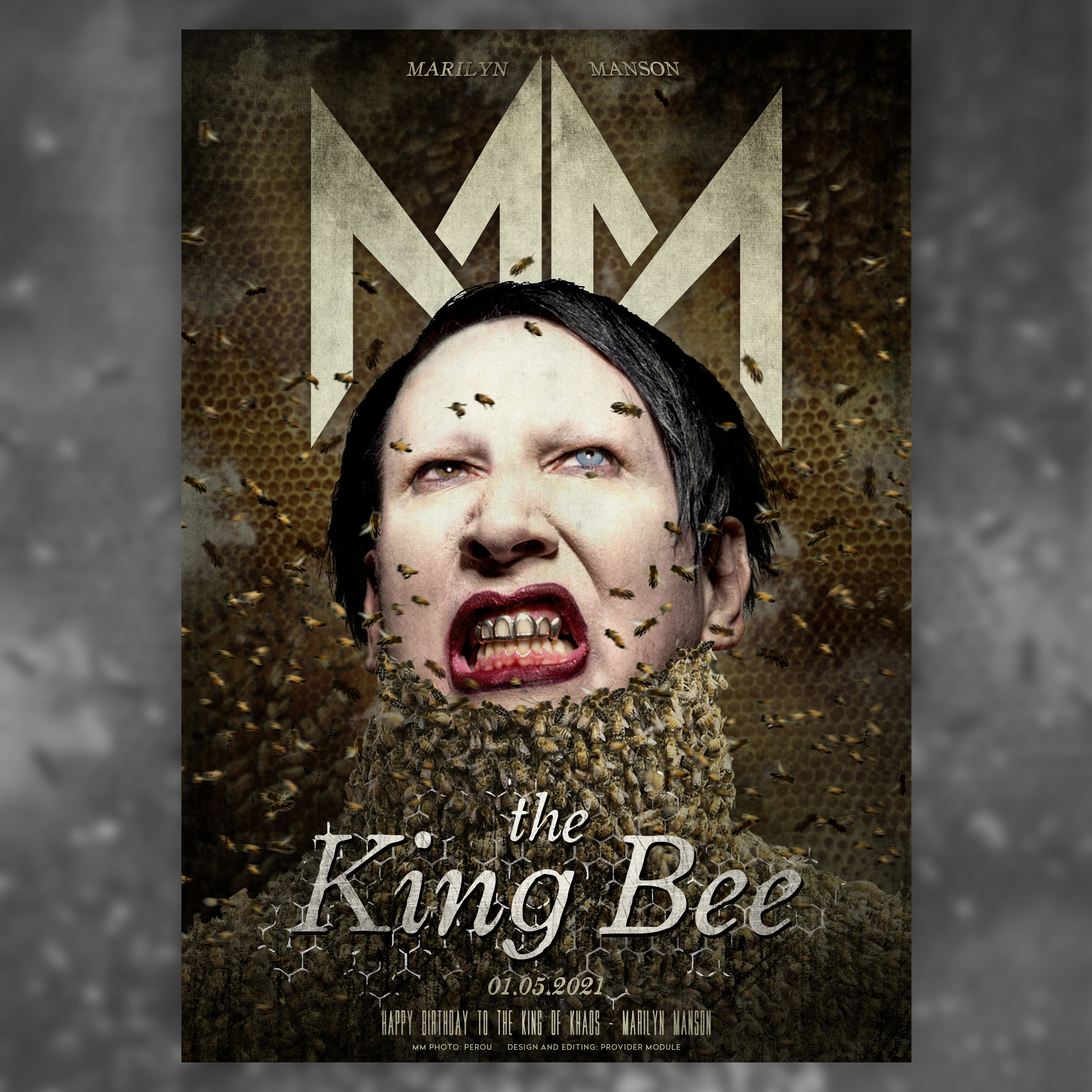 TWEETS BY MARILYN MANSON
TWEETS BY PROVIDER MODULE
PROVIDER MODULE INSTAGRAM