Eli Roth Discusses Marilyn Manson With Larry King
Posted by Norsefire on Nov 01 2013

Eli Roth was recently interviewed by Larry King and was asked if he would ever consider working with Marilyn Manson.
Eli Roth reveals that he made a video with Marilyn Manson and Lana Del Rey but the footage is so sick it has been locked in a vault. He also talks about the time Marilyn Manson went to Eli Roth's Passover Seder, watch the interview clip below.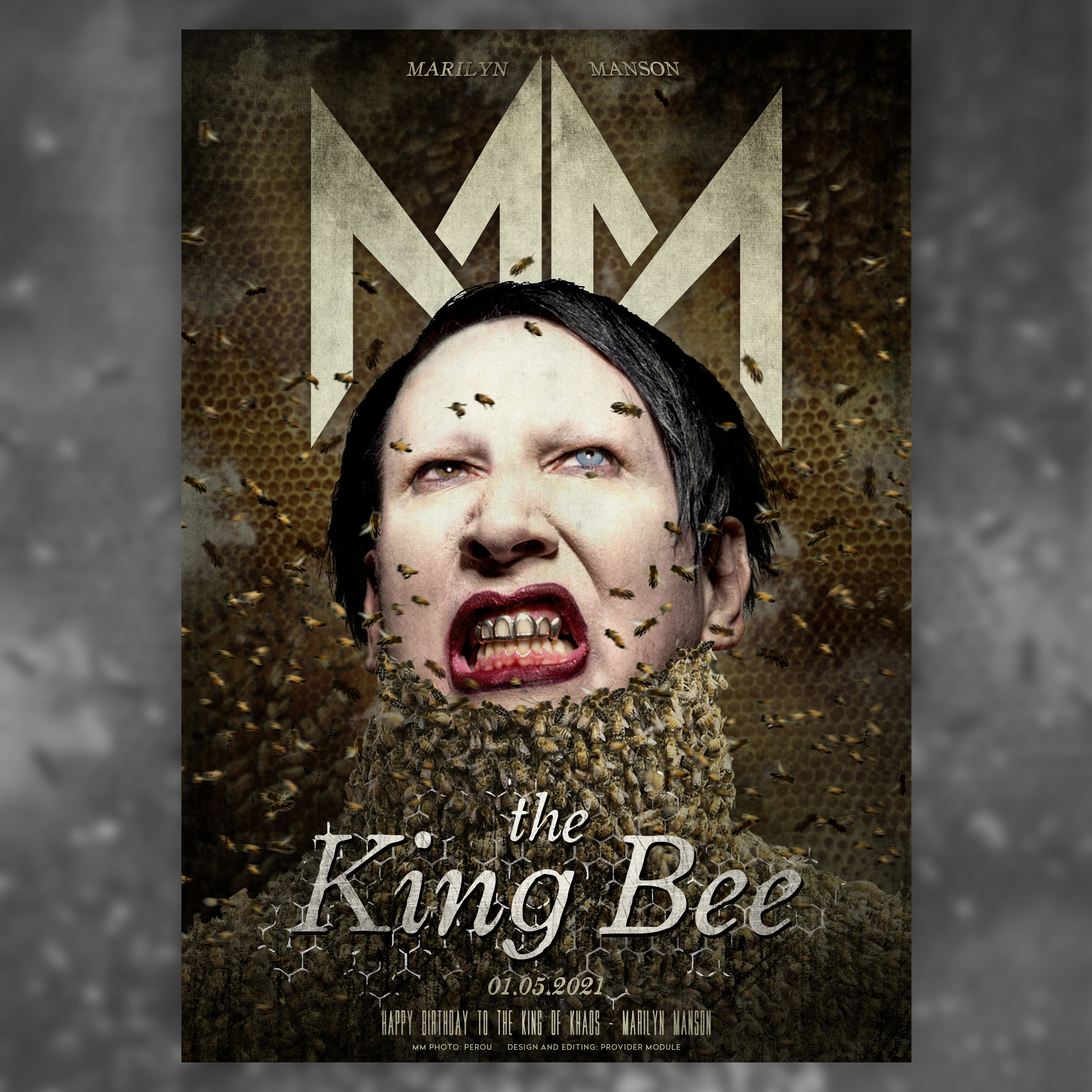 TWEETS BY MARILYN MANSON
TWEETS BY PROVIDER MODULE
PROVIDER MODULE INSTAGRAM