Gil Sharone Posts Marilyn Manson Session Photo
Posted by Norsefire on Apr 07 2014

Drummer Gil Sharone has shared new photographs on Instagram taken during a recent Marilyn Manson session. One photo was taken by Marilyn Manson and is of Tyler Bates, Twiggy and Gil Sharone. The other photo is of Gil Sharone drumming, view the photos below.

Gil announced in February that he was drumming on the new Marilyn Manson album by posting a photo from the studio to Instagram [read more].


"Another killer #MarilynManson session yesterday. Me, Tyler Bates and @jeordie. Photo by: @marilynmanson #gilsharone #tylerbates #twiggy"



"Shot from yesterday's #MarilynManson session. Thanks to @kevinmajorino for the help! @dwdrums @remopercussion @zildjiancompany @vaterdrumsticks"



instagram.com/gilsharone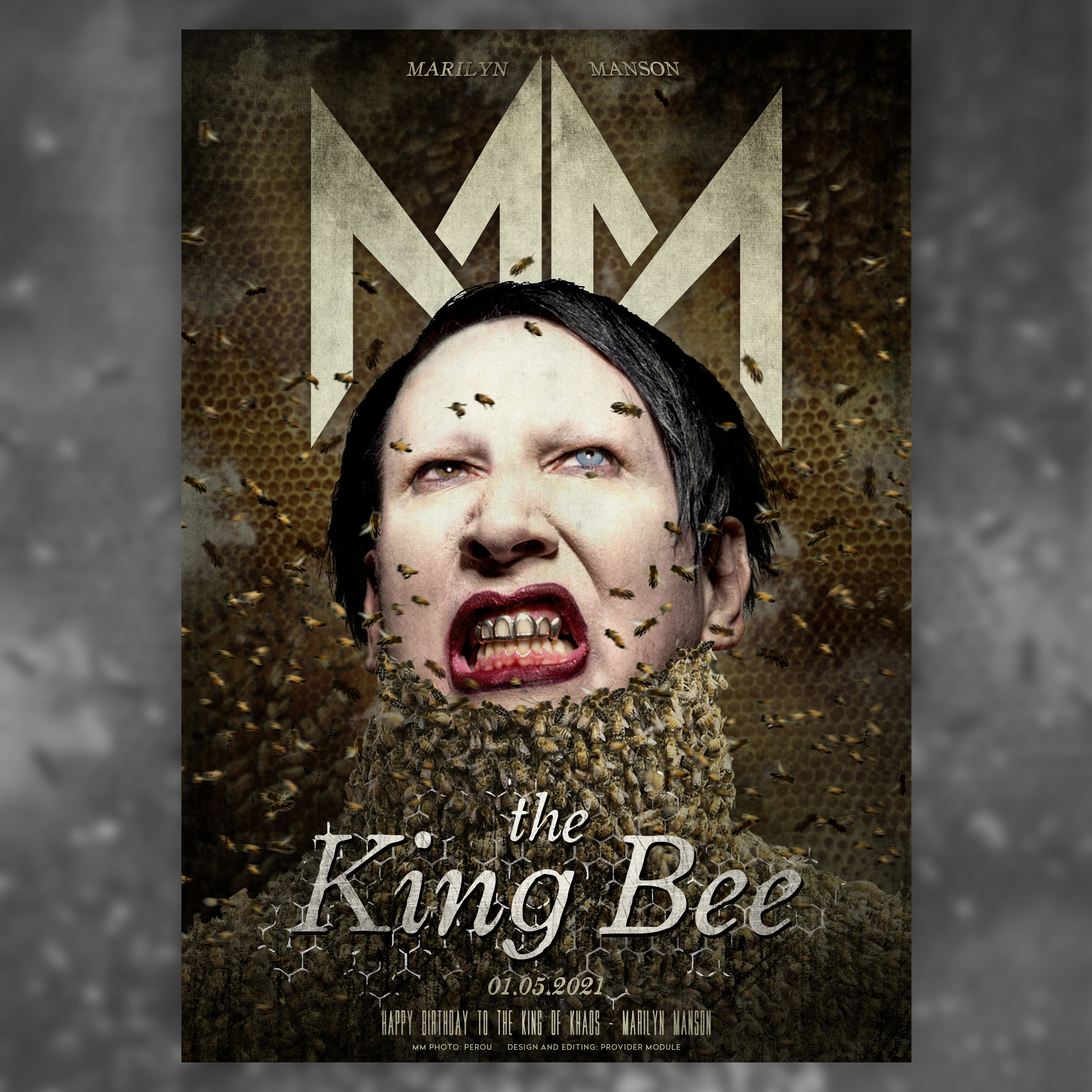 TWEETS BY MARILYN MANSON
TWEETS BY PROVIDER MODULE
PROVIDER MODULE INSTAGRAM