Ginger Fish Departs Marilyn Manson
Posted by S.D. on Feb 24 2011



Ginger Fish, long-serving drummer/programmer for Marilyn Manson since 1995, has decided to part ways with the band as of 23.02.2011.
His statement regarding the decision, released via Facebook/Twitter communications, is as follows:-

"I am regretful to inform the fans that I have decided to step down as a member of Marilyn Manson, and see where my life, and the knowledge of my availability cares to take me. I can't stand by to watch opportunities pass me by simply because the knowledge of my availability wasn't clearly expressed by me. I wish my brothers well, and I expect nothing but great things from them. Sincerely, Ginger Fish"

Fish's decision is to be understood as entirely personal and supportive to the overall future direction of Marilyn Manson, and commemorative of his enduring contribution to that legend over the past seventeen years.

Thank you to Provider Module member Zsa Zsa for this news. You can discuss this news story on our forums, HERE.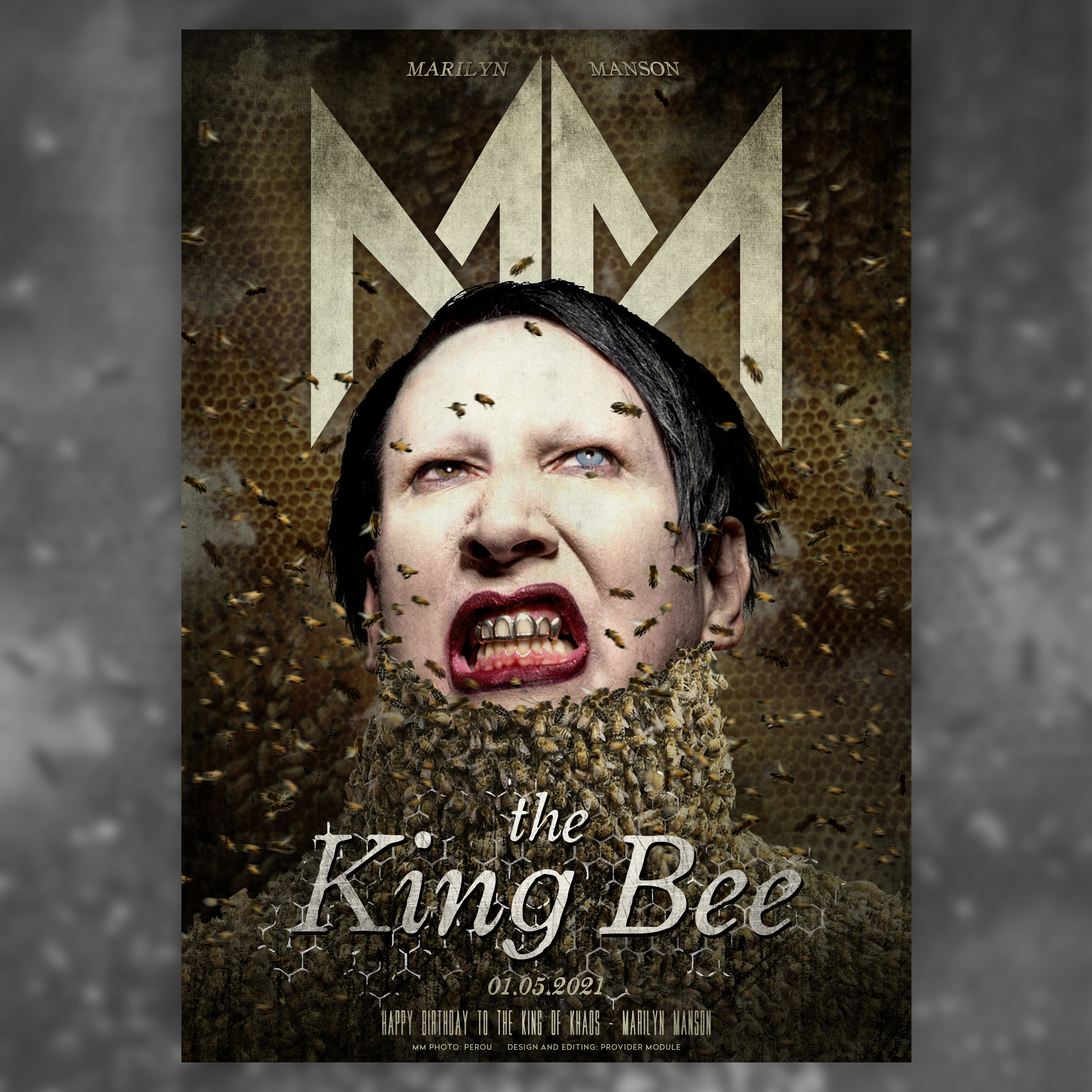 TWEETS BY MARILYN MANSON
TWEETS BY PROVIDER MODULE
PROVIDER MODULE INSTAGRAM