Hot Topic Exclusive Marilyn Manson 'The Pale Emperor' Vinyl
Posted by Norsefire on Jan 19 2015

Hot Topic have an exclusive limited edition vinyl for the release of Marilyn Manson's new album The Pale Emperor.

Hot Topic's exclusive release contains two grey marble effect vinyl LPs and according to a listing on eBay, the release contains the deluxe track listing.

The vinyl is yet to be listed on Hot Topic's website, we would recommend contacting stores to find out if they have them in stock.

The following photographs are taken from boards.vinylcollective.com posted by Travis who was previously involved with Hot Topic's Antichrist Superstar red vinyl release.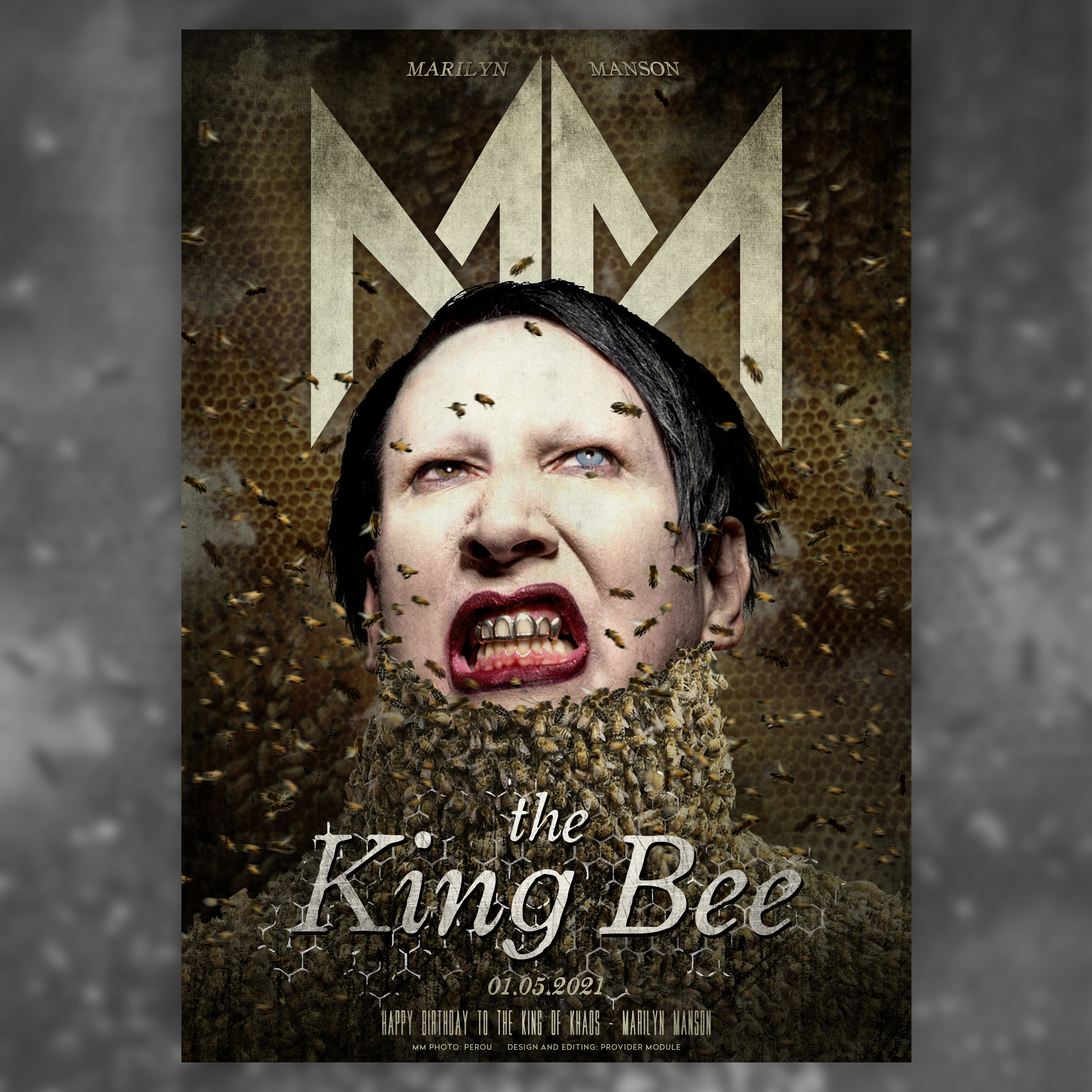 TWEETS BY MARILYN MANSON
TWEETS BY PROVIDER MODULE
PROVIDER MODULE INSTAGRAM