James Hall Covers Marilyn Manson's Disassociative
Posted by Norsefire on Dec 02 2014

James Hall has released a new solo album "Talking Freedom With The Jailer" which features an acoustic cover of Marilyn Manson's song Disassociative.



Further details on the album are available on his official site: jameshall.com

Fans may remember James Hall joining Marilyn Manson on stage last year. On July 17 2013 James Hall joined Marilyn Manson for a performance of Disassociative where he provided additional vocals and guitar (see video below).
Marilyn Manson also sang one of Hall's songs You Want Love and Hall also played the trumpet during The Beautiful People, read more HERE.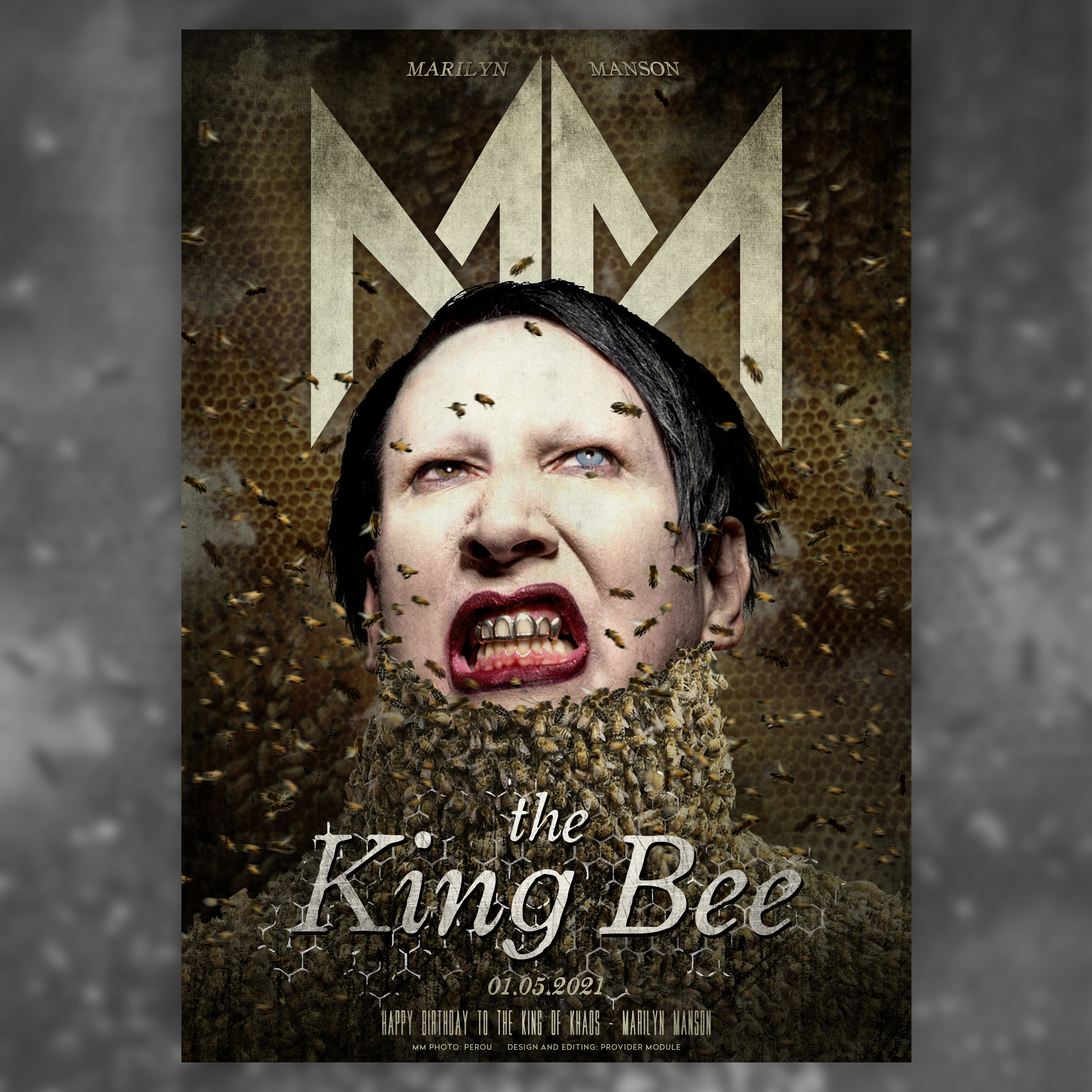 TWEETS BY MARILYN MANSON
TWEETS BY PROVIDER MODULE
PROVIDER MODULE INSTAGRAM