Limited Edition Antichrist Superstar Vinyl Release Exclusively At Hot Topic
Posted by Norsefire on Feb 23 2013



Hot Topic have released an exclusive red opaque Antichrist Superstar vinyl.

This release costs $21.99 and comes in a gate fold sleeve covered with the album artwork and a lyrics sheet insert. The album tracks are put across 2 red opaque vinyl's. The untitled track known as Track 99 which was found at the end of the original Antichrist Superstar album release is also included on this vinyl.

Here are some photographs of the release, credit to boards.vinylcollective.com



According to user posts at boards.vinylcollective.com not all Hot Topic stores will be carrying them or have them in stock, so it would be worth calling your local store to see if they have it before travelling to them. However the vinyl release is available to buy online and they do ship internationally for those outside of the US.

Click here for the product page in the online HOT TOPIC store.


Thanks to Provider Module member Korpz for the online store link.

Thanks to travis, xadamhudsonx and firefoxUSSR of boards.vinylcollective.com for sharing photographs of this release.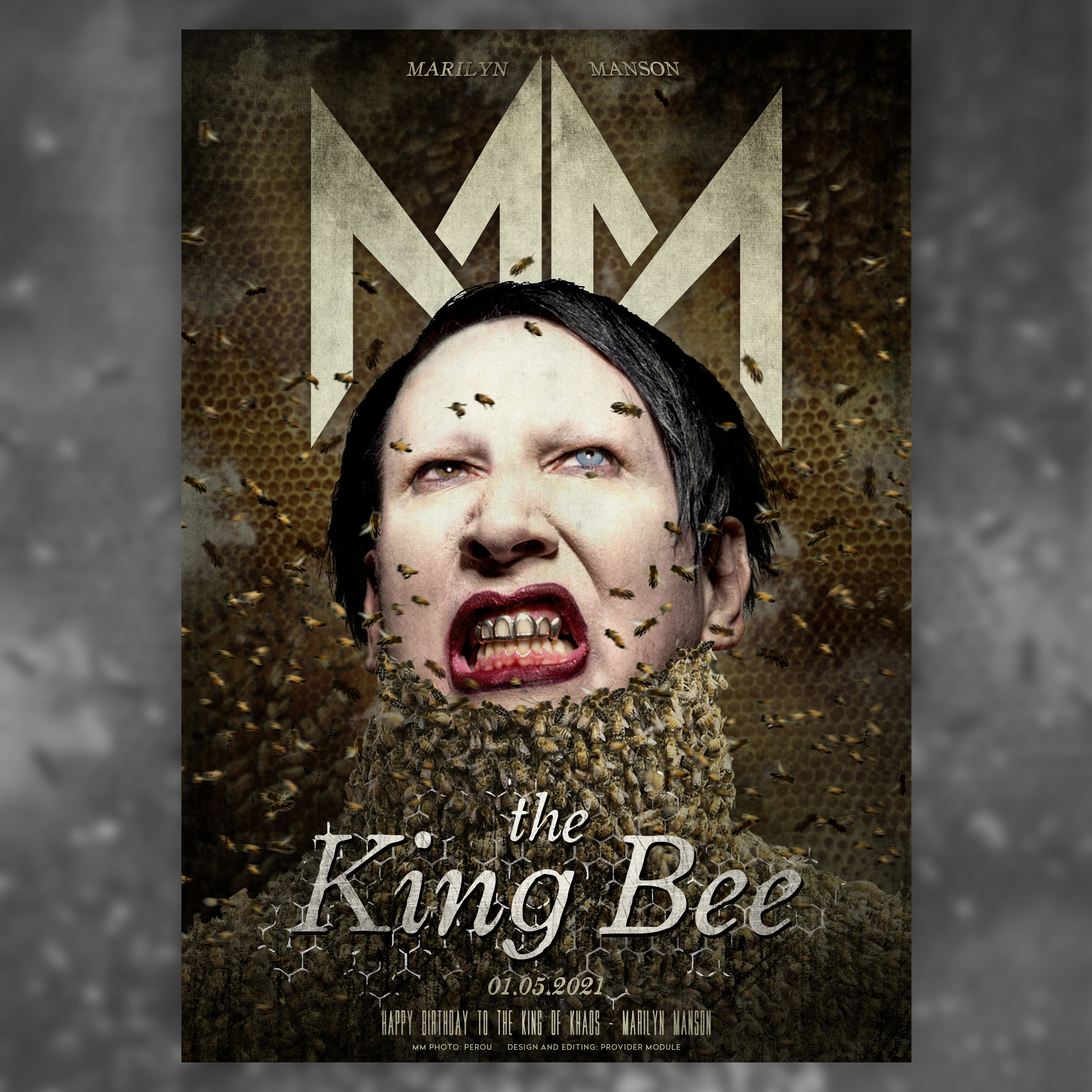 TWEETS BY MARILYN MANSON
TWEETS BY PROVIDER MODULE
PROVIDER MODULE INSTAGRAM