Listen To Skylar Grey - Can't Haunt Me [Feat. Marilyn Manson]!
Posted by S.D. on Jul 05 2013

Marilyn Manson's collaboration with Skylar Grey, Can't Haunt Me, has been made available for listening in full at Pop Freak: Can't Haunt Me

Thank you to Pop Freak for sharing this news on Provider Module, you can discuss this news story HERE.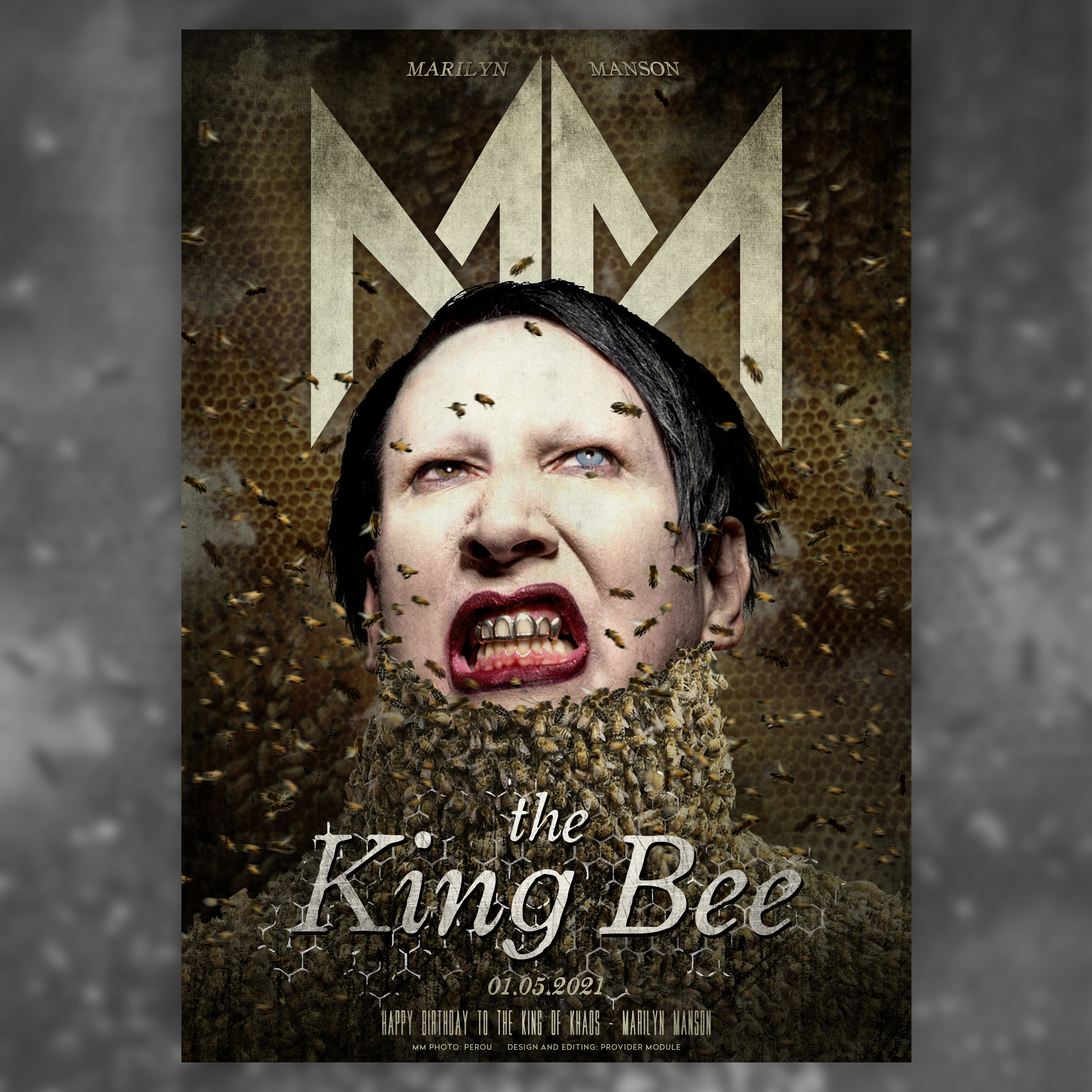 TWEETS BY MARILYN MANSON
TWEETS BY PROVIDER MODULE
PROVIDER MODULE INSTAGRAM