Magazine Media Archive & Soundtracks Discography Updates
Posted by Cringeon on Feb 14 2010

We have added a collection of transcribed magazine features, all of which were gathered by staff or forum members, so if you see anything you have that isn't there, send it to us and it will be included. Though that said, in the next week and a half, another batch (a good 150 or so) of articles and interviews I haven't finished typing up yet will be added, so there's not a lot of bases we haven't covered. I hope everyone enjoys reading through them, and thank you to -< me >-, Procrastinator, Emma and Mexicanfiend for their submissions. All user-submitted pieces are given credit on their respective pages, of course.

Also completed recently, the Soundtracks Discography was added. It covers all major soundtracks that Manson songs have been featured on; covers, originals and songs specific to the score. If you have a look over them, where applicable there is information and trivia pertaining to each album there as well, which you can expect to be a pointer as to how the main Discography and Videography pages will work in the coming months.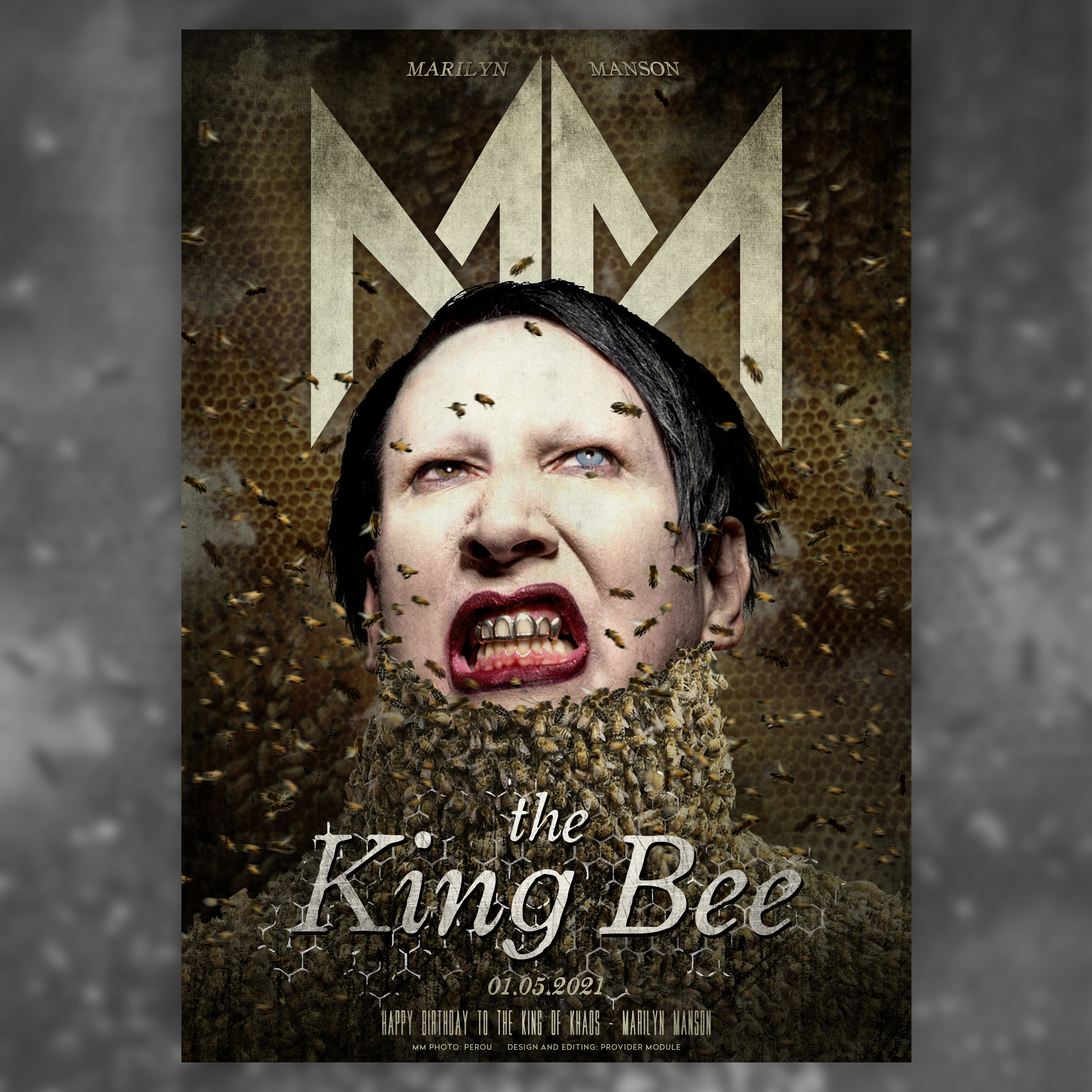 TWEETS BY MARILYN MANSON
TWEETS BY PROVIDER MODULE
PROVIDER MODULE INSTAGRAM