Manson Artwork To Be Featured At Alternative Press 25th Anniversary Show
Posted by S.D. on May 20 2010

LA Times has announced that to celebrate their 25th anniversary, Alternative Press will open a gallery hosting the work of rock musicians including Marilyn Manson and notable others. The event will be held at Merry Karnowsky Gallery, with a VIP evening on July 9, and a public evening the following night.
Please visit the following link for more details, and thank you to Provider Module member archdandydotcom for this news.

Alternative Press Will Celebrate 25th Anniversary With L.A. Art Show

You can discuss this item on our forums HERE.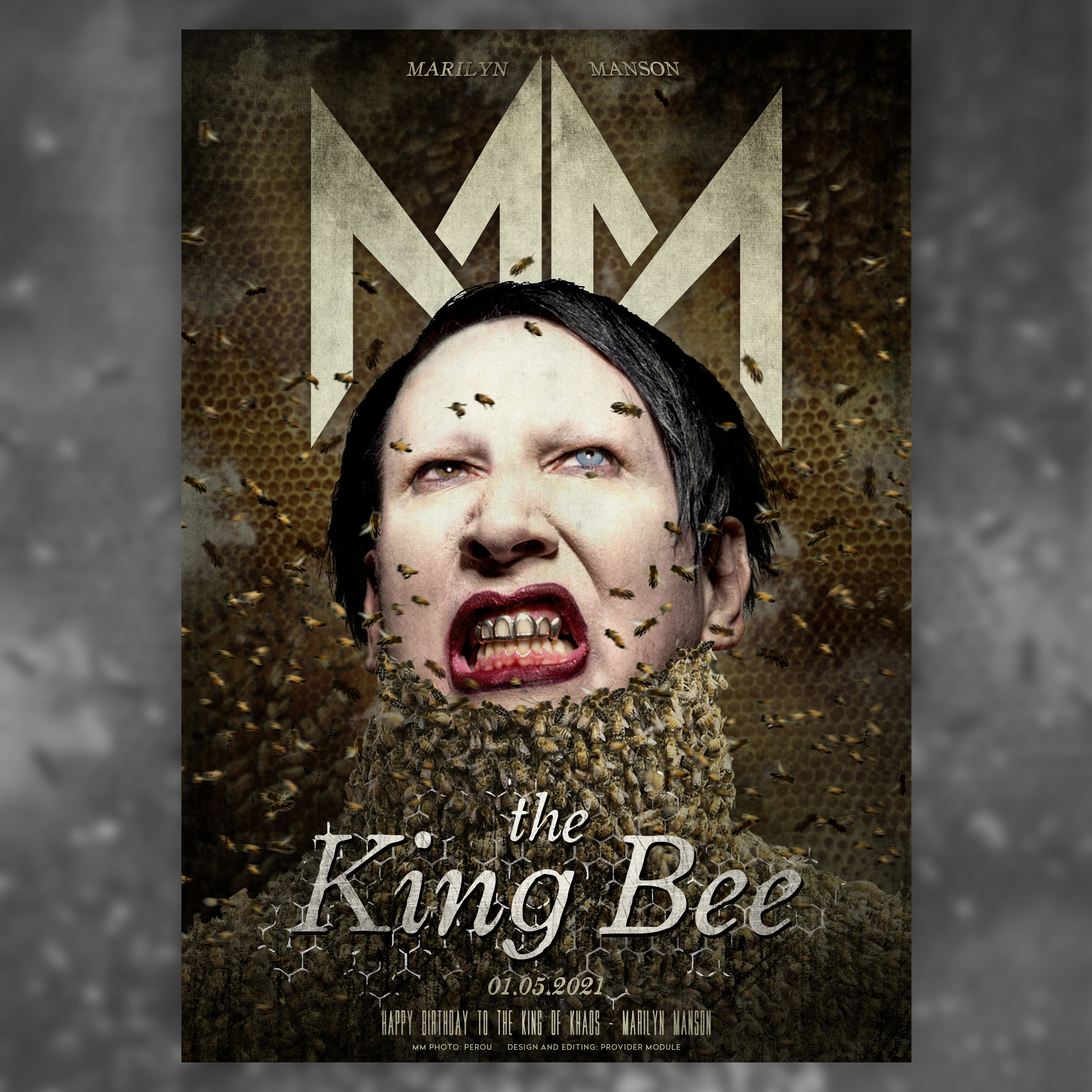 TWEETS BY MARILYN MANSON
TWEETS BY PROVIDER MODULE
PROVIDER MODULE INSTAGRAM