Manson Featured on new Lady Gaga Remix Album
Posted by Norsefire on Apr 17 2010



"The Remix" is the latest album going to be released from Lady Gaga featuring 17 remixes of her songs.
Marilyn Manson is featured on the Chew Fu remix of Love Game, you can still listen to it at Perez Hilton where it premiered last year.
The Remix is set for a May release, view the full track listing at Interscope.

Marilyn Manson recently commented on Lady Gaga at the Revolver Golden Gods awards, view the video below.

Click here to view it on You Tube if the video fails to load.
Thanks to provider module member Sickly Star for the video link.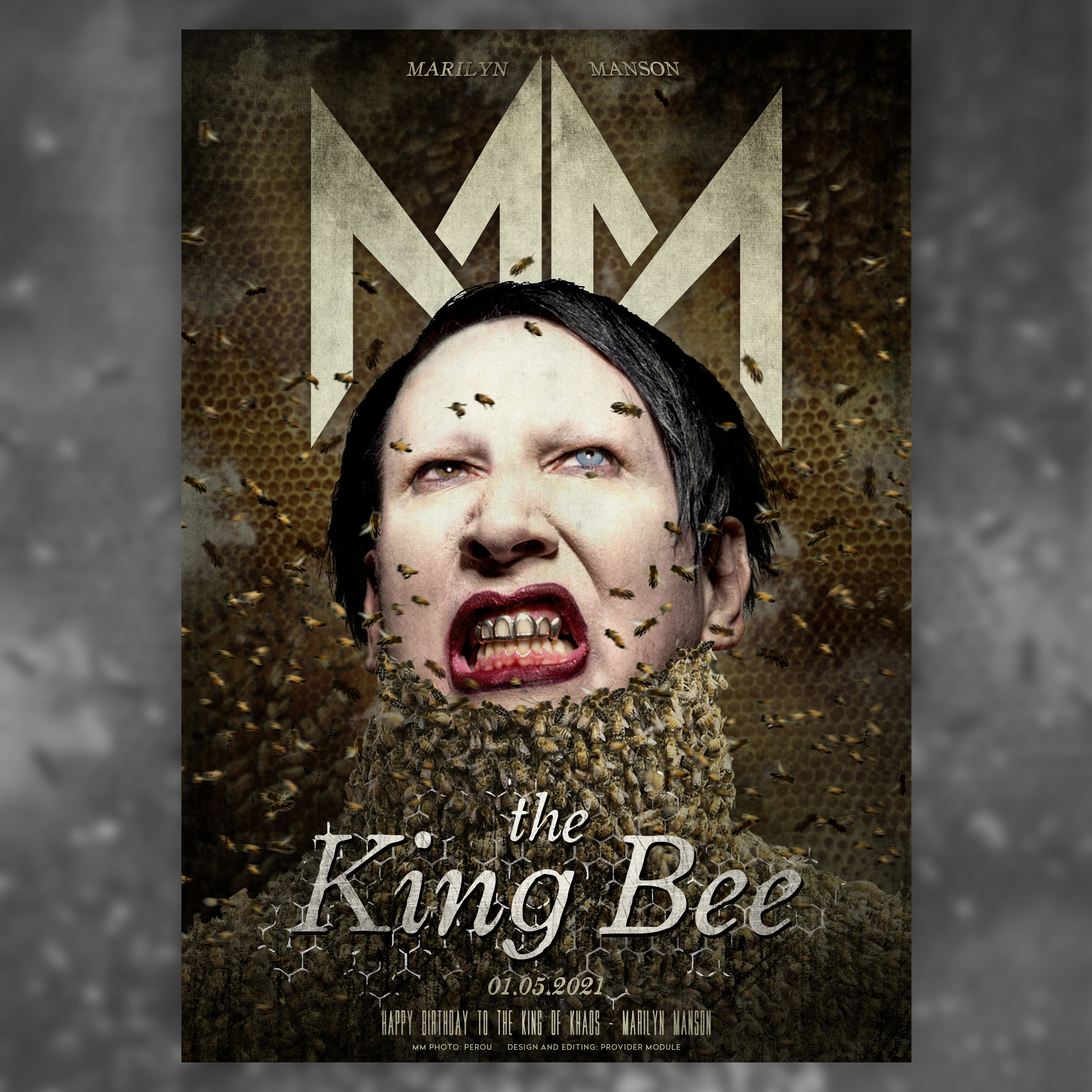 TWEETS BY MARILYN MANSON
TWEETS BY PROVIDER MODULE
PROVIDER MODULE INSTAGRAM