Manson Honours Hugh Warner For Memorial Day
Posted by S.D. on Jun 02 2010



For Memorial Day, Marilyn Manson added an image of his father Hugh Warner (taken during his service in the US Military) to MySpace and Facebook.
On Facebook, regarding the picture, Manson wrote "Hugh A. Warner. He made me from his seed. Natural born killers. Memorialize that.. On MySpace, he said "Hugh A. Warner. In the shit. Stone cold killa".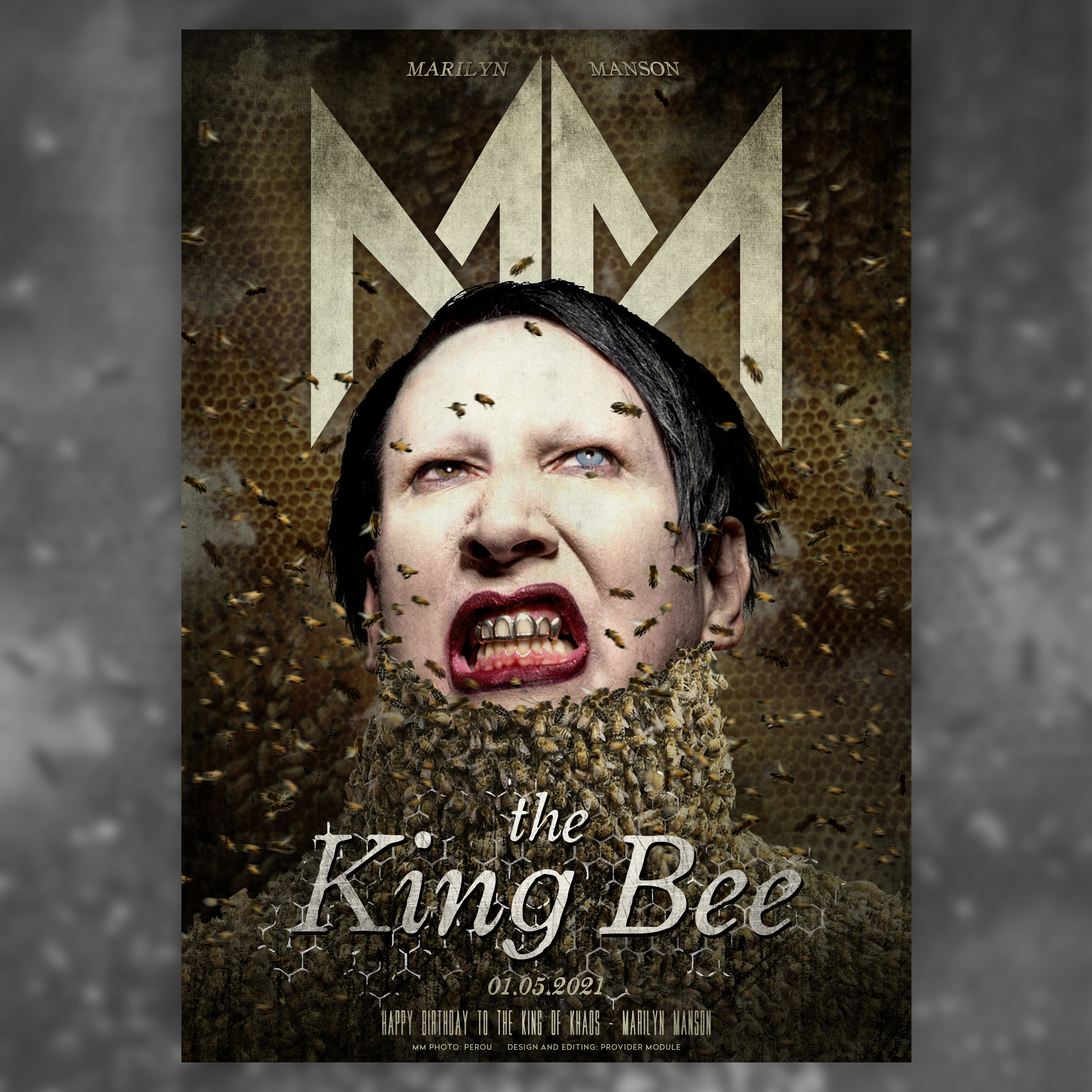 TWEETS BY MARILYN MANSON
TWEETS BY PROVIDER MODULE
PROVIDER MODULE INSTAGRAM