Marilyn Manson + Rob Zombie Begin Twins Of Evil Tour
Posted by Norsefire on Jul 10 2019

Marilyn Manson and Rob Zombie began the Twins of Evil - Hell Never Dies tour last night in Baltimore, MD.

This tour marks the third Twins of Evil co-headlining tour and only these two can be sure to prove that Hell never dies.

If you don't want to read spoiler details about Marilyn Manson's show, then do not read any further. Otherwise, continue reading for details on the first show.

Last nights show marks the first Marilyn Manson performance with Brandon Pertzborn on drums and fans attending have been posting to social networks how good his performance was and a great fit with Marilyn Manson.
Marilyn Manson has also redesigned his stage, show and setlist.
Fans are reviewing this as one tour you don't want to miss.

Marilyn Manson opened his show towering over his audience, slowly descending to the top of his newly made platform and staircase before ripping open the show with Angel With The Scabbed Wings, he left no room for recovery as he went straight into The Love Song, Irresponsible Hate Anthem, Rock Is Dead and This Is The New Shit. Fans wanted Hell, Manson brought it!
A Holy Wood classic was back in the set list as Manson performed The Nobodies, followed by The Dope Show.

If the show couldn't get any better, fans were took by surprise when Manson stood upon his platform, lite from behind like Nosferatu against a blood red backdrop... and the opening music for If I Was Your Vampire began! Vampire was partially performed as it was joined together with SAY10 for a medley during the show. The song was last performed 10 years ago, the resurrection of it has been long awaited.

Sweet Dreams saw Marilyn Manson on his stilts dominating the stage, cut to the Antichrist Rally as the podium rolls in and shock banners drop for Antichrist Superstar.
The show came to a close with the always well received hellish and chaotic ending with The Beautiful People.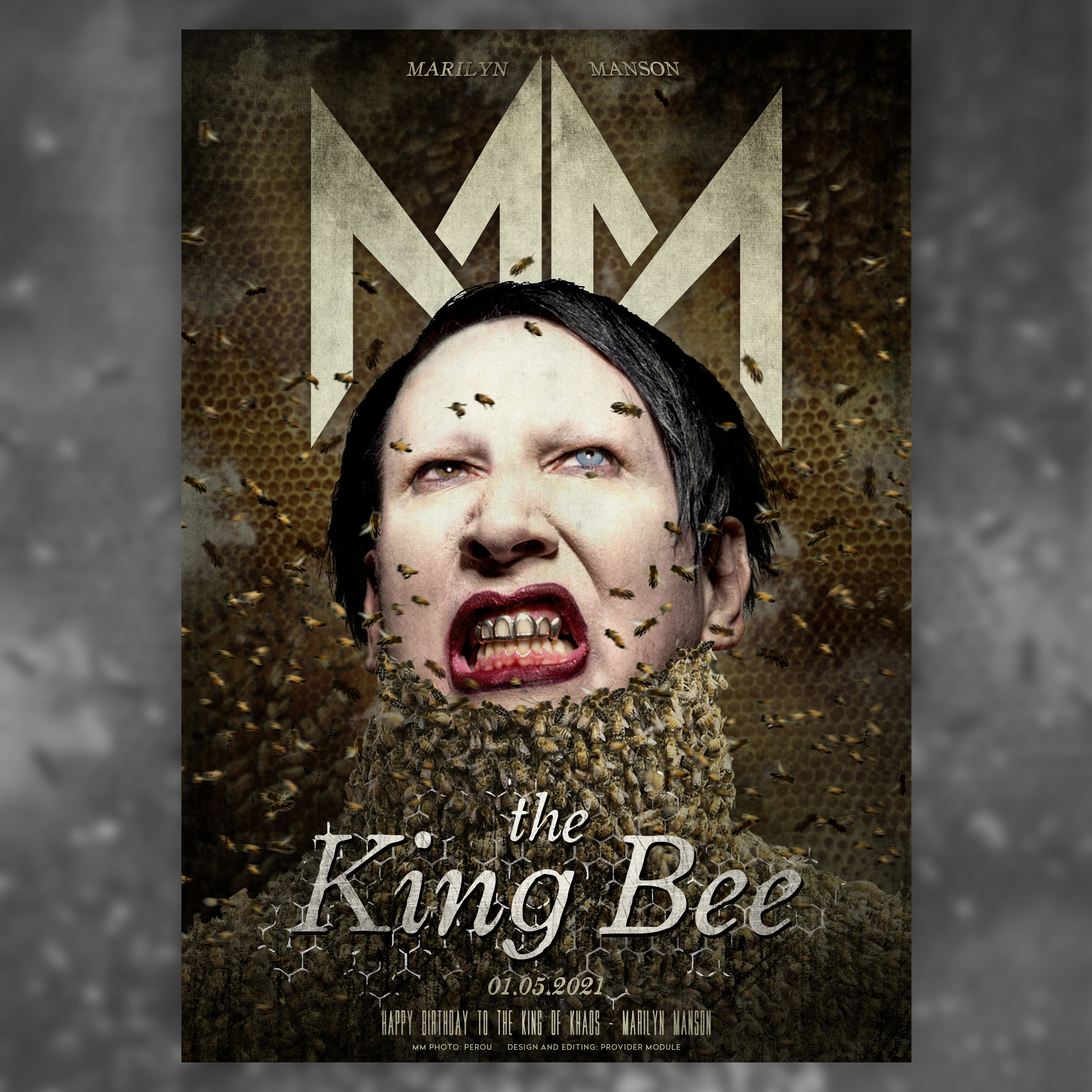 TWEETS BY MARILYN MANSON
TWEETS BY PROVIDER MODULE
PROVIDER MODULE INSTAGRAM