Marilyn Manson - SAY10 (Thrillsville Mix)
Posted by Norsefire on May 22 2018

Thrillsville have released a remix of Marilyn Manson's SAY10 via their soundcloud.
Thrillsville is also known as Rani Sharone and is twin brother to Marilyn Manson's drummer Gil Sharone.

The remix was uploaded to soundcloud last week but surfaced this week on Reddit with the following credits to the remix:
Produced / Programmed by: Thrillsville (aka Rani Sharone)
Mastered by: Kevin Majorino
Extra special thanks to Tyler Bates for making this happen.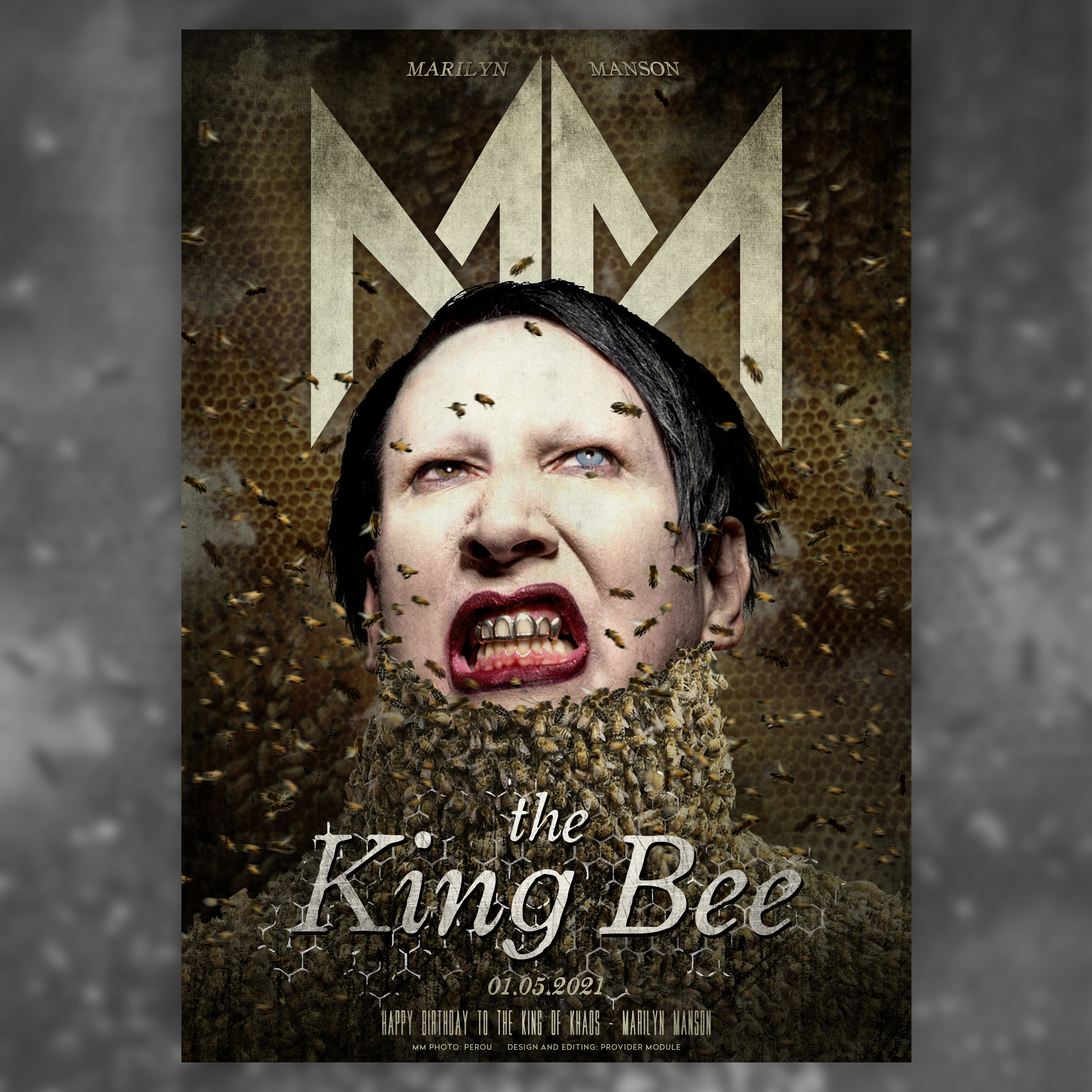 TWEETS BY MARILYN MANSON
TWEETS BY PROVIDER MODULE
PROVIDER MODULE INSTAGRAM