Marilyn Manson And Courtney Love Guest Commentary On Rick And Morty
Posted by Norsefire on May 11 2018

Vice have announced that Rick and Morty season three will be released on Blu Ray next week and features guest commentaries. Marilyn Manson and Courtney Love provide guest commentary for the season three premiere The Rickshank Redemption and when it comes to Manson and Love, it's a commentary worth listening to.

Vice have published a few quotes from their commentary HERE, to listen to the full commentary, Rick And Morty Season Three Bluray is out next week!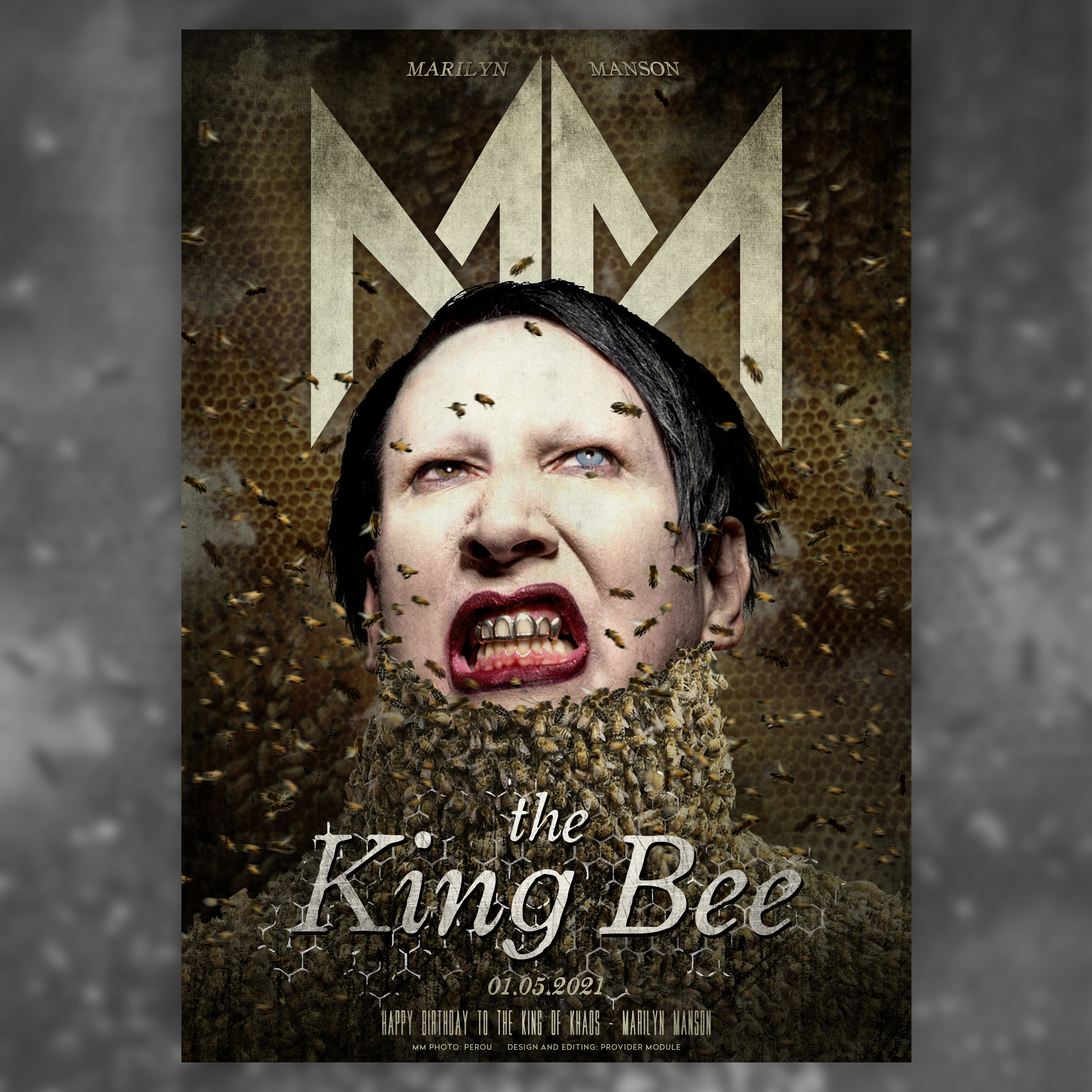 TWEETS BY MARILYN MANSON
TWEETS BY PROVIDER MODULE
PROVIDER MODULE INSTAGRAM