Marilyn Manson And Rob Zombie Begin Twins Of Evil Tour
Posted by Norsefire on Jul 12 2018



Marilyn Manson and Rob Zombie kicked off the Twins of Evil - Second Coming Tour in Detroit last night!

Ahead of the show the pair released a recording of their cover of The Beatles HELTER SKELTER. Zombie told Rolling Stone that neither of them could decide on a song to perform together and then he thought Helter Skelter would be a perfect song to cover. Instead of just performing it live they decided to record it and release it and then perform it together every night during the Twins of Evil tour. Rob Zombie and his band which includes former Manson members John 5 and Ginger Fish, recorded the song and Manson recorded his vocals whilst on tour in Europe.

Deadly Apples are supporting this tour and got the crowd warmed up, Marilyn Manson then took to the stage to unleash his chaos delivering full blown rock n roll. The stage was then completely transformed ready for Rob Zombie to perform his show, towards the end of the night Manson joined Zombie on stage where they performed HELTER SKELTER together for the first time. Reports and videos (see above) from the night show it was on hell of a performance and great moment to see these Twins of Evil perform together.

Photographs of Marilyn Manson and Rob Zombie's shows are available here: macombdaily.com

John 5 who formely played guitar in Marilyn Manson shared a photo of himself with Manson on stage to mark the first time this had happened since 2003! Ginger Fish who formerly played drums in Marilyn Manson also shared a photo of himself with Manson's drummer Gil Sharone.



Marilyn Manson Setlist:

Irresponsible Hate Anthem
Angel With the Scabbed Wings
Deep Six
This Is the New Shit
Disposable Teens
mOBSCENE
Kill4Me
The Dope Show
Sweet Dreams (Are Made of This)
Say10
Antichrist Superstar
The Beautiful People
Cry Little Sister

Rob Zombie Setlist:

Meet the Creeper
Superbeast
Well, Everybody's Fucking in a U.F.O.
Living Dead Girl
In the Age of the Consecrated Vampire We All Get High
Dead City Radio and the New Gods of Supertown
More Human Than Human
The Hideous Exhibitions of a Dedicated Gore Whore
Pussy Liquor
Guitar Solo (Played while Zombie walked around the venue; solo included a snippet of Detroit Rock City by KISS)
Thunder Kiss '65
Helter Skelter (The Beatles cover) (with Marilyn Manson)
Dragula

The Twins of Evil - Second Coming Tour has officially begun and this isn't a tour to miss... get tickets before they sell out at MarilynManson.com - RobZombie.com

Setlist source: Fans / SetlistFM
Thumbnail Image Credit: macombdaily.com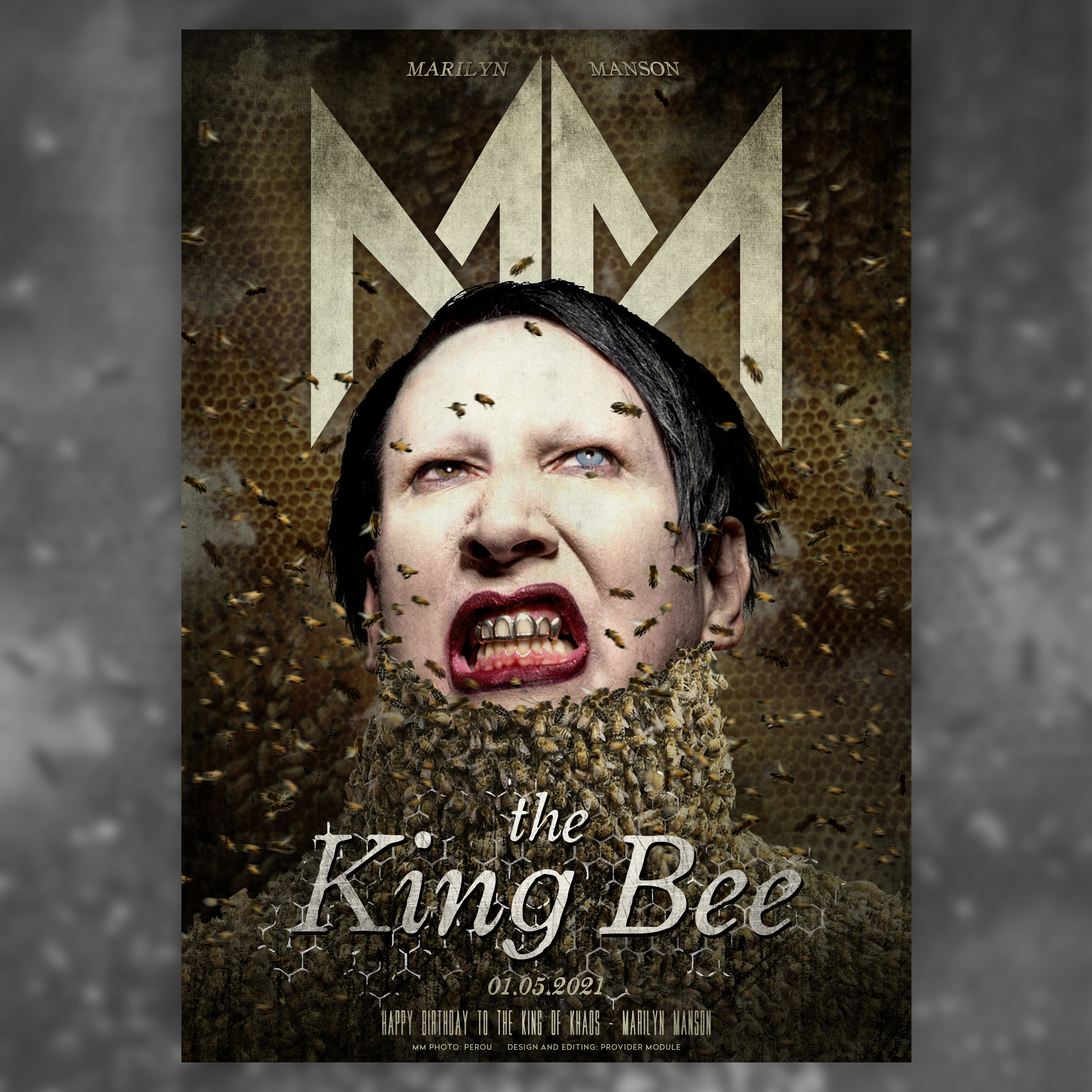 TWEETS BY MARILYN MANSON
TWEETS BY PROVIDER MODULE
PROVIDER MODULE INSTAGRAM