Marilyn Manson Announces He Has Parted Ways With Jeordie White (Twiggy)
Posted by Norsefire on Oct 25 2017

Marilyn Manson has announced through his official networks that he has parted ways with Jeordie White better known as Twiggy.

"I have decided to part ways with Jeordie White as a member of Marilyn Manson. He will be replaced for the upcoming tour. I wish him well." - Marilyn Manson

Twiggy will be replaced for the upcoming Heaven Upside Down tour dates but as of yet there is no announcement on who will take on his role.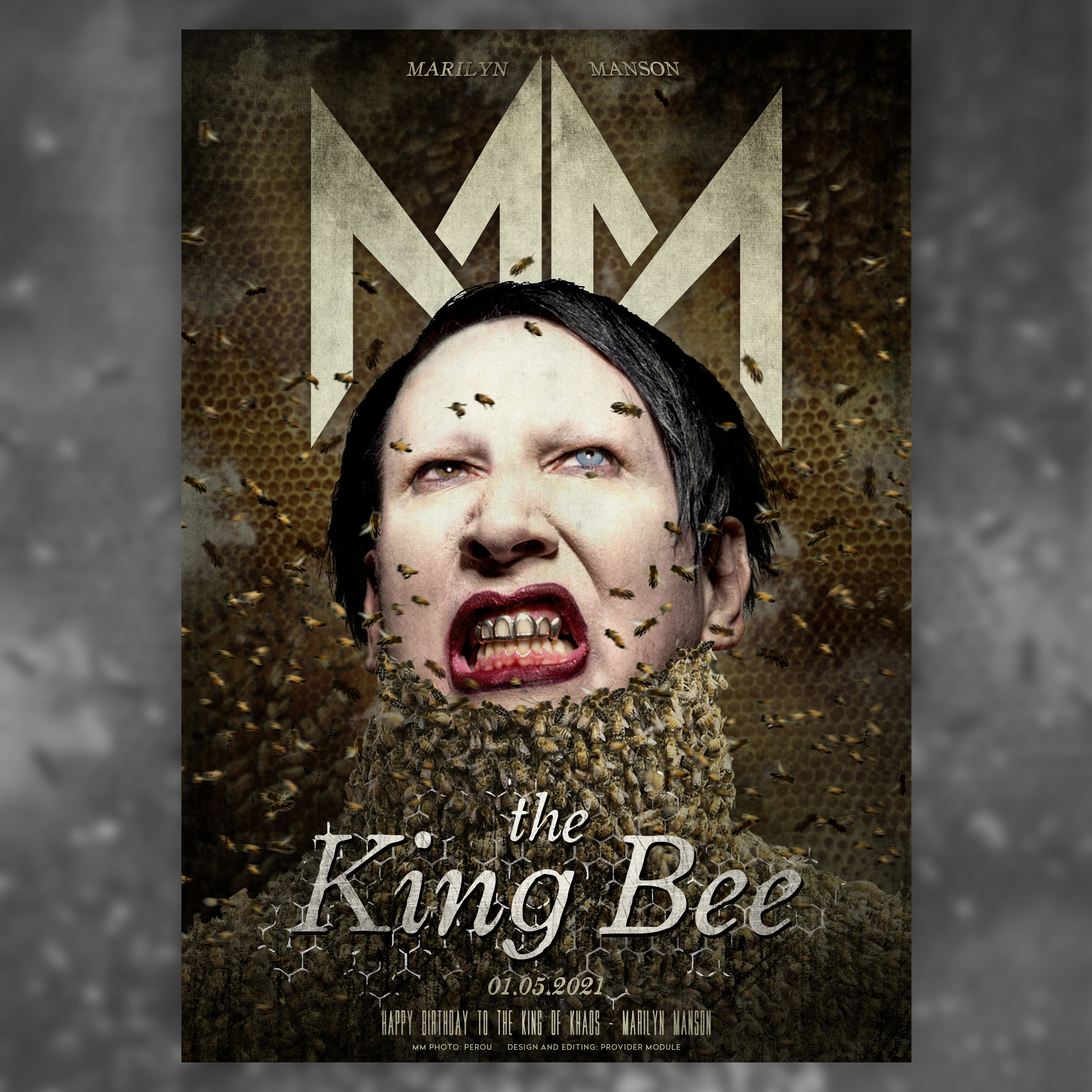 TWEETS BY MARILYN MANSON
TWEETS BY PROVIDER MODULE
PROVIDER MODULE INSTAGRAM