Marilyn Manson Art Exhibition - Autopsy: Works On Thin Paper
Posted by Norsefire on Jan 02 2015



MARILYN MANSON - Autopsy: Works On Thin Paper is Marilyn Manson's current art exhibition at Flatz Museum in Dornbirn, Austria. The exhibition opened on November 09 2014 and will run to January 31 2015.

The exhibition features a selection of Marilyn Manson's paintings accompanied by his short film Doppelherz which plays on a loop.

A collection of photographs taken at the exhibition can be viewed below courtesy of Dominik Sagmeister.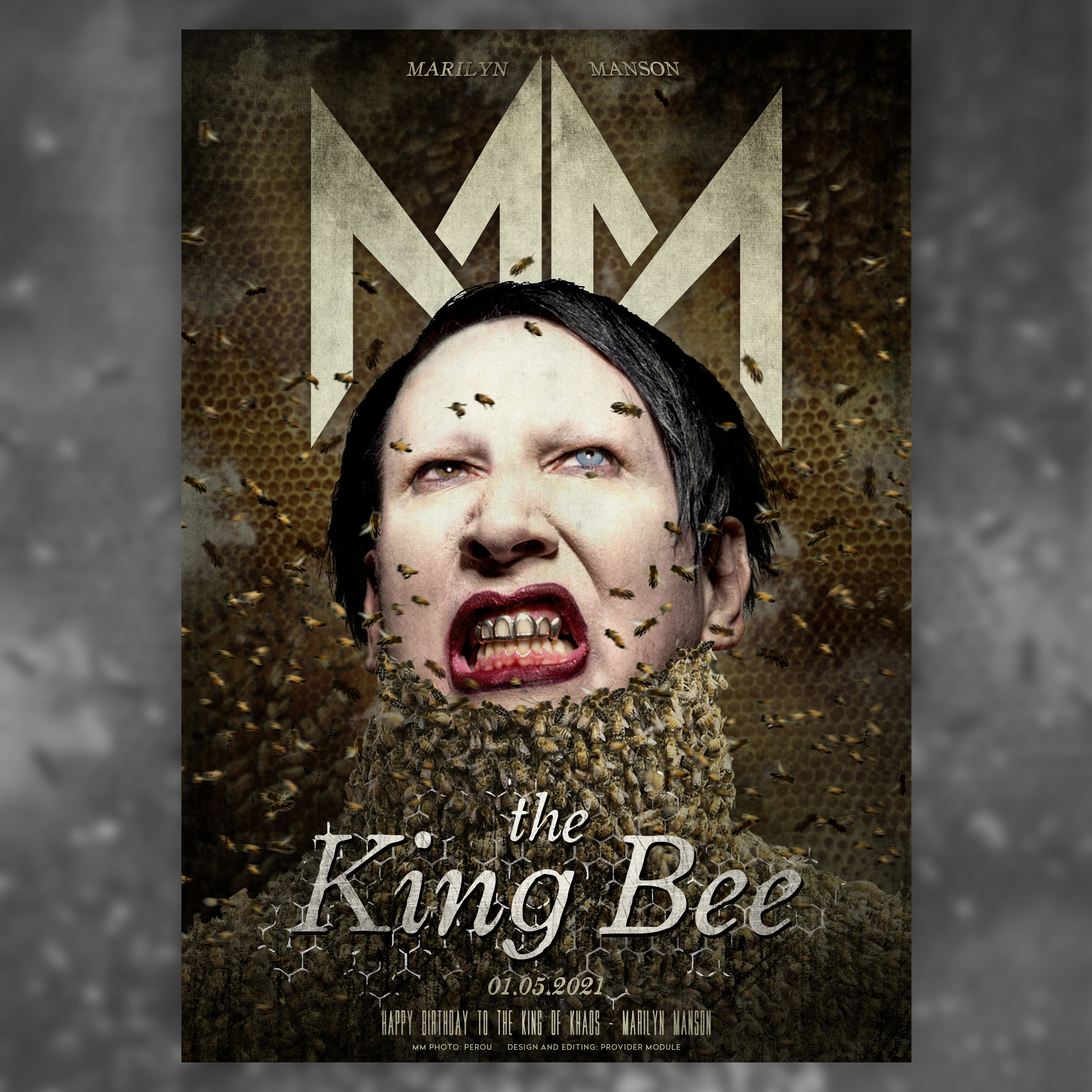 TWEETS BY MARILYN MANSON
TWEETS BY PROVIDER MODULE
PROVIDER MODULE INSTAGRAM