Marilyn Manson Begins Filming For Sons Of Anarchy
Posted by Norsefire on Jun 10 2014

Marilyn Manson has begun filming for his role in Sons of Anarchy. It was announced last month that Marilyn Manson will play Ron Tully, a white supremacist prison shot-caller who Jax uses to expand his power base.

Below are photos from Marilyn Manson's first day of filming.



Source: http://instagram.com/p/pDFWzmCaHD/



Source: http://instagram.com/p/pDQqtDLlo1/



Source: http://tjones1258.tumblr.com/post/88305308147/on-set-of-soa-with-the-ohio-homeboy-marilyn-manson

Join the discussion on the Provider Module Forum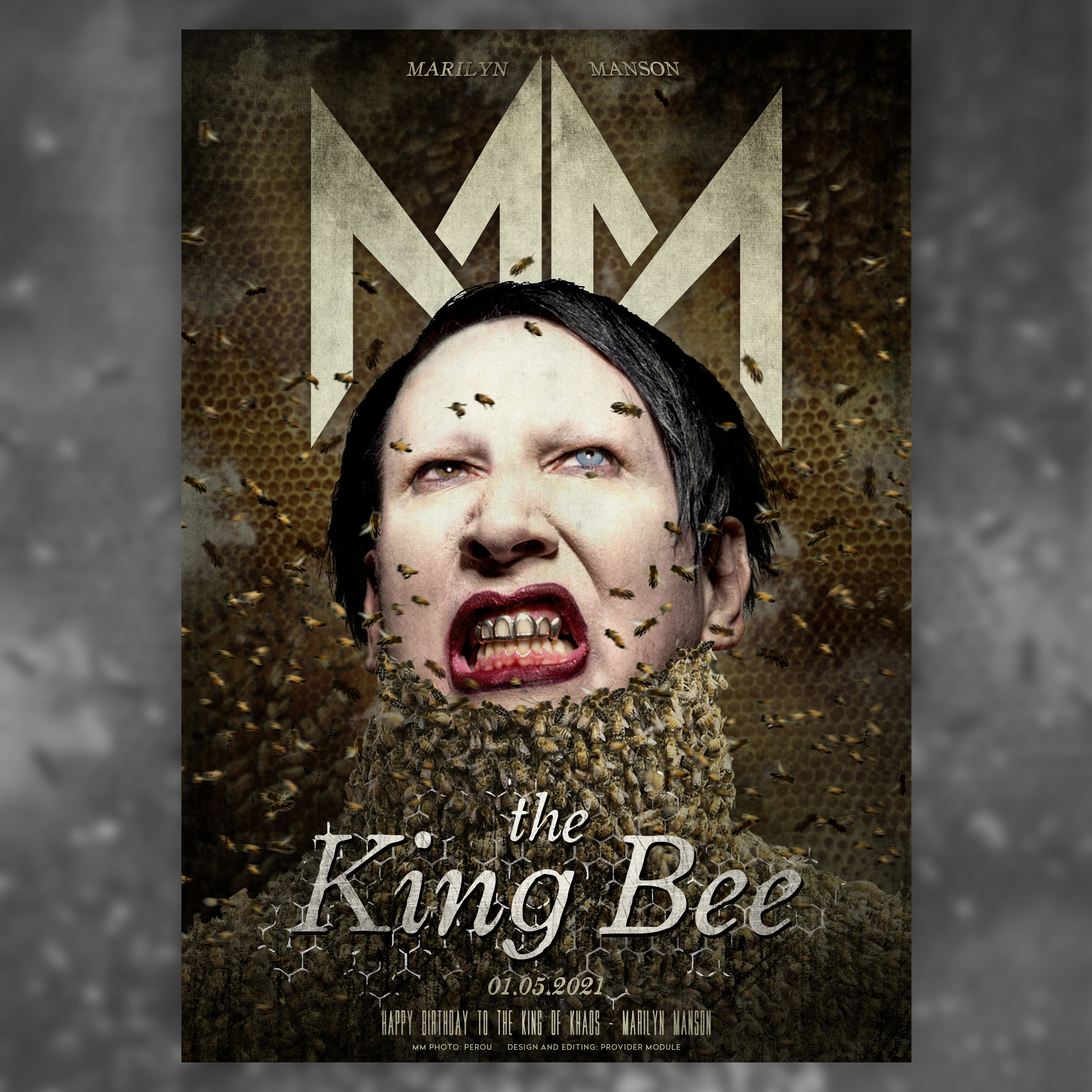 TWEETS BY MARILYN MANSON
TWEETS BY PROVIDER MODULE
PROVIDER MODULE INSTAGRAM