Marilyn Manson Begins The Heaven Upside Down Tour
Posted by Norsefire on Jul 22 2017


Photo: Richard Etc

Marilyn Manson kicked off The Heaven Upside Down Tour in Europe this week in support of Heaven Upside Down which is due out this year but currently awaiting an official release date.

A summary of the first few shows of the tour will be written below, to avoid spoilers in regards to the tour itself and the new album, please do not continue reading.

The Heaven Upside Down Tour kicked off in Budapest, Hungary on July 20 2017 to a sold out show. The show began with a classic Marilyn Manson introduction with a black curtain hanging over the front of the stage and dropping to reveal all as the first song began "Revelation #12" from the upcoming album Heaven Upside Down. The setlist also included two more new songs "We Know Where You Fucking Live" and "SAY10".

The stage itself featured a whole new look, a giant throne was used at the start of the show and then several changes took place as the show continued. A new backdrop featuring a church pointing down to heaven and making a giant M shape flanked by two tall thin double cross banners either side and later changed with a new photograph of Marilyn Manson. Towards the end of the show two giant revolvers mounted upon a lighting rig take center stage behind Marilyn Manson. Manson also had several outfit changes during the show along with a new mic featuring a double cross and he also brought out the stilts for Sweet Dreams.

The band line up remains the same as previous tours with Twiggy on bass, Tyler Bates and Paul Wiley on Guitars, Daniel Fox on keyboards and Gil Sharone on drums.

The full set list from Budapest is below, Personal Jesus and The Reflecting God were listed but not performed. However last night in Poland both Personal Jesus and The Reflecting God made their return to the setlist but Tourniquet was absent.

Revelation #12
This Is The New Shit
mOBSCENE
The Dope Show
Great Big White World
No Reflection
Sweet Dreams
Disposable Teens
We Know Where You Fucking Live
Deep Six
The Beautiful People
SAY10
Tourniquet
Coma White

Videos from Hungary and Poland can be found on PM members youtube accounts:
siouxsie2007
SixSixSatan


Thanks to Provider Module members Napalmheart, Richard Etc and Bibiana Etc for updates throughout the first shows of the tour!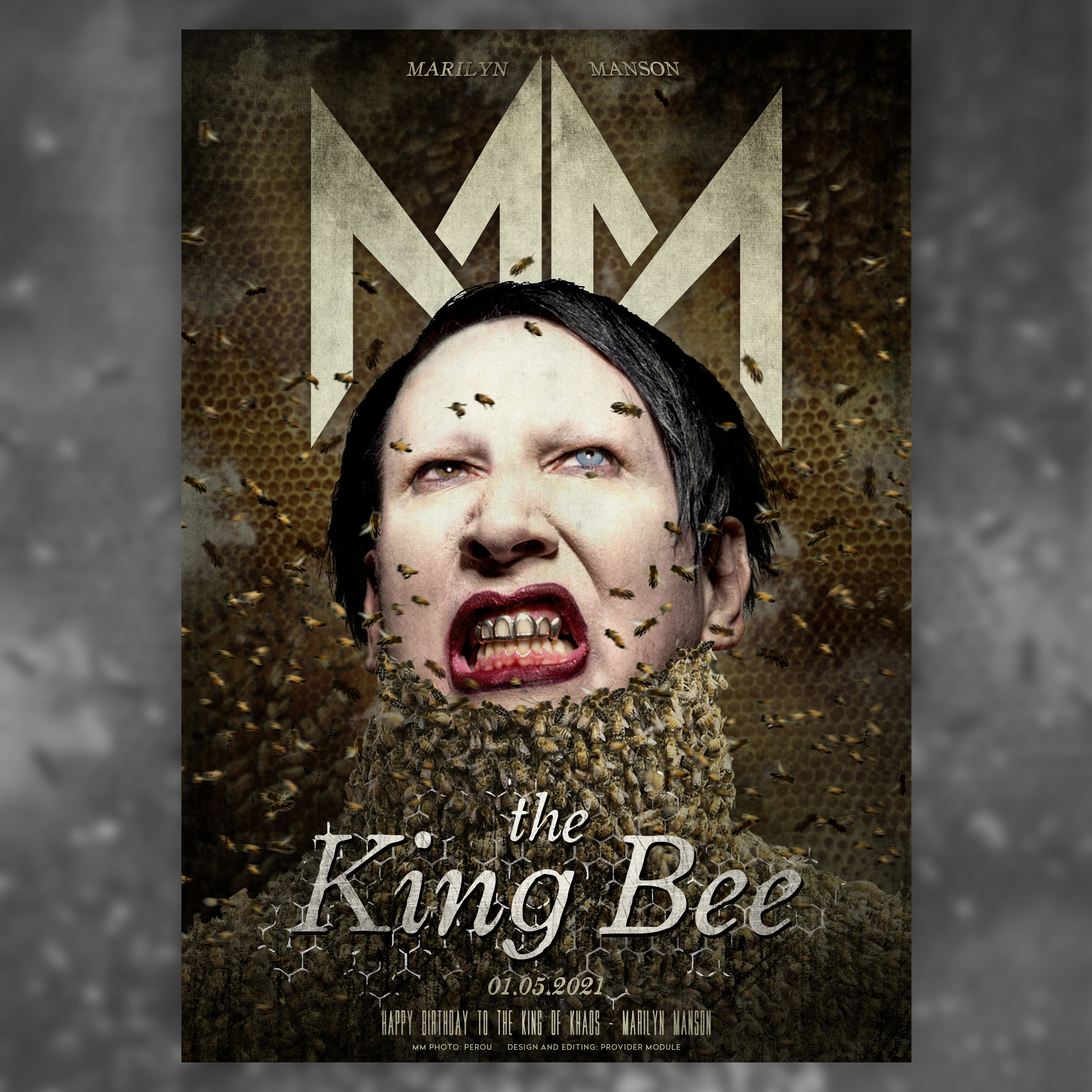 TWEETS BY MARILYN MANSON
TWEETS BY PROVIDER MODULE
PROVIDER MODULE INSTAGRAM