Marilyn Manson Cast In American Gods Season 3
Posted by Norsefire on Sep 17 2019



DEADLINE have reported that Marilyn Manson has been cast in Season 3 of American Gods which will air in 2020.

Marilyn Manson has been cast as the leader of 'BLOOD DEATH' a Viking death metal band, Deadline reports:
"Well within the shock rocker's wheelhouse, the blood thirsty Johan Wengren character fronts the Viking death metal band. Wengren and Blood Death are also a source of power for the Ian McShane-portrayed Mr. Wednesday in his war with the New Gods."

Sounds like a perfect role for Marilyn Manson and we're excited to see him in the series, reports so far state he will appear across 4 episodes.

Marilyn Manson also has a role coming up in the upcoming series of THE NEW POPE which was filmed at the end of last year. Manson also confirmed that he will also appear in the TV mini series for Stephen Kings THE STAND which is expected to start being filmed soon.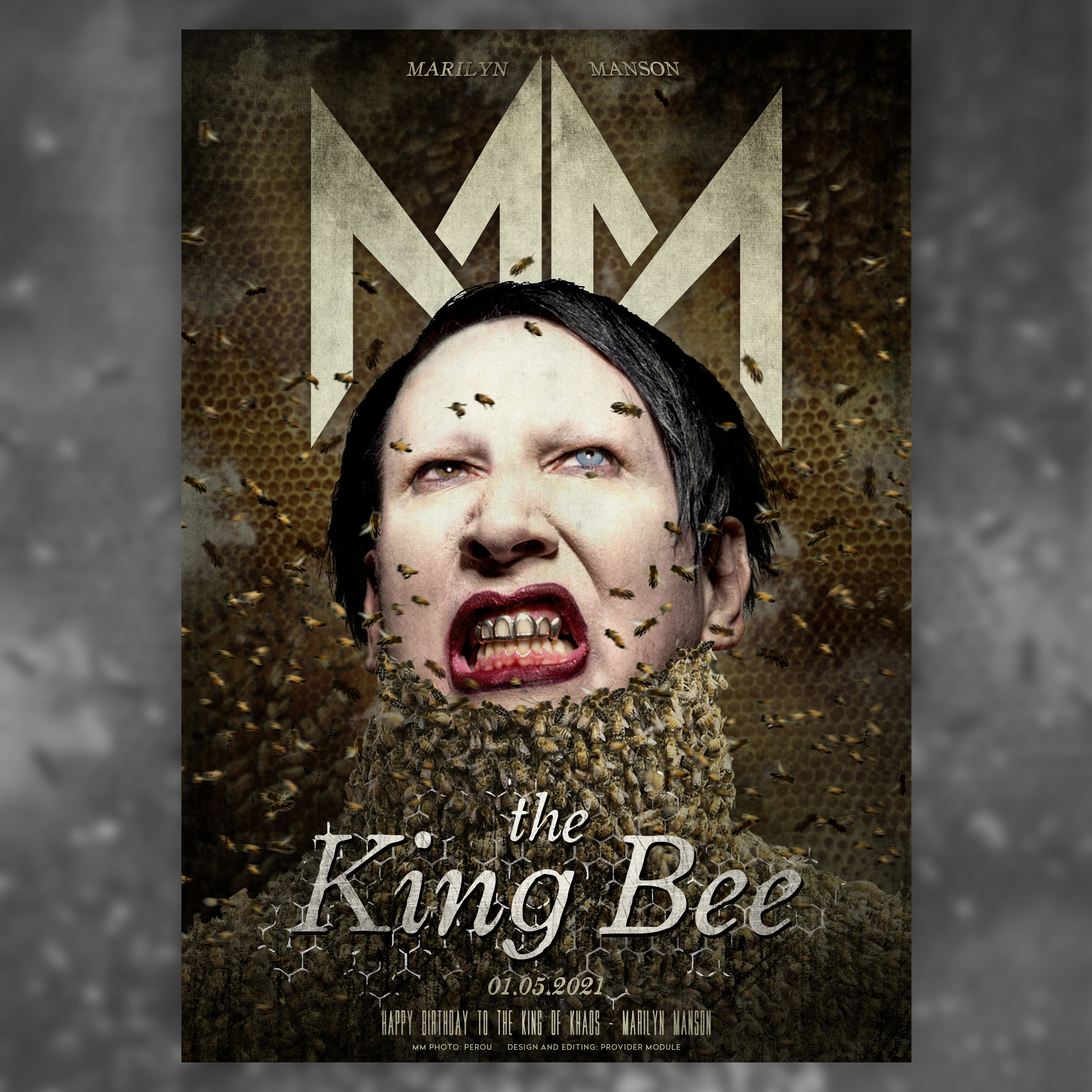 TWEETS BY MARILYN MANSON
TWEETS BY PROVIDER MODULE
PROVIDER MODULE INSTAGRAM