Marilyn Manson Covers 'Cry Little Sister' From The Lost Boys Soundtrack
Posted by Norsefire on Jan 13 2018

Marilyn Manson has recorded a cover of 'Cry Little Sister' by Gerard McMahon, the song was originally recorded in 1987 for the soundtrack to The Lost Boys.

The recording that has appeared on YouTube comes from the North America leg of the Heaven Upside Down Tour where Marilyn Manson is playing his cover of the song over the PA system before his show starts.

It is currently unknown as to why Marilyn Manson has recorded this but we expect more details will follow soon.

A fan recording is available to preview below.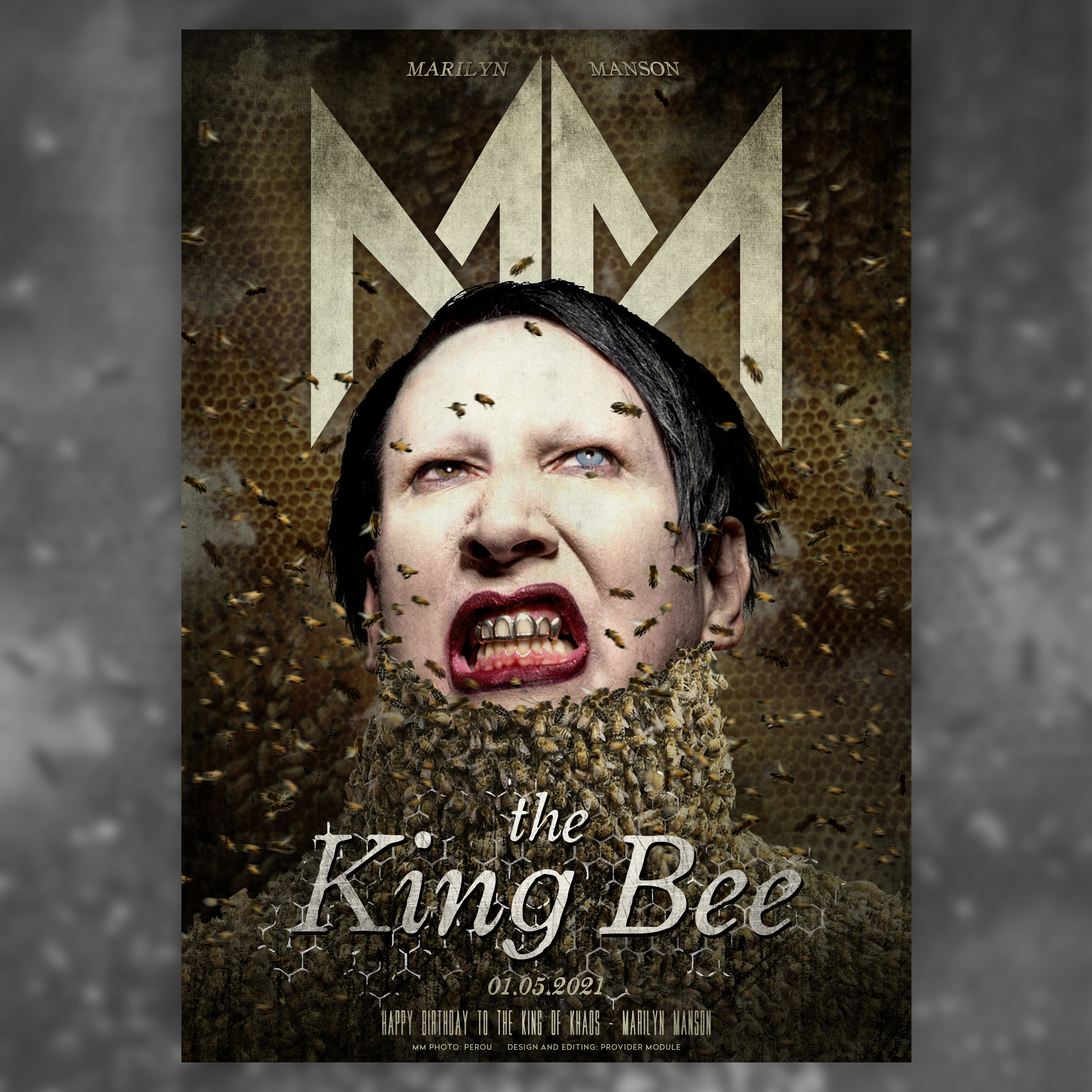 TWEETS BY MARILYN MANSON
TWEETS BY PROVIDER MODULE
PROVIDER MODULE INSTAGRAM