Marilyn Manson Featured In Amp Rock TV Series 'The Words'
Posted by Norsefire on Apr 22 2012

Amp Rock TV has created a series of videos called "The Words" which feature some of music's most innovative and successful artists.

Marilyn Manson recites the lyrics to the new song Overneath The Path of Misery which was featured in the short film Born Villain and will also appear on the new album Born Villain.



For more information on the series and videos from other artisit visit: amprocktv.com

Thank you Zsa Zsa for the video link, discuss this on our forums here.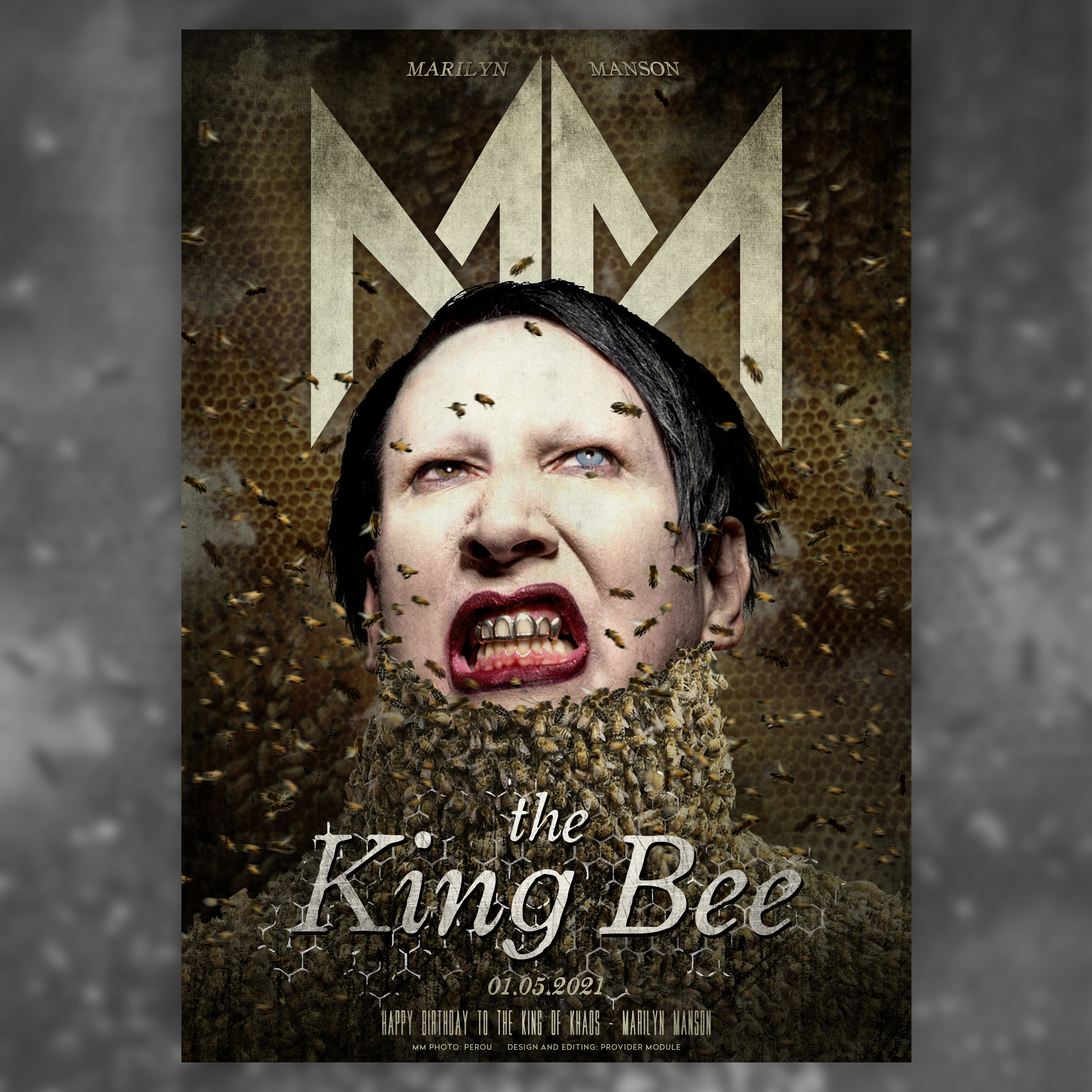 TWEETS BY MARILYN MANSON
TWEETS BY PROVIDER MODULE
PROVIDER MODULE INSTAGRAM