Marilyn Manson Holy Wood Shirt Available At Hot Topic
Posted by Norsefire on Sep 13 2013



Hot Topic have new Marilyn Manson shirt available, the shirt features a Holy Wood era band photograph.

The Holy Wood shirt is currently listed at a reduced price of $15.38 from $20.50, shipping costs may be different depending on your location.

Click here to view the shirt at HotTopic.com

Hot Topic also recently released an Antichrist Superstar shirt, click here for more details.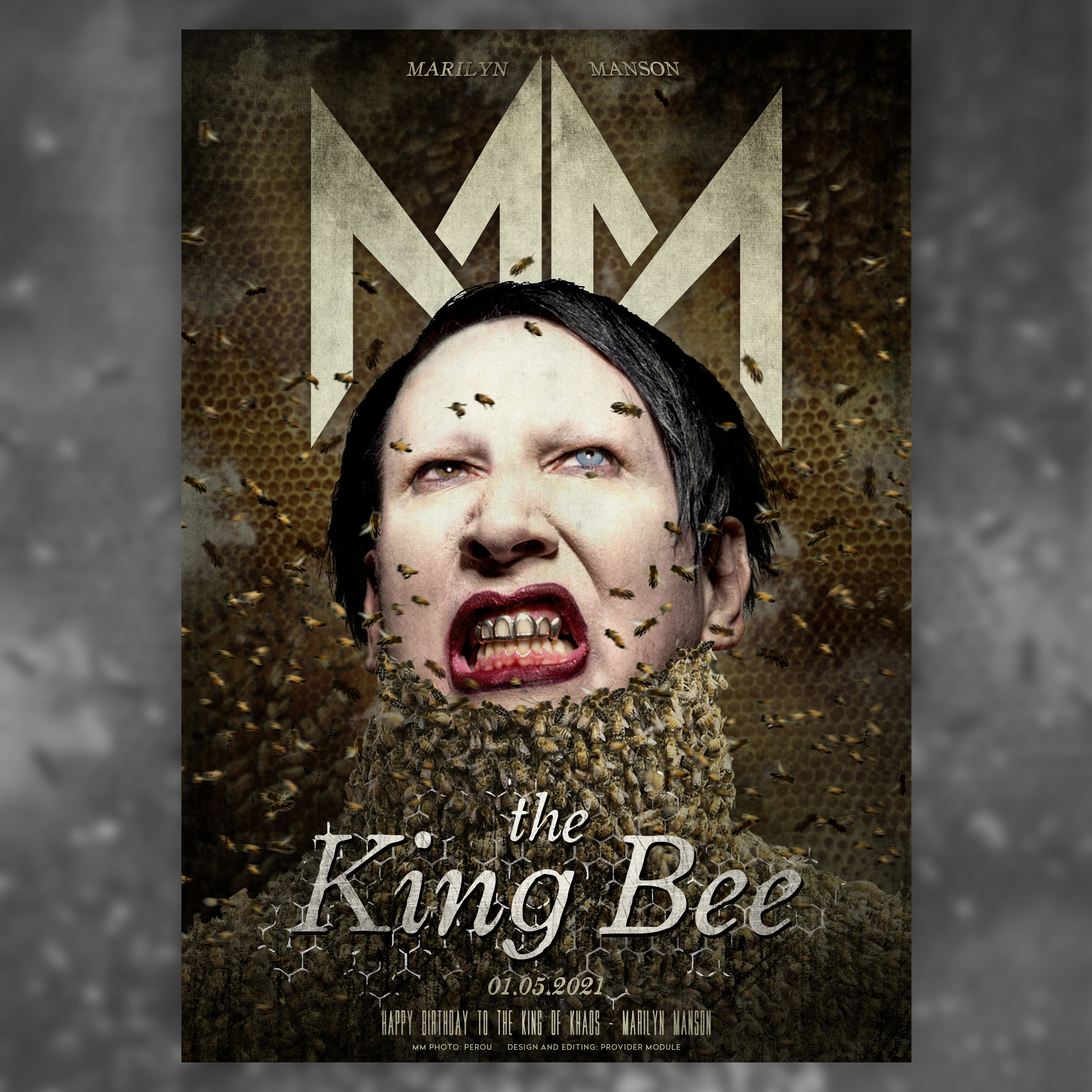 TWEETS BY MARILYN MANSON
TWEETS BY PROVIDER MODULE
PROVIDER MODULE INSTAGRAM