Marilyn Manson In Sons Of Anarchy Penultimate Episode
Posted by Norsefire on Dec 05 2014

Marilyn Manson appeared again as Ron Tully in the penultimate episode of Sons Of Anarchy that aired this week.

WARNING! This news post contains a major spoiler.
If you haven't seen episode 12 of season 7 and do not wish to be spoiled, do not read ahead.






In this weeks episode we see Juice (Theo Rossi) sit down and pass over a scalpel to Ron Tully (Marilyn Manson) in the prison cafeteria. Juice tells Ron Tully to let him finish eating his pie before he is killed.
When Juice is finished eating Tully orders his men to start a fight in the cafeteria which causes a distraction whilst Tully gets hold of Juice and stabs him sevel times in the throat killing him.

View screen caps from the episode below: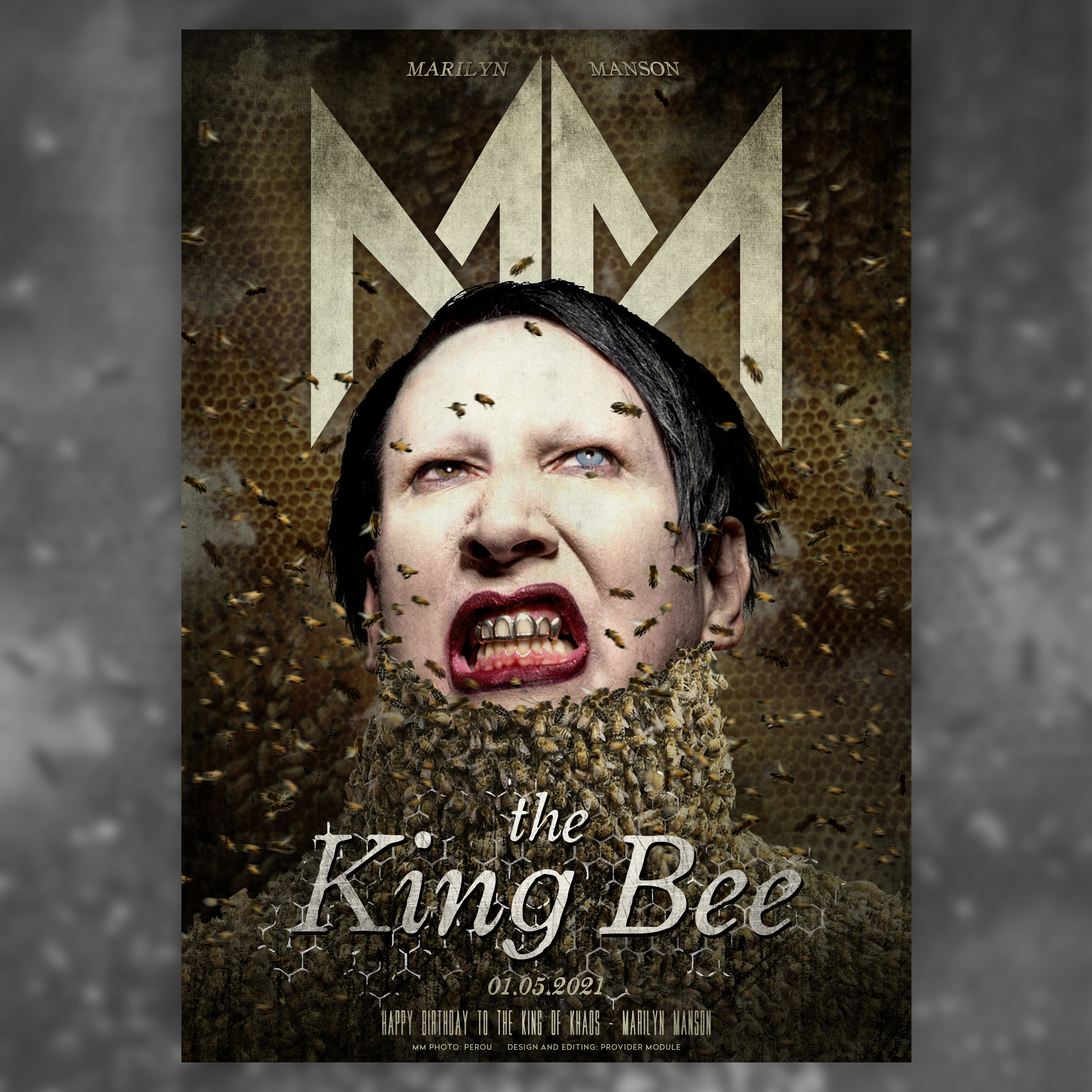 TWEETS BY MARILYN MANSON
TWEETS BY PROVIDER MODULE
PROVIDER MODULE INSTAGRAM