Marilyn Manson Interview on Larry King Now - Mon 06/03
Posted by Norsefire on Jun 01 2013



Larry King recently interviewed Marilyn Manson for his talk show web series Larry King Now.

Marilyn Manson's interview will be aired on Monday June 03 at 2PM PT/ 5 PM ET on Ora TV. Episodes are also made available on hulu.com
Viewers outside the United States may be restricted from viewing the interview through Ora and Hulu.




Follow Larry King on FACEBOOK and TWITTER for further updates!

Thanks to Marcia on Facebook for the Larry King schedule update!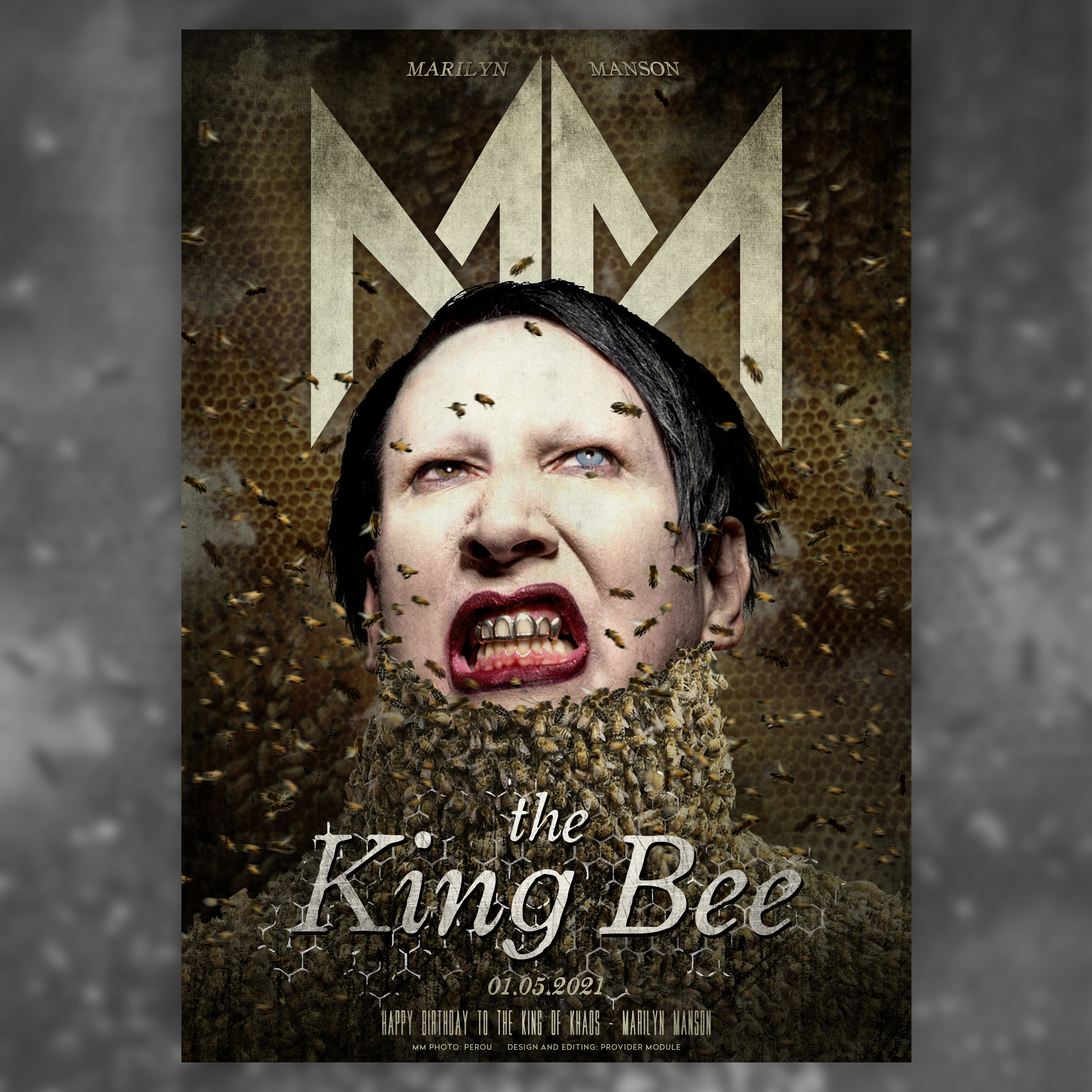 TWEETS BY MARILYN MANSON
TWEETS BY PROVIDER MODULE
PROVIDER MODULE INSTAGRAM