Marilyn Manson Interviewed By UK Channel 4 News
Posted by Norsefire on Dec 10 2017

It appears that whilst over in the UK Marilyn Manson conducted an interview with Channel 4 News. So far two small video clips have been released through the Channel 4 News social media, occasionally full interviews are aired or shared through their networks or youtube.

Below are both clips of Marilyn Manson on Channel 4 News that have surfaced over the last day.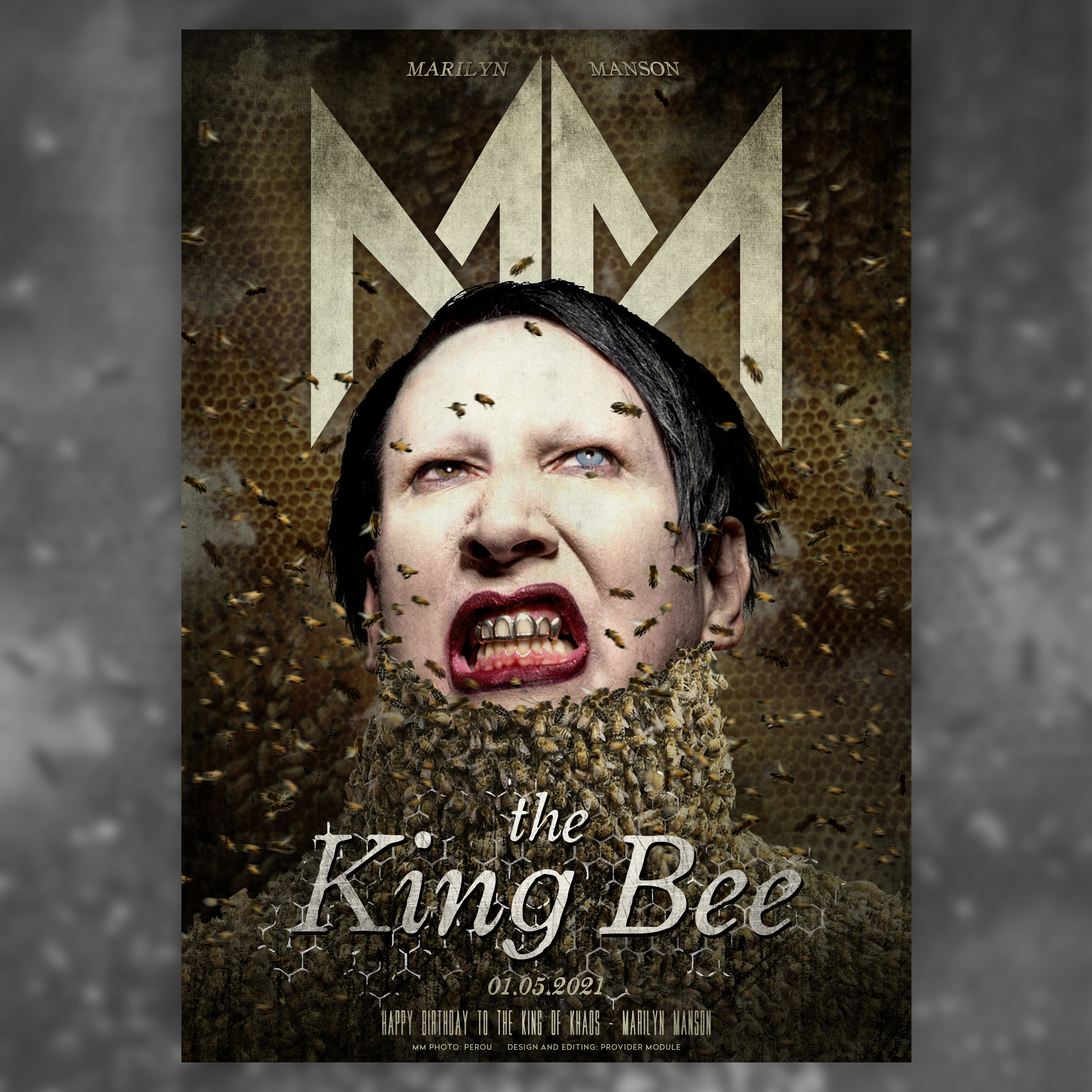 TWEETS BY MARILYN MANSON
TWEETS BY PROVIDER MODULE
PROVIDER MODULE INSTAGRAM