Marilyn Manson Interviewed in Sweden
Posted by Norsefire on Jun 17 2012

Marilyn Manson was recently interviewed in Sweden by Nyhetsmorgon. In the 20 minute interview Marilyn Manson discusses a whole range of topics including Born Villain, Art, Religion, Columbine, Rumours and more!

The interview is split into 2 parts available to watch below.





[If embedded videos fail to load click the following links: PART 1 - PART 2]

Thank you to Provider Module members adamchabbi6 and Swede for the video links.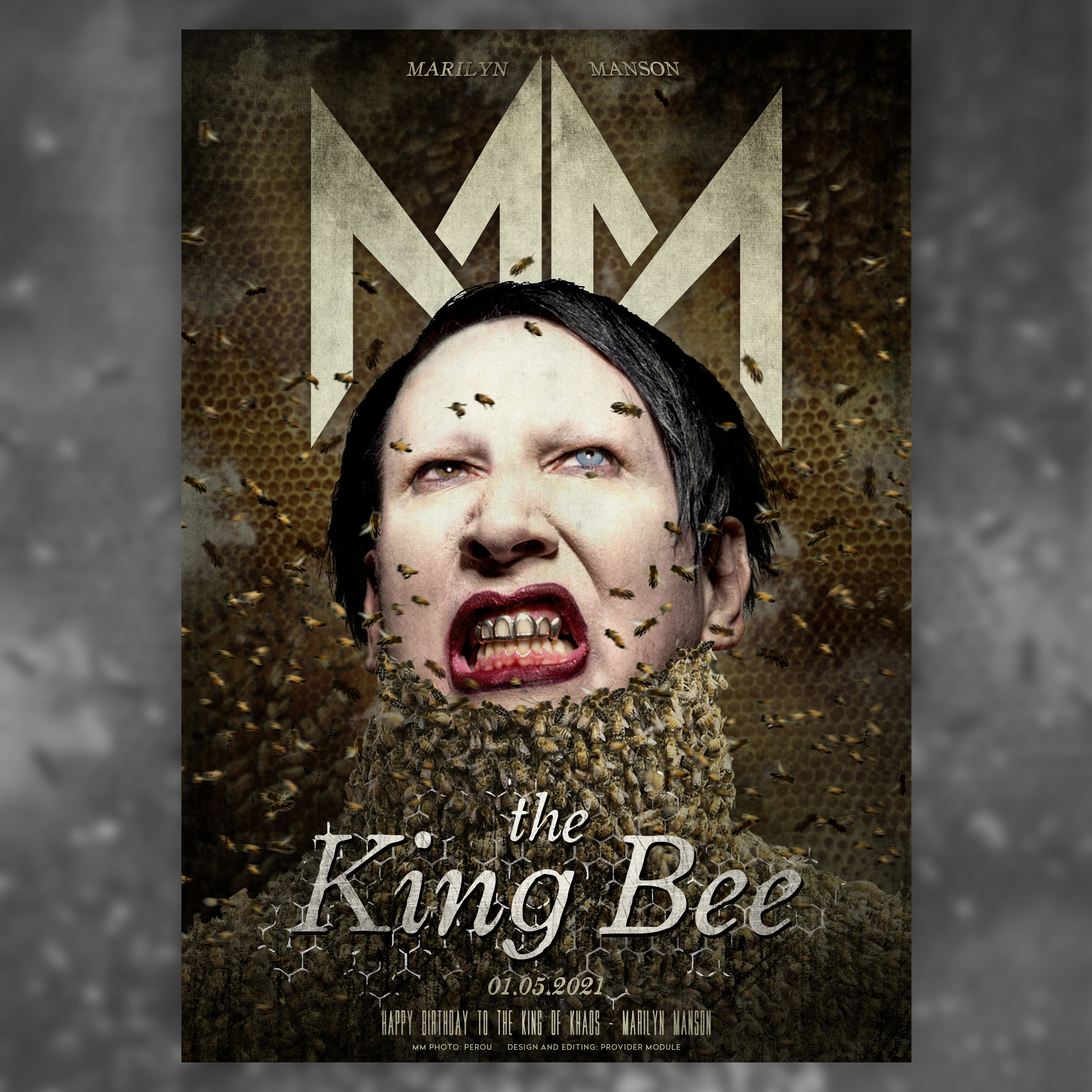 TWEETS BY MARILYN MANSON
TWEETS BY PROVIDER MODULE
PROVIDER MODULE INSTAGRAM