Marilyn Manson Joined Onstage By James Hall In Atlanta
Posted by Norsefire on Jul 18 2013

James Hall joined Marilyn Manson onstage in Atlanta, Georgia on July 17.

James Hall first joined the band onstage for a performance of Disassociative where he provided additional vocals and guitar. Following that performance Hall remained onstage with Marilyn Manson as they performed one of Hall's songs You Want Love.
Hall then rejoined the band at the end of the show playing a trumpet during The Beautiful People.

Videos are available below of the 3 songs performed by Marilyn Manson with James Hall.

Disassociative


You Want Love


The Beautiful People


Thanks to Provider Module members for sharing details from this show in the Atlanta thread on our forum.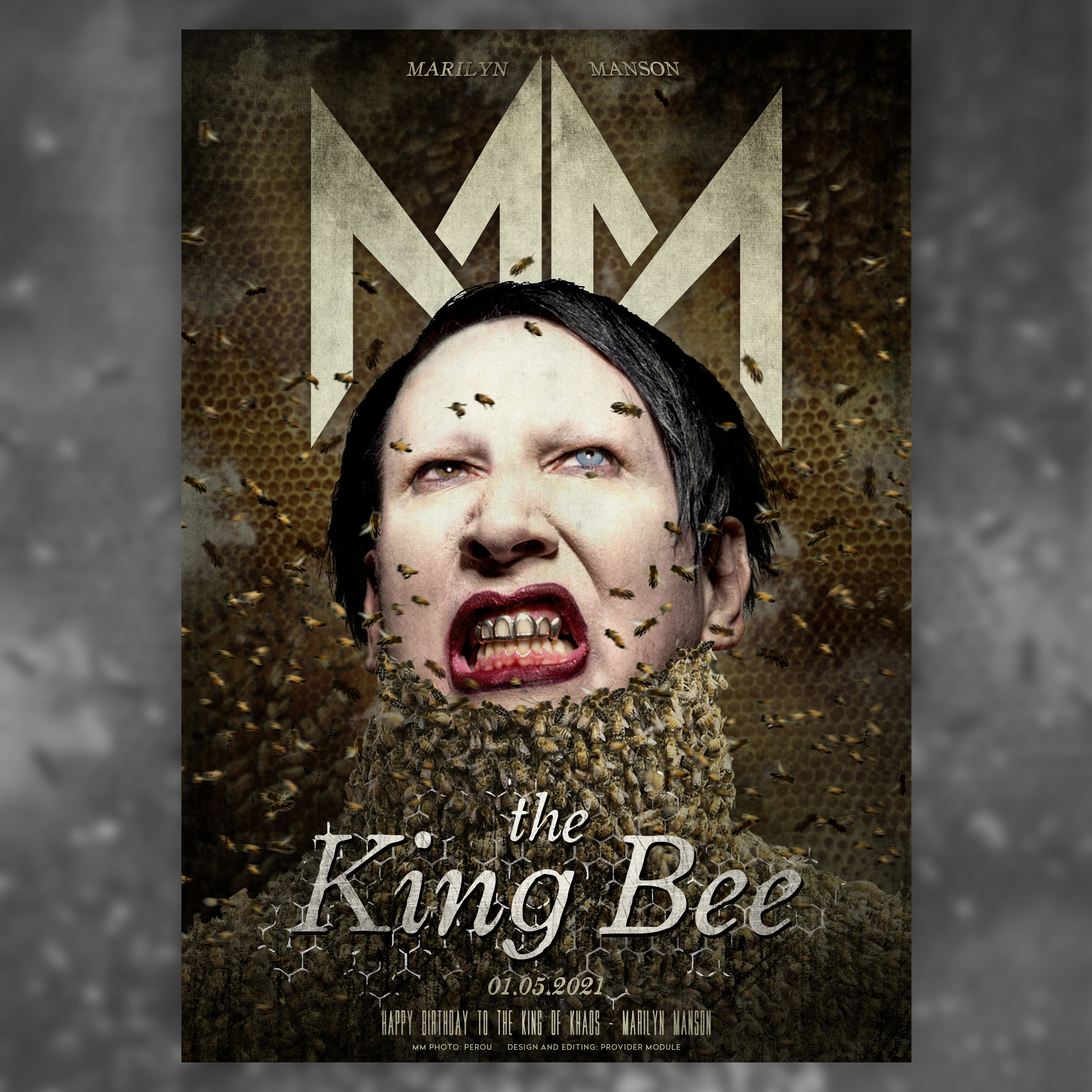 TWEETS BY MARILYN MANSON
TWEETS BY PROVIDER MODULE
PROVIDER MODULE INSTAGRAM