Marilyn Manson On BBC Radio 1 Breakfast Show
Posted by Norsefire on Dec 10 2014



Marilyn Manson was in London last week and dropped into the Radio 1 studio for the Radio 1 Breakfast Show with Nick Grimshaw.

Marilyn Manson and Nick Grimshaw played a game of stuff the turkey with a sausage which can be viewed in the video above.

Marilyn Manson was also featured on the Radio 1 Breakfast Show that aired this morning (Dec 10) with a strange small interview with a radio robot followed by the radio station playing Marilyn Manson's new song Third Day Of A Seven Day Binge.

You can listen to that HERE, they start discussing Marilyn Manson around 02:45:00.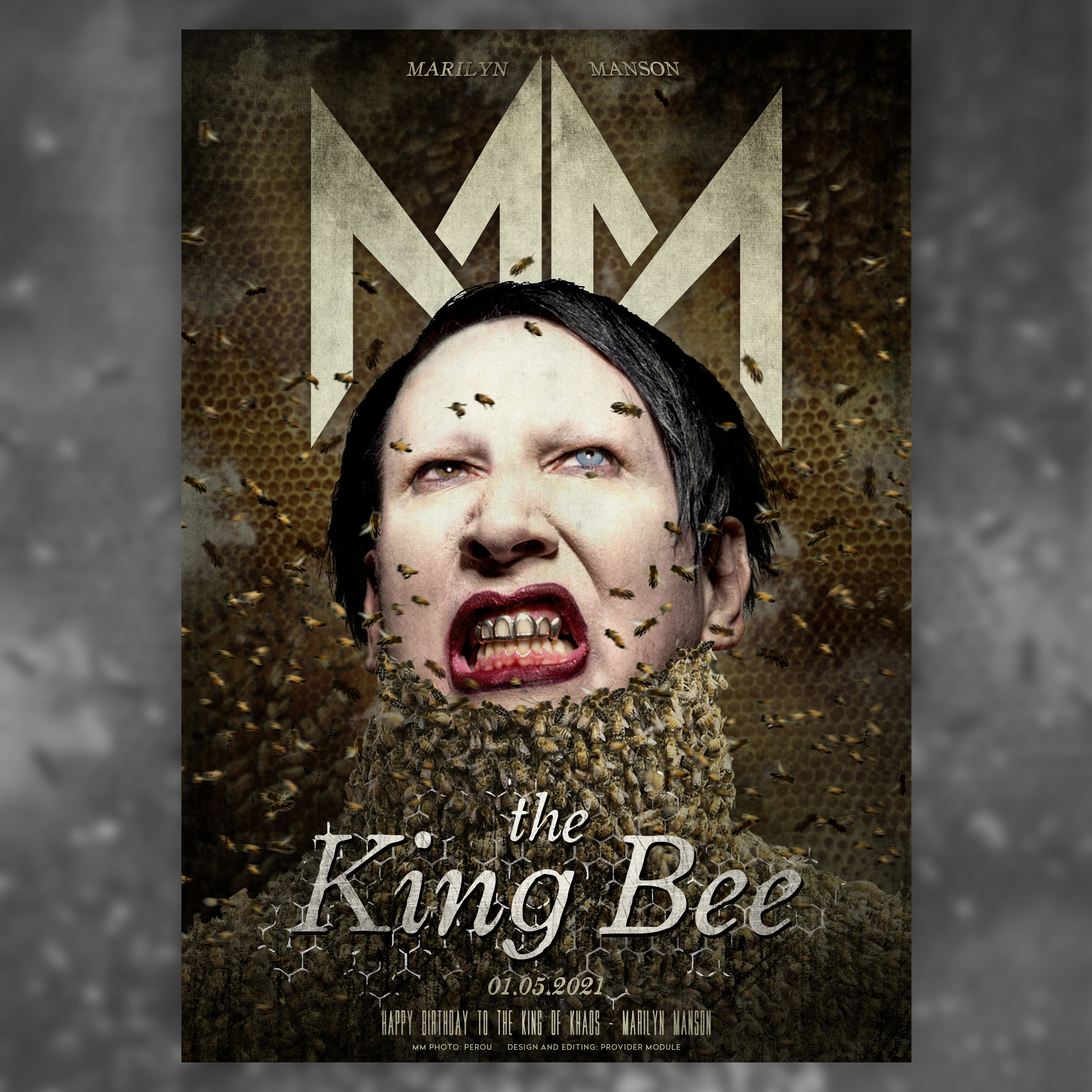 TWEETS BY MARILYN MANSON
TWEETS BY PROVIDER MODULE
PROVIDER MODULE INSTAGRAM