Marilyn Manson On The Cover Of 'MY ROCK' France
Posted by Norsefire on Sep 08 2020

The first magazine featuring Marilyn Manson on the cover in promotion for WE ARE CHAOShas been released in France!
MY ROCK is a large music magazine in France and Marilyn Manson is featured discussing his soon to be released album WE ARE CHAOS. The issue also features exclusive shots of Manson.

Magazine on sale now!
WE ARE CHAOS is out Friday, Sep 11!

Thanks MARILYNMANSON.FR for the news!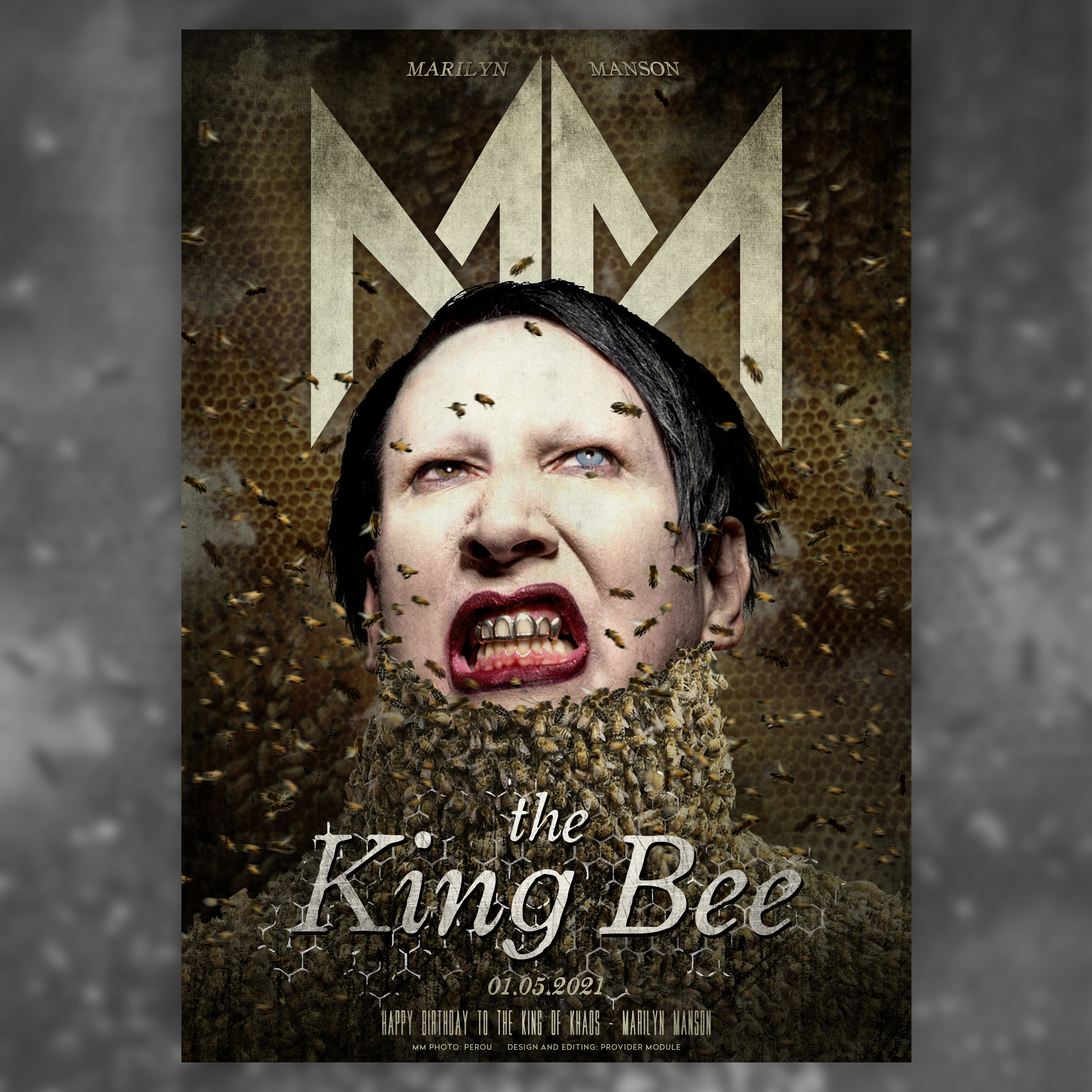 TWEETS BY MARILYN MANSON
TWEETS BY PROVIDER MODULE
PROVIDER MODULE INSTAGRAM