Marilyn Manson On The Cover Of Candy Magazine
Posted by Norsefire on Dec 04 2013



Marilyn Manson is featured on the cover of Candy Magazine - The First Transversal Style Magazine. The cover photograph shot by Steven Klein is one of two covers, the other being Lady Gaga.
Both covers can be viewed at a large scale on Steven Klein's website: Marilyn Manson / Lady Gaga

Candy Magazine is a limited release of 1500 copies, for more information visit: http://candy.byluisvenegas.com/

Thanks to Provider Module member Heather Quick for the news.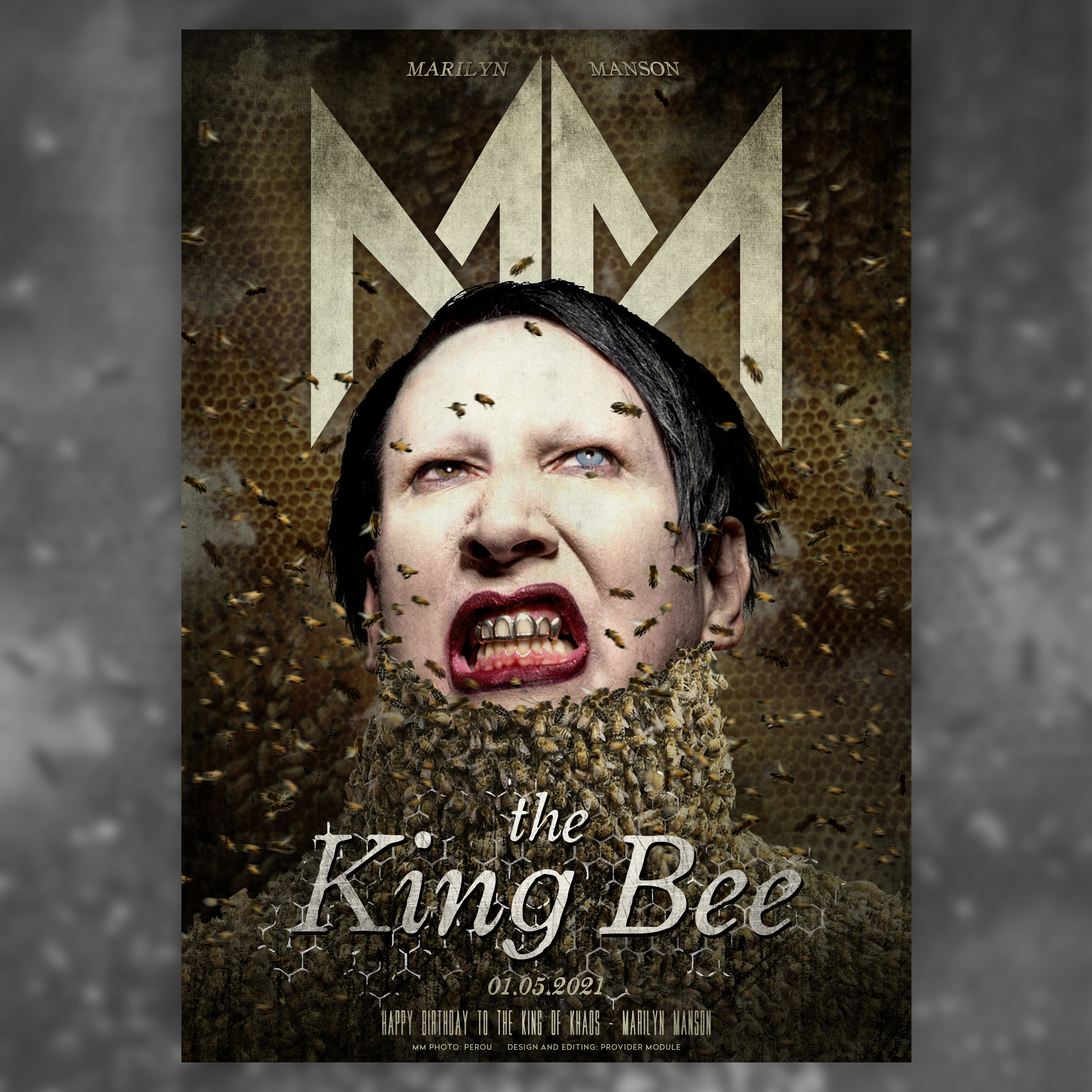 TWEETS BY MARILYN MANSON
TWEETS BY PROVIDER MODULE
PROVIDER MODULE INSTAGRAM