Marilyn Manson Performs At ASTROWORLD FESTIVAL
Posted by Norsefire on Nov 10 2019

When Travis Scott's ASTROWORLD festival announced their line up the name that stood out the most was MARILYN MANSON. The festival reveals their line up at last minute before the event and after the majority of people attending have tickets. Hailed as a weird choice for the festival line up, Marilyn Manson dominated the headlines and #marilynmanson was trending like crazy on Twitter.

Marilyn Manson who we know can adapt himself to any situation and entertain any audience even if they're not the typical fanbase he's used to. Manson performed a six song set, opening with This Is The New Shit followed by mOBSCENE, The Dope Show, Sweet Dreams, Antichrist Superstar and closing with The Beautiful People. A taster of his classics stormed the festival with reports across social media that Marilyn Manson stole the show!

What may have seemed an odd choice to begin with, it seems Marilyn Manson fitted right in at the festival, certainly brought Hell and ruled within it.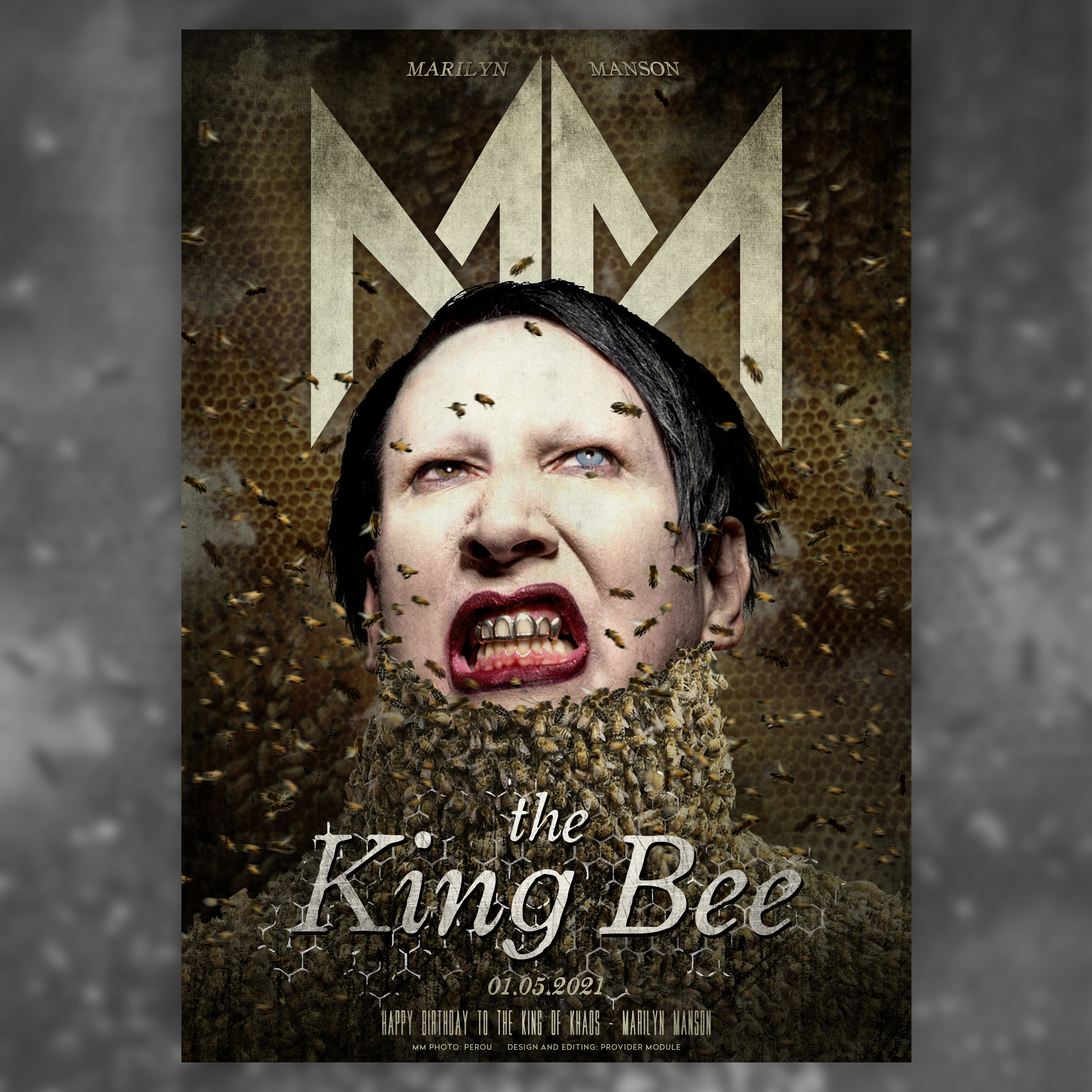 TWEETS BY MARILYN MANSON
TWEETS BY PROVIDER MODULE
PROVIDER MODULE INSTAGRAM