Marilyn Manson Performs with Special Guests at the Golden Gods Awards
Posted by Norsefire on Apr 12 2012



Last night the Revolver Golden Gods awards show took place at Club Nokia in Los Angeles. The show was broadcast live around the world and featured performances from Trivium, SIXX:AM, Black Veil Brides, Evanescence, Slash and Marilyn Manson.


Damien Echols one of the West Memphis Three attended the show to introduce Marilyn Manson saying "Just last year at this time I was still sitting on death row waiting to be executed for a crime I didn't commit.
In 2010 when Marilyn Manson spoke out about my predicement I never dreamed that tonight I'd be standing here with you.
I just want to say thank you to everyone who gave us their love and support over the years. It really did keep me alive, it's what kept me going and it's what kept me from dying inside.

I am thrilled beyond words to be able to introduce this final performance tonight, so without further ado, my very dear friend Marilyn Manson."

Marilyn Manson opened the set with The Dope Show where he was joined by Taylor Momsen from the band The Pretty Reckless who will also be supporting Manson on the upcoming US tour.




The second song performed was the new single No Reflection making its live debut.
Marilyn Manson then started up his cover of Sweet Dreams where Johnny Depp came out on stage to join the band and played guitar. Johnny Depp stayed with the band playing guitar for the last song of the set, The Beautiful People.




Below are two videos from the Revolver Golden Gods, the first one contains the speech made by Damien Echols as he introduced Marilyn Manson.
The second video contains all 4 songs Marilyn Manson performed with special guests Taylor Momsen and Johnny Depp.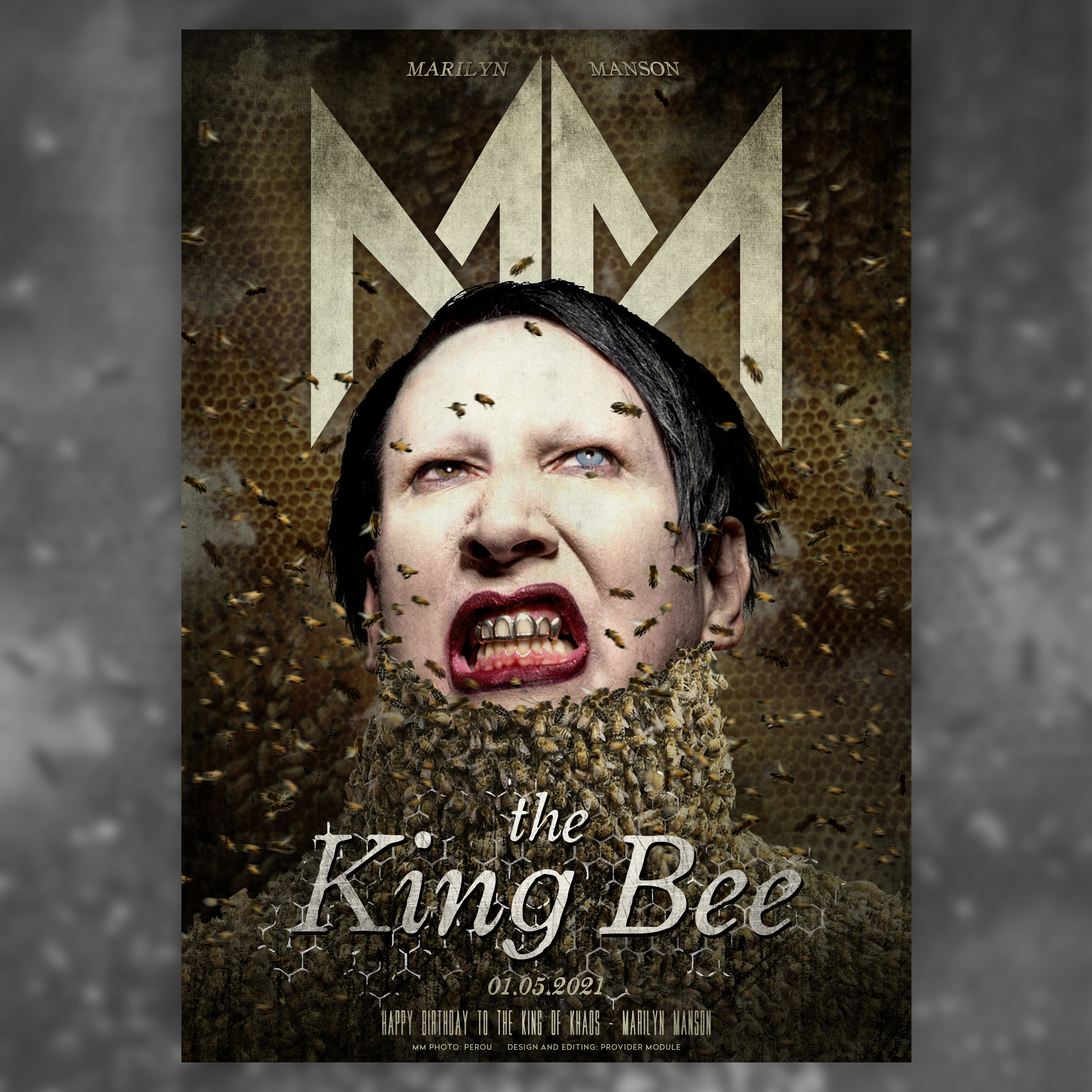 TWEETS BY MARILYN MANSON
TWEETS BY PROVIDER MODULE
PROVIDER MODULE INSTAGRAM