Marilyn Manson Provides Makeup For Perou's Coulrophobia Portrait
Posted by Norsefire on Oct 30 2015

Photographer PEROU is releasing a new book titled Coulrophobia which features a series of self-portraits with world-class makeup artists - and Marilyn Manson.

The Guardian have put up a selection of Perou's clown portraits including the one with makeup by Marilyn Manson.
Perou comments on his trip to Los Angeles where Manson used makeup, paint and salivia to produce his portrait: "His paints were dry, so he spat on his brushes to mix them. None of the other makeup artists did that, but what would you expect? It's Marilyn Manson."

View the full article at TheGuardian.com
Perou's book, Coulrophobia, is published on 13 November.



[View Full Size At TheGuardian.com]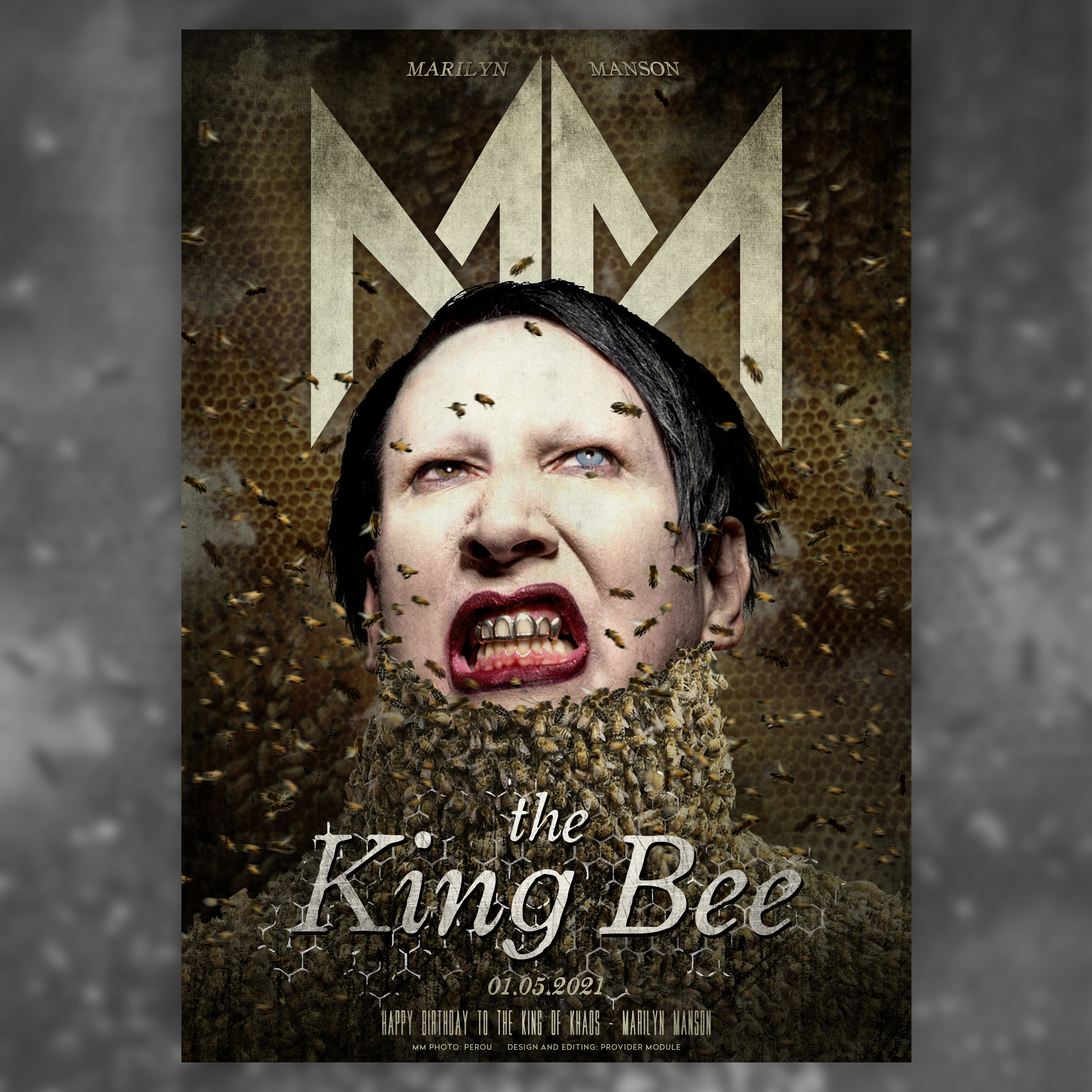 TWEETS BY MARILYN MANSON
TWEETS BY PROVIDER MODULE
PROVIDER MODULE INSTAGRAM