Marilyn Manson Reveals New Album Is Finished
Posted by Norsefire on May 06 2020

Over the past week the media has picked up on Marilyn Manson's comments through social media revealing his new album is finished

Marilyn Manson has been collaborating with Shooter Jennings who posted a photo on his Instagram saying: "Photo by Marilyn Manson. Just waiting for this finished masterpiece to be released."

Manson was quick to comment on the photo saying: "Shooter, Misty and Pancake. Finished masterpiece album. And Matt Mahurin. Shit is gonna get real."

Shooter Jennings was also recently interviewed, when it comes to new music and Marilyn Manson the details are always top secret.
Jennings did however state: "The Marilyn Manson record was hands down the most big journey I've ever been on. It's really this poetic journey with him and it's real chaos that's been spinning for a year and a half of my life that I love, my life is completely different because of that record."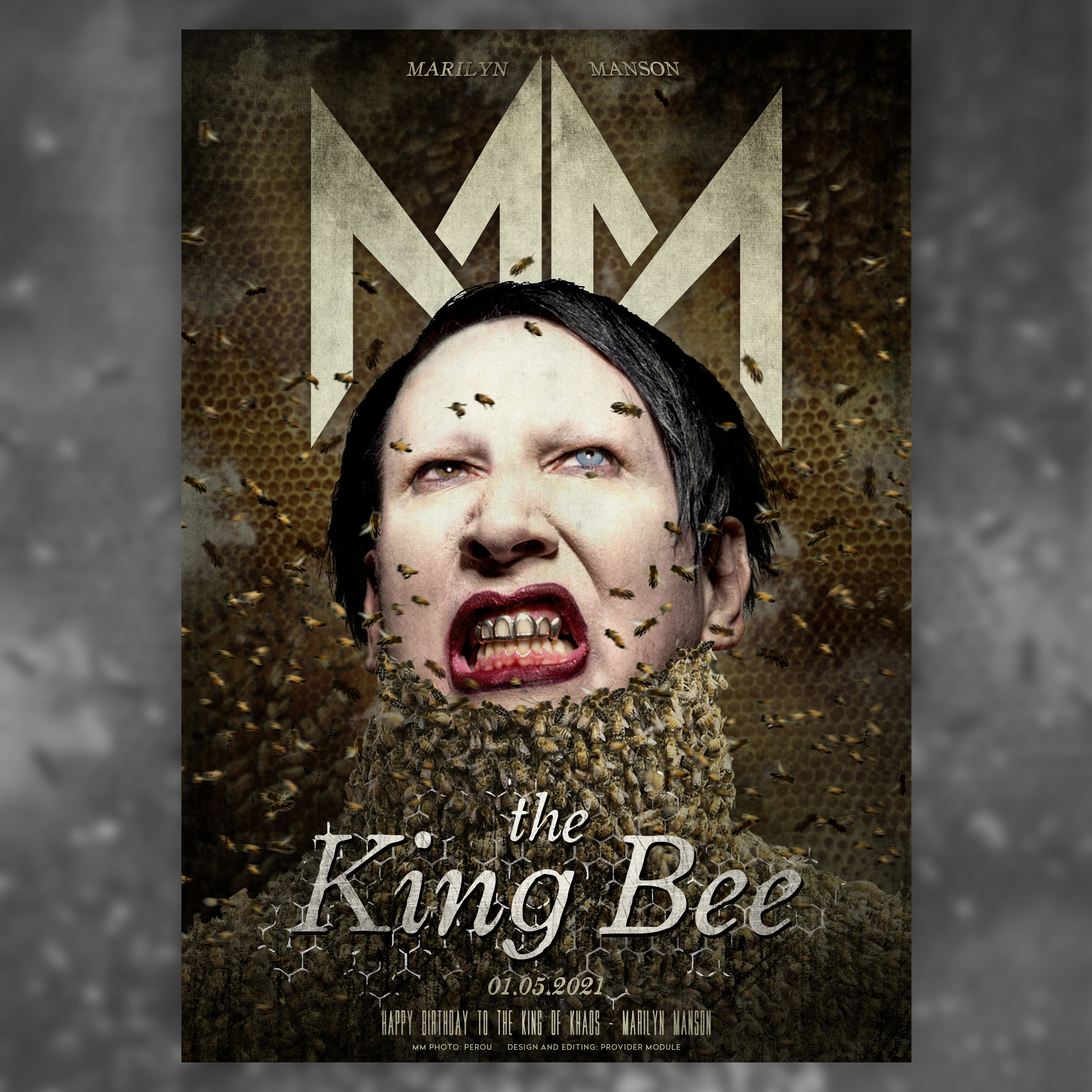 TWEETS BY MARILYN MANSON
TWEETS BY PROVIDER MODULE
PROVIDER MODULE INSTAGRAM