Marilyn Manson Sings on New Avril Lavigne Album
Posted by Norsefire on Apr 09 2013

Avril Lavigne recently talked with Ryan Seacrest about her upcoming new album which is due out this summer.
During the interview she mentioned that one of her favourite songs on the new album is "Bad Girl" a heavier song which features Marilyn Manson singing on it.

The interview is available to watch HERE. Marilyn Manson is mentioned around 6:56 near the end.

Thanks to Provider Module member Stephen for the news.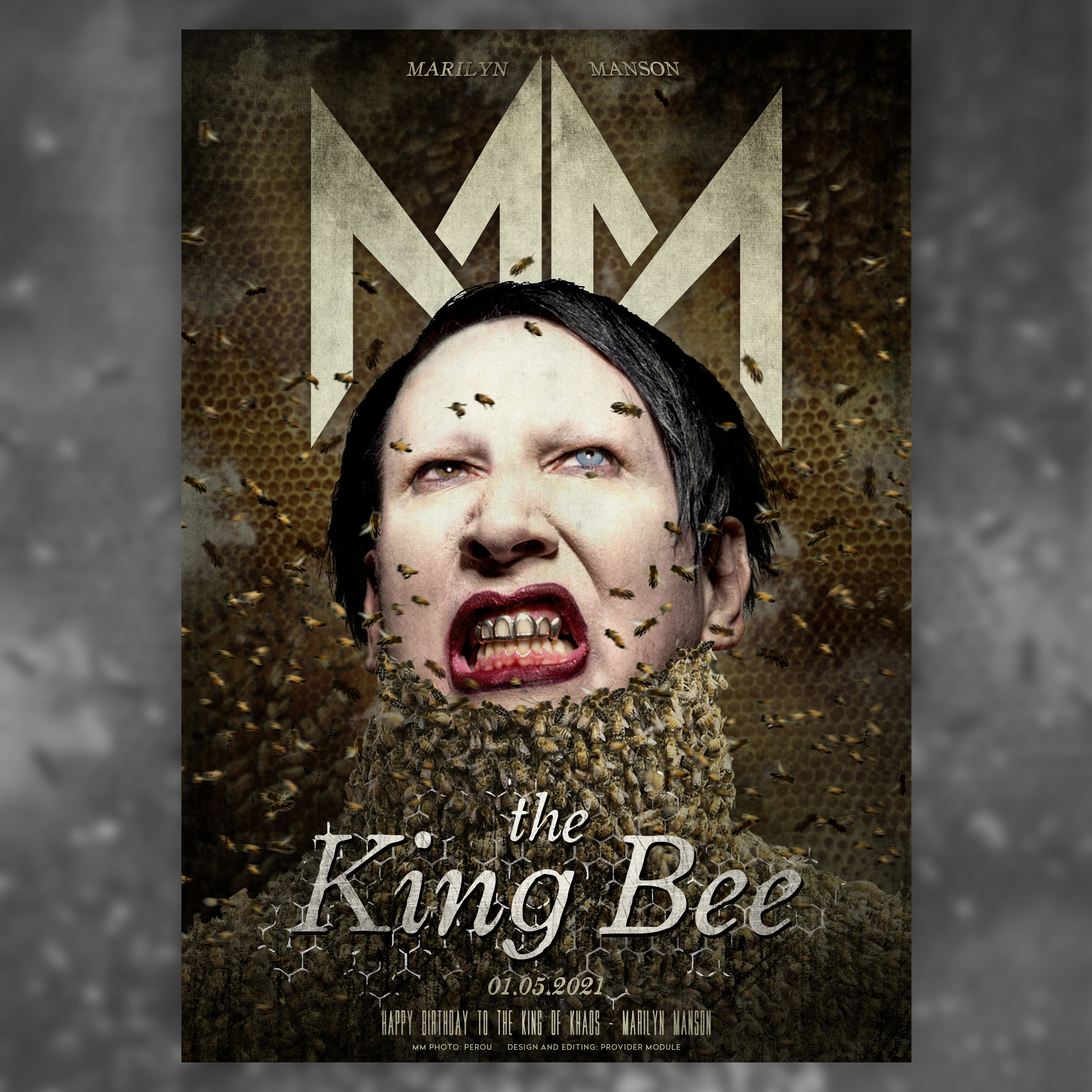 TWEETS BY MARILYN MANSON
TWEETS BY PROVIDER MODULE
PROVIDER MODULE INSTAGRAM