Marilyn Manson Starring In Quentin Dupieux Short Film
Posted by Norsefire on Apr 24 2012

Quentin Dupieux has confirmed on Twitter that Marilyn Manson will be starring in his short film Wrong Cops.

"Wrong Cops (Chapter 1) starring Marilyn Manson!" was tweeted by Dupieux today, the short film is to be shown at Cannes Directors' Fortnight which runs from May 17 - May 27. Not many details have been made available about Wrong Cops but Indiewire reports that it is 13 minutes long and also stars Jen Nikolaisen.
Source: blogs.indiewire.com

[UPDATE 26.04.12]

According to Blabbermouth Marilyn Manson has spoken to The Pulse Of Radio about his part in Wrong Cops and other upcoming projects, "I play a street hustler with braces on my teeth, which was an interesting, fun experience (laughs). I'm working on something with Johnny. Working on something with my friend Eli Roth also. And I'm basically just on a roll of having a good time at being bad and I just want to continue doing it."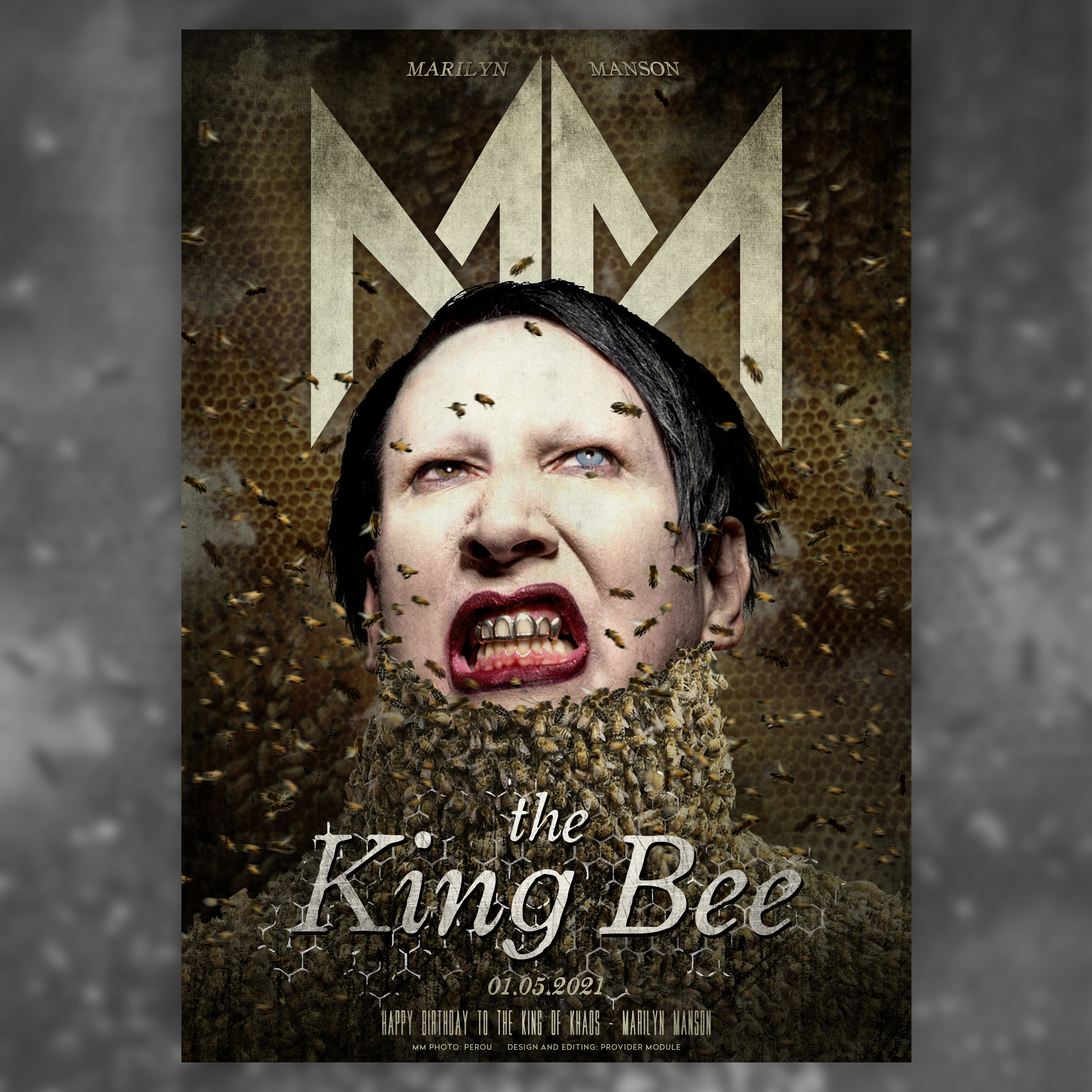 TWEETS BY MARILYN MANSON
TWEETS BY PROVIDER MODULE
PROVIDER MODULE INSTAGRAM