Marilyn Manson Talks Sunset Strip Music Festival
Posted by Norsefire on Aug 17 2012

Marilyn Manson has spoken with Rolling Stone and LA Weekly about the upcoming Sunset Strip Music Festival which is honoring the Doors this year.

Rolling Stone reveales that Marilyn Manson is set to perform a few Doors songs with keyboardist Ray Manzarek and guitarist Robbie Krieger this Saturday.

RS did a Q&A with Manson and Manzarek and were asked which songs they will be performing, Manson says "Apparently it's People Are Strange and Love Me Two Times." Manzarek also comments "Or Maybe we'll do Five To One." with Manson replying that he would do that.
In 2000 Marilyn Manson covered the Doors Five To One and released it as a B-Side on the Disposable Teens single - click here to listen to the cover.

LA Weekly also caught up with Marilyn Manson the other day after his show in Toronto at Heavy T.O., with Manson commenting on the Sunset Strip Music Festival and the Twins of Evil tour with Rob Zombie.

Follow the links below to read the full interviews.


Rolling Stone
Q&A: A Conversation With Marilyn Manson and Ray Manzarek
The duo meet for the first time to discuss the Doors, Columbine and more


LA Weekly
Marilyn Manson Rambles, Makes Jokes About the Dark Knight Killer
Marilyn Manson headlines this weekend's Sunset Strip Music Festival, which caps a crazy summer for him that included promoting his latest release Born Villain and an acting stint in Californication.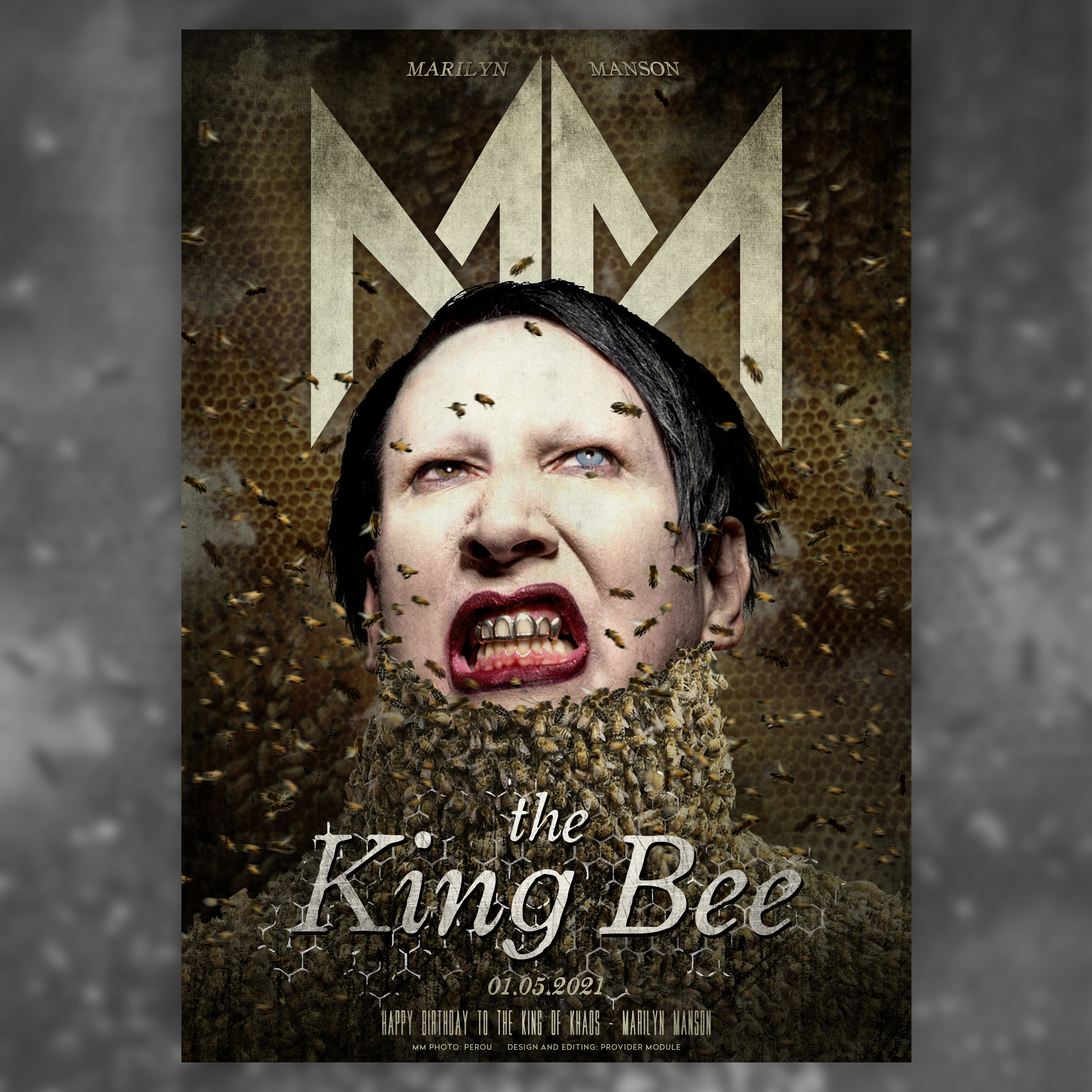 TWEETS BY MARILYN MANSON
TWEETS BY PROVIDER MODULE
PROVIDER MODULE INSTAGRAM