Marilyn Manson Teases Cry Little Sister For X-men film The New Mutants.
Posted by Norsefire on May 27 2018

Marilyn Manson has teased a new music video for his cover of Cry Little Sister! The song was recorded for the upcoming Marvel film The New Mutants part of the X-Men film series.

Manson has previously been playing the cover over the venue PA systems whilst on tour and whilst unreleased, it has been well recieved amongst the fans who have heard it.
The New Mutants film is due out August 2019, with Marilyn Manson shooting a video already it's possible his cover of Cry Little Sister could be released much earlier than the film.

Watch the teaser clip below that Marilyn Manson shared to instagram earlier today and we will keep you updated in the future on the release!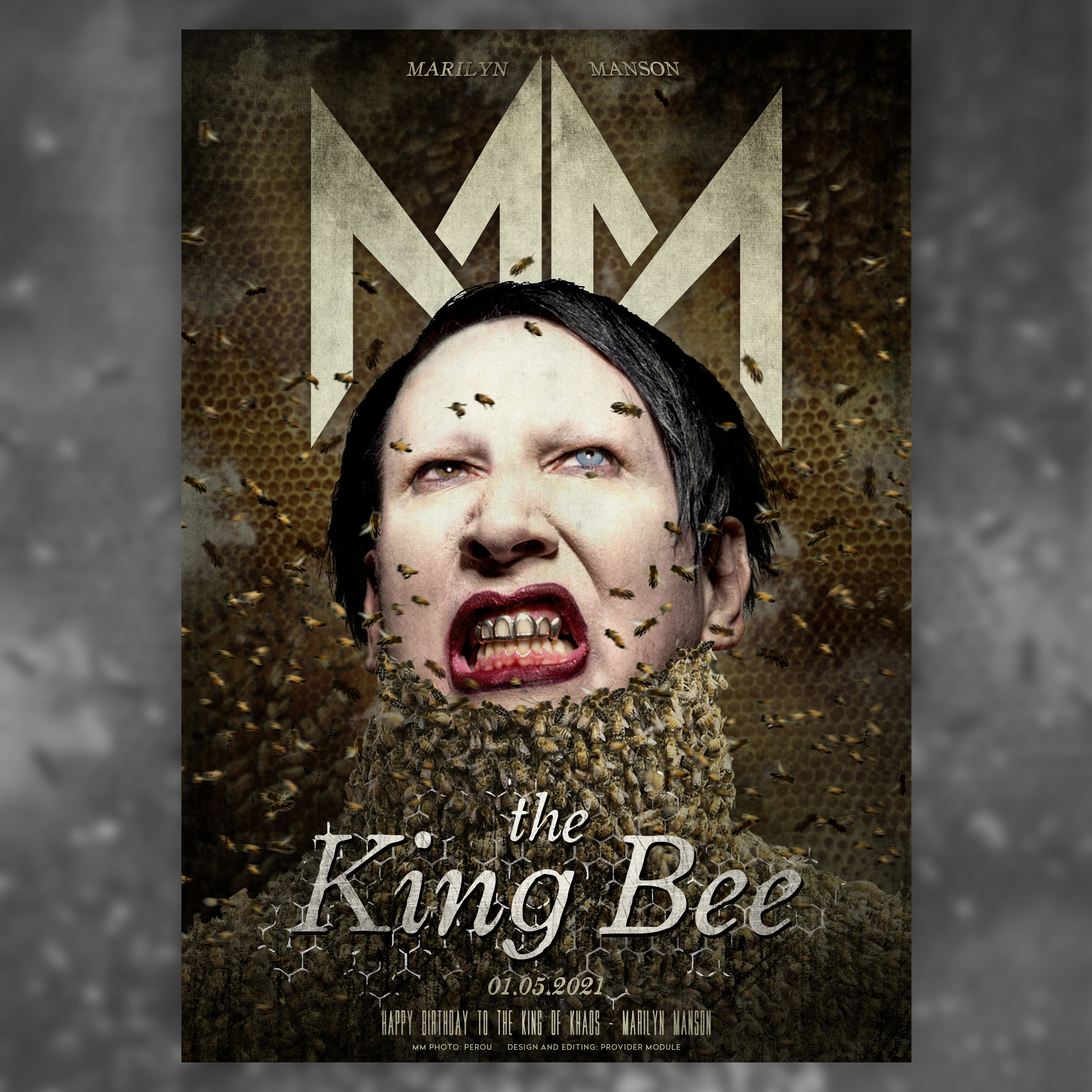 TWEETS BY MARILYN MANSON
TWEETS BY PROVIDER MODULE
PROVIDER MODULE INSTAGRAM